Children's Use of Mobile Phones: An International Comparison 2009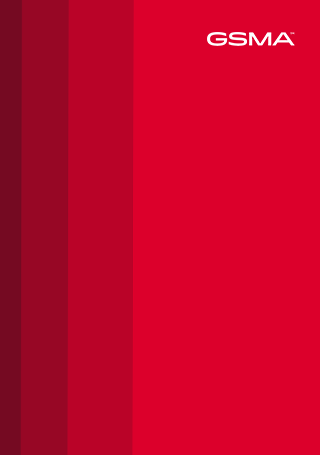 The GSMA and NTT docomo's Mobile Society Research Institute have partnered on a research project to investigate children's use of mobile services around the world. This is the first research report resulting from this project.
To enable year-on-year comparisons, standard questions were posed to children and their parents, including:
Age of first mobile ownership
Reasons for getting a mobile phone
How they feel about their mobile phone
Parents' concerns over their children's use of mobile phones.
This report aims to shed light on these questions. It is based on questionnaire surveys conducted in five countries – Japan, Korea, China, India and Mexico – in the summer of 2008. We interviewed approximately 6,000 pairs of respondents, each consisting of a child and his or her parent or guardian. In addition, we also conducted qualitative interview surveys in Japan and Mexico as case studies to give us deeper insight into children's use of mobile phones.