International roaming explained – Arab World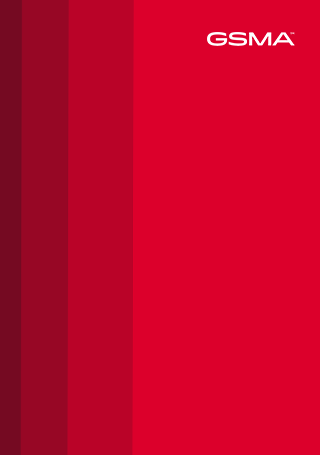 The Arab World's mobile market is rapidly expanding, both in subscriber numbers and traffic. Roaming services, however, are still emerging. Countries within the region are in different stages of economic development, with significant differences in inflation rates, currency exchanges and labour costs. Additionally, the GDP per capita in some Arab countries is up to 41 times higher than others in the region.
This brochure explains the technical side of mobile roaming and investigates price trends, the impact of regulation and best practice.