MWC20 Barcelona – GSMA RCS Business Messaging Awareness Lab #31
Venue: Hotel Pullman Barcelona Skipper
The Future Networks Programme will be hosting the thirty-first GSMA RCS Business Messaging Lab at Barcelona MWC 2020, Spain on Sunday, 23 February 2020, sponsored by WIT Software.
Attending a GSMA RCS Business Messaging Lab will allow you to contribute to the future of business messaging. From designing customer experience to informing the GSMA standards, your contribution will ensure an open ecosystem that works together to realise the value estimated by 2020 of $74 billion. Networking is a major part of the Lab series, and individuals have made important connections at the Labs they have gone on to work with.
The Awareness Lab is aimed at companies that are new to RCS. The purpose of these Labs is to provide individuals with an understanding of the Operator RCS service, the GSMA Universal Profile standard, the RCS Ecosystem (Operators, Brands, Technology Companies and Marketing Companies), RCS global deployment, handset adoption, customer experience, brand trials, commercial models and privacy, and security and trust.
In addition to taking advantage of important networking opportunities, you'll also have the chance to hear from high-profile speakers on the following topics and more:
The global position of RCS
Achieving scale
Technical solutions
The business case for RCS Business Messaging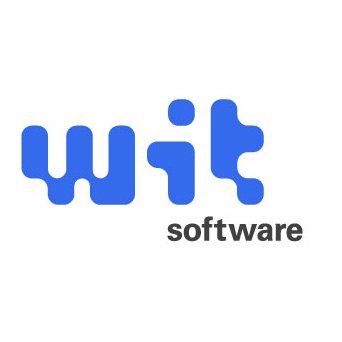 WIT Software S.A. is a well-established software house that specialises in products and solutions for Mobile Operators, with extensive expertise in solutions relating to carrier messaging, RCS, A2P platforms, A.I and Chatbots, IMS Applications, m-Commerce and IPTV. Located in Portugal and the UK, the company has over 350 full-time employees and a blue-chip industry client base.
For more information about WIT Software, please visit WIT Software.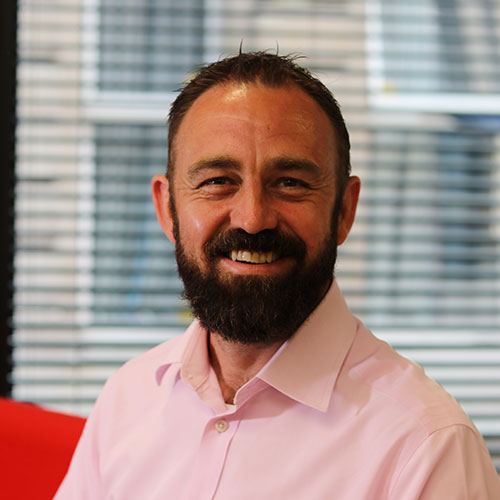 Paul Schonewald
Programme Marketing Director, GSMA
Paul Schonewald
Paul joined the GSMA in January 2017, and is responsible for the delivery of Marketing activities within the Future Networks programme. A key programme of the GSMA's strategic focus, to deliver industry scale for IP Communications and 5G, whilst considering Network Economic challenges for the Mobile industry as it transitions to a 5G Era.
Paul has over 20 years' experience in the Mobile industry within operator and service provider environments across 7 different countries, having launched a number of niche mobile propositions in these markets.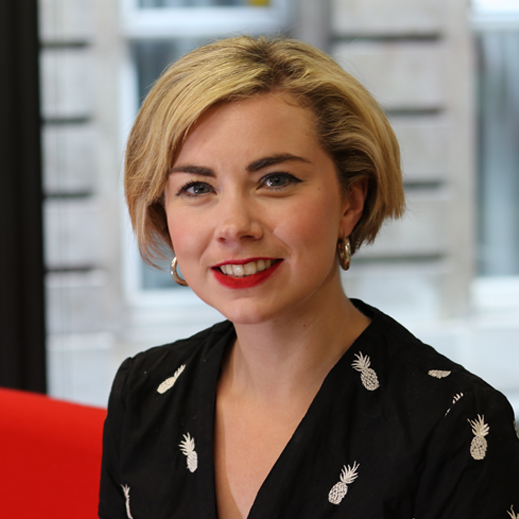 Catherine Maguire
RCS Ecosystem Manager, GSMA
Catherine Maguire
Catherine has been RCS Ecosystem manager at GSMA for 2 years and is responsible for analysing Global Messaging trends and reporting on RCS industry momentum.
Catherine also convenes GSMA RCS events Globally and evangelises and presents on Messaging at Industry forums.
Catherine holds a Law degree from the University of Dundee and is a Prince 2 qualified Project Manager with 6 years' experience in the Telecoms industry across various roles within GSMA.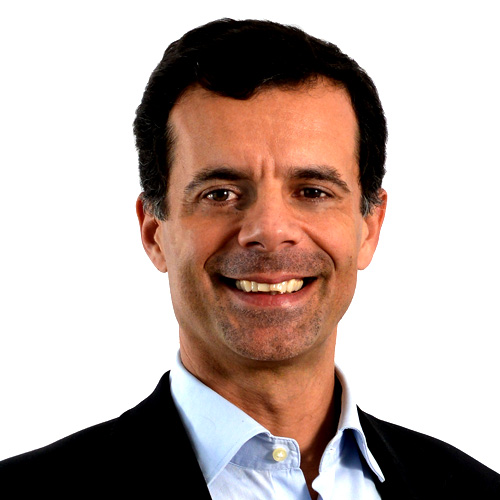 Luis Silva
Founder and CEO, WIT Software S.A.
Luis Silva
Luis Silva is CEO and Founder of WIT Software S.A.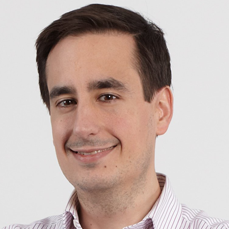 Oscar Gallego
Global Head of Smart Communications, Vodafone Group
Oscar Gallego
As part of Vodafone's Global Technology team, Oscar Gallego is responsible for the Group's consumer products in the areas of communications and security. He joined Vodafone in 2009 has fulfilled senior management roles in both technology strategy and service deployment. Prior to that, Oscar worked for network providers such as Ericsson, NEC and Nortel across engineering and R&D roles.
In 2012, Oscar led the team pioneering the first commercial deployment of RCS, scaling it as a hub to serve 15 Vodafone operations across 3 continents and, more recently, evolving it to offer Messaging-as-a-Platform (RCS A2P) commercially in the first half of 2018. In parallel, he works closely with GSMA partners to define and realise RCS ecosystem foundations enabling interoperable commercial deployments worldwide.
Oscar's current focus is on realising a monetisation ecosystem around the RCS service. Beyond RCS, his responsibilities include evolving telco communications towards a customer-friendly multi-device experience as well as providing a safer Internet journey for Vodafone customers.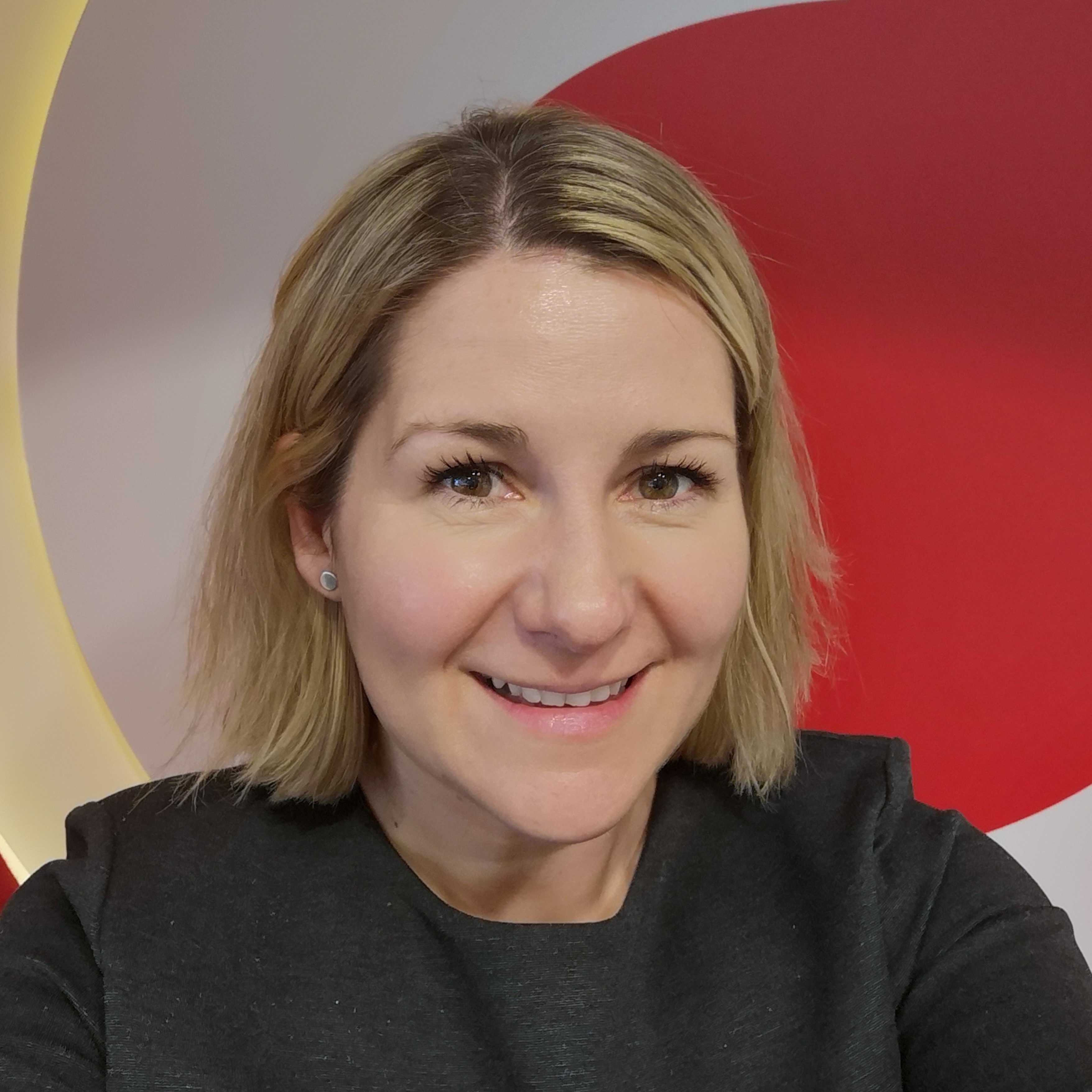 Liz McCord
Principal Product Manager, Vodafone
Liz McCord
Liz is leading the product and commercial strategy for RCS Business Messaging at Vodafone Group.  RCS-based Chat has been available for consumers in 15 Vodafone markets for several years and RCS Business Messaging is now commercially live in Vodafone UK, Italy, Spain, Germany and South Africa.
Liz enjoys travelling and photography in her spare time.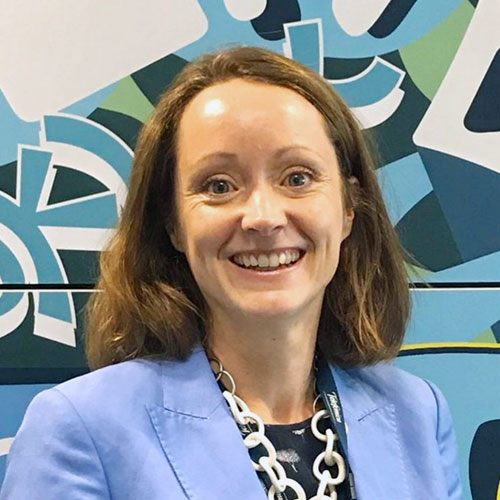 Jenny Whelan
Advertising, LUCA, Telefonica
Jenny Whelan
Jenny Whelan is responsible for Global Business Operations and Innovation in LUCA Advertising at Telefonica. She is focused on growing Telefonica's Enterprise Messaging business line. More recently, she has been working directly on enabling RCS across Telefonica's global footprint. She is passionate about innovation, digital, advertising, messaging and business development.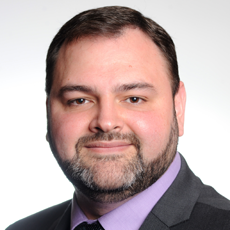 Carlos Aragón
Senior Director of Enterprise Solutions Marketing, Mavenir
Carlos Aragón
Carlos Aragón is the Senior Director of Marketing, Business Mobility at Mavenir. He has extensive experience with real time communications, mobile and fixed-line Unified Communication (UC) services, UC as a Service and WebRTC as well as in-depth knowledge of related user experience fields such as video production and animation.
Carlos has two decades of experience in telecommunications, starting his career in a technical support engineering role for Ericsson; supporting 2G/3G switching, intelligent networks and GPRS. In 2000 he joined Nortel, where he held pre-sales and global product marketing responsibilities for Wireless Packet Core, IMS and Multimedia Applications. In 2010 Carlos transferred to GENBAND as part of their Nortel acquisition (and then Ribbon Communications as part of their merger with Sonus Networks), where he owned the marketing of Cloud and Platform-as-a-Service offers. At the beginning of 2018, Carlos joined the Mavenir team to help mobile network operators provide innovative solutions for the enterprise of the future.
Carlos Aragón holds a bachelor's degree in telecommunications engineering from Universidad Politécnica de Madrid.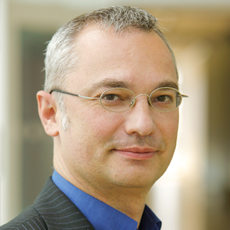 Dr. Petja Heimbach
Vice President NG Communications, Deutsche Telekom
Dr. Petja Heimbach
Petja has been responsible for NG Communications within Deutsche Telekom's Global Headquarter Services since August 2009. In this role, he is responsible for driving innovation & proposition design for fixed and mobile communication services, delivering these products to the 15 national companies of DT.
Since joining DT in 2000, Petja has held several leading positions at DT and T-Mobile Deutschland in the area of Marketing and Product Management.
Before joining Deutsche Telekom, Petja accompanied the advent of the Internet as a strategy consultant to local Telco carriers and led a start-up creating multimedia product & company presentations.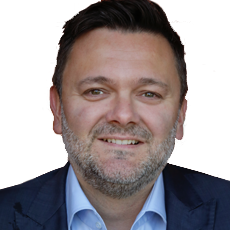 Nick Lane
Chief Insight Analyst, Mobilesquared
Nick Lane
Nick founded Mobilesquared in 2008 to deliver specialist research and consultancy across all areas of the mobile and telecommunications industries, and has authored strategic industry reports on topics including; OTT, RCS, A2P SMS messaging, unified communications, mpayments, mobile advertising, premium rate services, apps and content, and technology. Nick's work is extensively covered in the mobile, business, and marketing press, and he has been interviewed on mobile and tech topics by media including the BBC, Bloomberg, The Financial Times, and CNN. He speaks at conferences around the world, and is a judge for the Global Mobile Awards, the MEFFYS and the EMMAs. Prior to founding Mobilesquared, Nick was principal analyst at Informa Telecoms & Media (now Ovum), after having spent ten years as a tech journalist working on leading global B2B titles.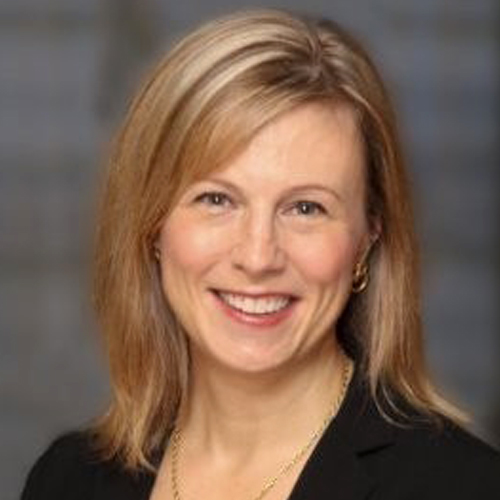 Mary Clark
Chief Product Officer and CMO, Synchronoss
Mary Clark
As Chief Marketing Officer and Chief Product Officer, Mary Clark leads Synchronoss' global product management, marketing and communications. Synchronoss (NASDAQ: SNCR) transforms the way companies create new revenue, reduce costs and delight their subscribers with cloud, messaging and digital transformation products supporting hundreds of millions of subscribers across the globe. Synchronoss' secure, scalable and groundbreaking new technologies, trusted partnerships and talented people change the way TMT customers grow their business. Previously at Syniverse she was Chief Marketing Officer and also served as Senior Vice President, Next-Generation Roaming Services and Standards, and Senior Vice President, Roaming.
Kerstin Trikalitis
CEO and Co-Founder, Out There Media
Kerstin Trikalitis
Kerstin is responsible for the company's global growth working closely with Fortune 500 global brands as well as with tier 1 mobile operators. She has over 15 years of international experience in the mobile industry and has held leading management positions since 2001.
Prior to her appointment as CEO of Out There Media, she was the Managing Director of WIN SA, a subsidiary of LSE-listed mobile services provider WIN plc. Her previous position was Managing Director of Imako Interactive, which she successfully transformed from a loss-making web development firm into a profitable supplier of mobile services that was acquired by WIN plc in 2005. Kerstin started her career in Marketing at Unilever, a position which formed the foundation of her solid knowledge in the fields of Marketing and Communications.
Holds an MBA from ESADE and an MA Business Administration from the Vienna University of Economics and Business Administration. Harvard Business School OPM, Endeavor High Impact Entrepreneur, Endeavor Leadership Program at Stanford Graduate School of Business 2014, Chairwoman of the Mobile Marketing Association EMEA, Top 50 Female Executives in Mobile, among the 10 "Women Who Rock the Marketing Industry Today", Mobile Jury at Cannes Lions 2014, among the global "Lovely Mobile Leaders". She is half Danish and half Greek and speaks six languages.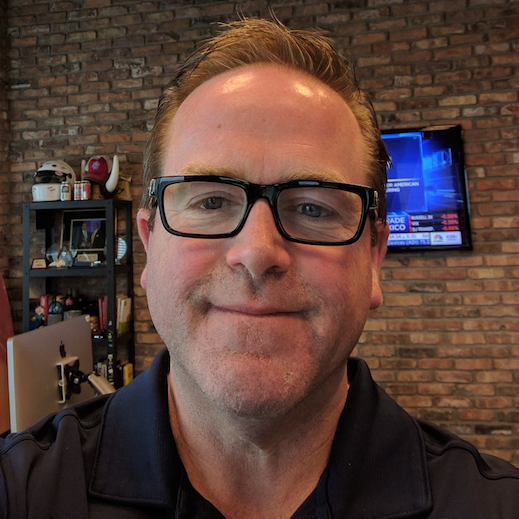 John Duffy
Head of Global RCS, IMImobile
John Duffy
John Duffy is a visionary who, over his 25+ years as an entrepreneur, has maintained a steadfast belief that it should be easy for brands to use mobile technology to connect with consumers in meaningful ways. That's why, for the last three years, John has been passionately leading the mobile ecosystem in the advocation for RCS to be the channel of choice for operators and enterprises. In his role as Head of Global RCS for IMImobile, John continues advocating for RCS Business Messaging and educating operators and enterprises on how to deploy, monetize, and maximize this disruptive technology—across the entire organization.
John Duffy is the Founder of 3Cinteractive – a leading software provider in mobile technology which was acquired by IMImobile in July 2019.
John also works as an operating partner at Kayne Anderson Capital Advisors and serves as a board member of The Dan Marino Foundation.
John lives in Delray Beach and has two adult daughters. He is an avid reader, loves hot rods and motorcycles, and plays the guitar in a local band.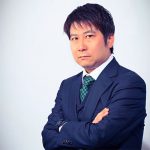 Ryokichi Takahashi
Senior Manager, Smart-life Planning Department, NTT Docomo
Ryokichi Takahashi
Ryokichi TAKAHASHI is a Senior Manager at NTT DOCOMO, INC., and is responsible for communication services such as e-mail, messaging, and voice communication. For over 20 years, at NTT DOCOMO, he has a considerable experience in telecommunication industry, from R&D and Hanset strategy planning to Business Developments inside and outside of Japan.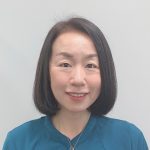 Junko Asakura
Director, SoftBank
Junko Asakura
Junko Asakura is a director at SoftBank Corp.,Junko Asakurawhere Junko leads communication services.
She has nearly 20 years of experience in the mobile industry and has mainly been in charge of planning and promoting consumer services.
In recent years, she has also been in the field of IoT as a project manager.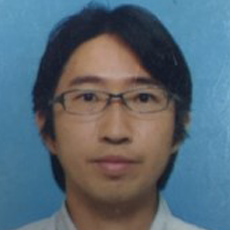 Hideyuki Koto
Hideyuki Koto is a Manager at KDDI Corp., and is responsible for service planning of messaging, specialising in the field of A2P Business Strategy. He is currently in charge of RCS Messaging Services and Platform Strategy, including Operator and Vendor relations. Previously, he worked in the R&D division of KDDI where his specialty was in the field of network architecture design and traffic theory.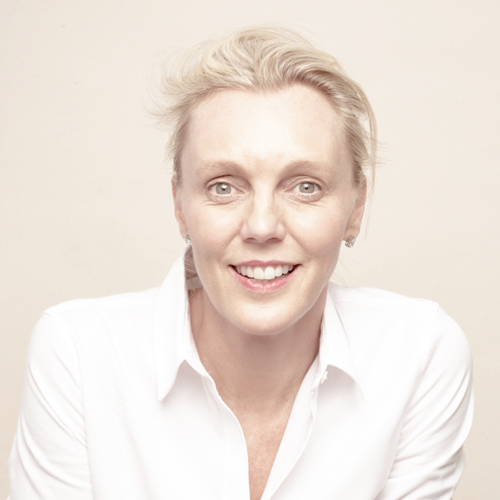 Sue Fennessy
Founder and CEO, WeAre8
Sue Fennessy
Sue Fennessy is a serial technology entrepreneur and Founder and CEO of WeAre8, a platform that enables brands to directly sponsor hundreds of millions of people and reward them for their time and advocacy. She has spent 30 years creating disruptive businesses in the digital economy fueled by her belief that people should be at the economic center of the media ecosystem and there is a better way for brands to engage people than bombarding them with ads across the web.
Prior to WeAre8, Sue was the Founder and CEO of the world's leading media data company, Standard media Index ( SMI) with operations in North America, APAC, and Europe, quickly becoming the preeminent source of ad spend intelligence fueling decisions in the world's leading media and finance companies including Disney, Viacom, Warner Media and Goldman Sachs.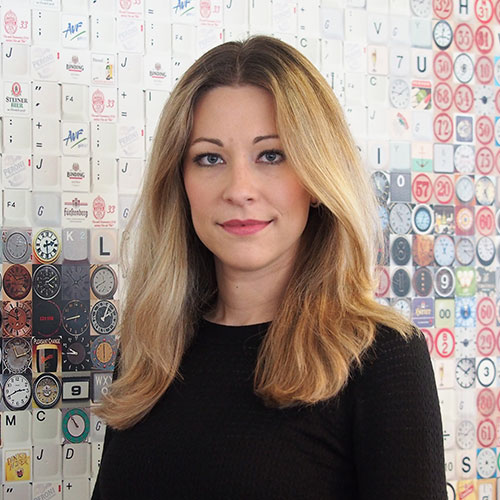 Silvija Renusa
Senior Product Manager, Infobip
Silvija Renusa
Silvija Renusa is a Senior Product Manager at Infobip, one of the world's largest CPaaS (Communication Platform as a Service) providers. Silvija started as a software developer before joining Infobip's Product Development Team in 2016 where she helped Infobip's enterprise clients to include emerging channels like WhatsApp and Viber into their communication strategy. Now she is focusing on RCS to support its global expansion.
Silvija holds a M.Sc. in electrical engineering from FER Zagreb.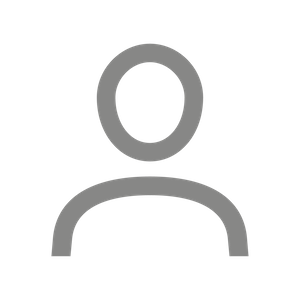 Yoon Jung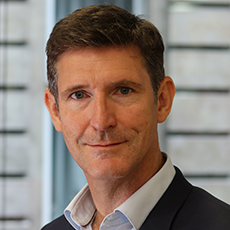 David O'Byrne
Business Development Advisor – RCS, VoiceSage
David O'Byrne
David holds a Bachelor of Engineering Degree from University College Dublin, Ireland and MBA Degree from Open University, UK.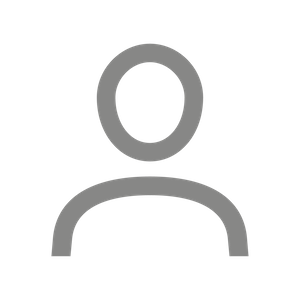 Dennis Becker
CEO, Mobivity
Dennis Becker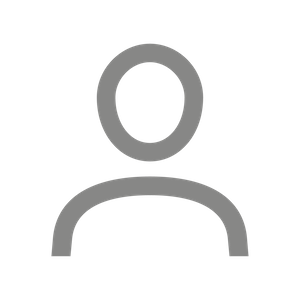 Kim Lewis
VP Digital Strategy , Sonic Drive-in / Inspire Brands
Kim Lewis