MWC 2020 – GSMA RCS Business Messaging Awareness Lab #31 – Barcelona
Venue: Hotel Pullman Barcelona Skipper
The Future Networks Programme will be hosting the thirty-first GSMA RCS Business Messaging Lab at Barcelona MWC 2020, Spain on Sunday, 23 February 2020, sponsored by WIT Software.
Attending a GSMA RCS Business Messaging Lab will allow you to contribute to the future of business messaging. From designing customer experience to informing the GSMA standards, your contribution will ensure an open ecosystem that works together to realise the value estimated by 2020 of $74 billion. Networking is a major part of the Lab series, and individuals have made important connections at the Labs they have gone on to work with.
The Awareness Lab is aimed at companies that are new to RCS. The purpose of these Labs is to provide individuals with an understanding of the Operator RCS service, the GSMA Universal Profile standard, the RCS Ecosystem (Operators, Brands, Technology Companies and Marketing Companies), RCS global deployment, handset adoption, customer experience, brand trials, commercial models and privacy, and security and trust.
In addition to taking advantage of important networking opportunities, you'll also have the chance to hear from high-profile speakers on the following topics and more:
The global position of RCS
Achieving scale
Technical solutions
The business case for RCS Business Messaging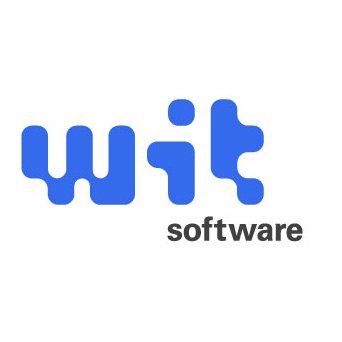 WIT Software S.A. is a well-established software house that specialises in products and solutions for Mobile Operators, with extensive expertise in solutions relating to carrier messaging, RCS, A2P platforms, A.I and Chatbots, IMS Applications, m-Commerce and IPTV. Located in Portugal and the UK, the company has over 350 full-time employees and a blue-chip industry client base.
For more information about WIT Software, please visit WIT Software.