GSMA RCS Operator Roundtable – Philippines
Venue: Shangri-La's Mactan Resort and Spa, Cebu
Room: Rosal Ballroom 2
What are RCS Roundtables?
Aimed at mobile network operators looking to offer advanced messaging to their customers and take advantage of the commercial opportunities of Messaging as a Platform, the Roundtable series highlights the central role operators can play in the future of business communications.
Through partnerships and industry collaboration, operators, aggregators and leading vendors are delivering a unified, consistent and engaging user experience that will scale to create a global community.
How will you benefit from attending an RCS Roundtable?
The GSMA's RCS Roundtables bring together the leading operators from the regions who have launched or are about to launch RCS. They provide a platform to discuss the opportunity that RCS and RCS Business Messaging will bring in both Person-to-Person and Application-to-Person communications and share lessons learned from peers globally.
Please note, this Roundtable is for MNOs only. Please do not register if you are not from an Operator as unfortunately you will not be able to attend this particular event. Instead, you are very welcome to attend the GSMA RCS Business Messaging Lab which is open to both MNOs and non-MNOS and will take place at the same venue on the morning of the 5 September before the Roundtable.
Catherine Maguire, Operator Engagement Manager, GSMA
Mavenir – RCS Solution/RBM Provider
Andy Jones, Director Business Development and Jan Schaar, Director Business Development, Mavenir
Google – RCS Solution/RBM Provider
Zach Tan, Business Development Manager, Google
Live Person – RBM Provider
Eddie DeCurtis, VP of Network Distribution, LivePerson
Summit Tech – RCS Solution/RBM Provider
Doug Makishima, CSMO, Summit Tech
3C Interactive – RBM Provider
Jeff Michaud, VP Client Strategy, 3C Interactive
Sinch – RCS Solution/ RBM Provider
Robert Gertsmann, Chief Evangelist & Co-Founder, Sinch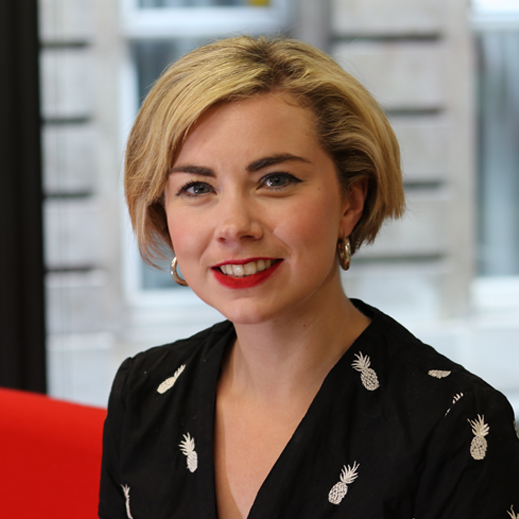 Catherine Maguire
RCS Ecosystem Manager, GSMA
Catherine Maguire
Catherine has been RCS Ecosystem manager at GSMA for 2 years and is responsible for analysing Global Messaging trends and reporting on RCS industry momentum.
Catherine also convenes GSMA RCS events Globally and evangelises and presents on Messaging at Industry forums.
Catherine holds a Law degree from the University of Dundee and is a Prince 2 qualified Project Manager with 6 years' experience in the Telecoms industry across various roles within GSMA.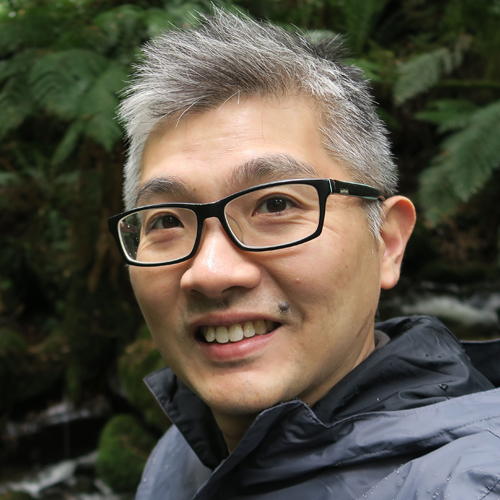 Zach Tan
Business Development Manager, Google
Zach Tan
Zach Tan is a Business Development Manager with Google's Communication Products and Services team. In his role, Zach works on driving the adoption of RCS and RCS Business Messaging initiatives in South East Asia. Zach has over 15 years of experience in the hi-tech and telecom industry covering different roles in engineering, professional services and business development.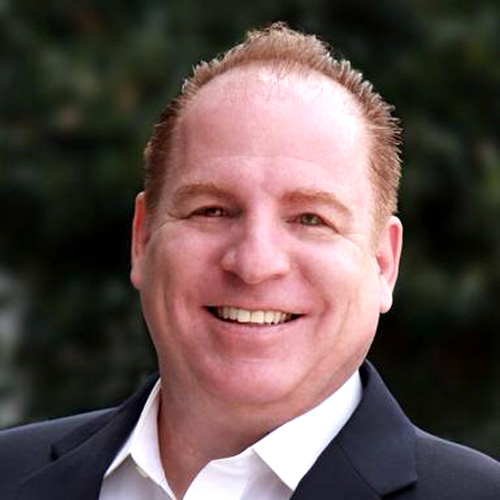 Eddie DeCurtis
Vice President of Network Distribution – LivePerson
Eddie DeCurtis
Mr. DeCurtis brings over 26 years of wireless experience to his role at LivePerson, mainly in new sales and business development. In addition to his experience in North American telecommunications markets, Eddie has led Global market development efforts with wireless network operators and operator groups such as Ooredoo Group, Vodafone Group, Telefonica, SingTel, China Unicom, China Mobile, Hutchison, SK Telecom, and KDDI. Prior to LivePerson Eddie was President of Tyntec Inc, where he was responsible for the global launch of the 3rd ICV in the USA, New Sales and Business Development. In addition, Eddie has held senior leadership roles at Mosiak Solutions LLC, OnePhone LLC, Interop Technologies LLC, Iris Wireless LLC, VeriSign Inc. as well as key positions at GiantBear, @Mobile, and MetroMedia International.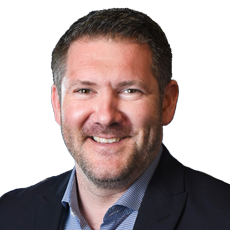 Jeff Michaud
VP Client Strategy, 3C
Jeff Michaud
Jeff Michaud is VP of Client Strategy at 3C. He has over a decade of experience in mobile and is a seasoned industry executive. In his role, Jeff leverages his experience and deep expertise in mobile strategy and technology to create results-driven mobile engagement that delivers substantial value for some of the world's best brands and retailers.
Jeff has a passion for helping marketers figure out how to insert mobile into the customer journey in a way that will deliver greater than expected ROI. In addition, his deep understanding of the customers' needs enables him to help brands create mobile engagement that enhances the customer experience. Working side by side with brands, Jeff crafts strategies to keep them ahead of always evolving trends and technologies. Jeff has delivered mobile marketing strategies that have strengthened brand loyalty and driven millions in new revenue.
Jeff is active in several mobile industry organisations, he is a leading voice, regular speaker and expert source for the media on all topics within mobile marketing. Jeff also serves as a mentor and the board chairman for Take Stock in Children Palm Beach County, which provides mentoring and college scholarships for at-risk, low-income students in Florida.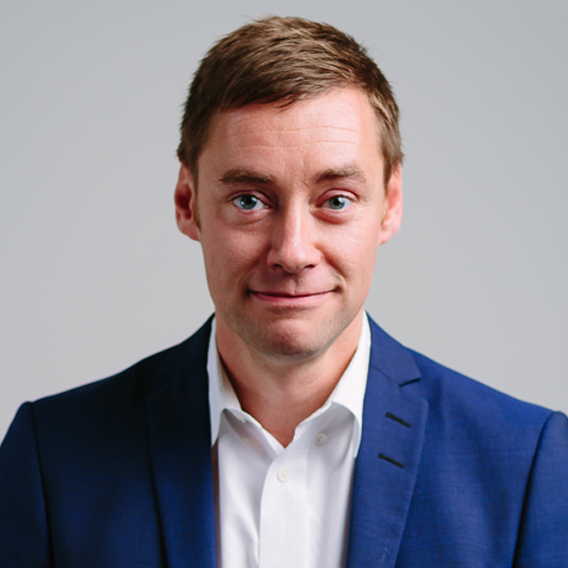 Robert Gerstmann
Chief Evangelist & Co, Founder – Sinch
Robert Gerstmann
Robert Gerstmann is the Chief Evangelist and a Co-Founder of Sinch. As a founder of the company, Robert is a brand ambassador for Sinch, he drives the business growth strategy by providing input and direction to our product and technology roadmaps and by engaging with our customers and partners around the globe. Robert has an extensive international grounding and over 15 years of experience within mobile enterprise communications. Robert holds an MSc in Industrial Engineering and Management from the Linköping Institute of Technology.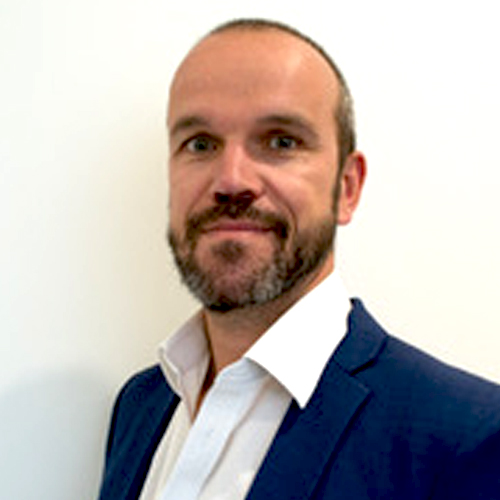 Jan Schaar
Director Business Development APAC, Mavenir
Jan Schaar
Jan is responsible for Business Development in Asia Pacific for the RCS, UCC, Security, Core and IMS products in the Mavenir portfolio.
He has been a key player in driving the RCS business for Mavenir within the APAC region as a speaker at various events, driving new business within existing Mavenir customers as well as new customer accounts over the last couple of years.
With over 19 years of experience in the telecommunications industry, in various roles for both Vendors and Operators in The Netherlands, Malaysia and Australia, Jan joined Mavenir in early 2015.
He holds a Bachelor degree in Physics from Rotterdam University. E: Jan.schaar@mavenir.com