The latest news on Mobile Connect, identity and the digital economy.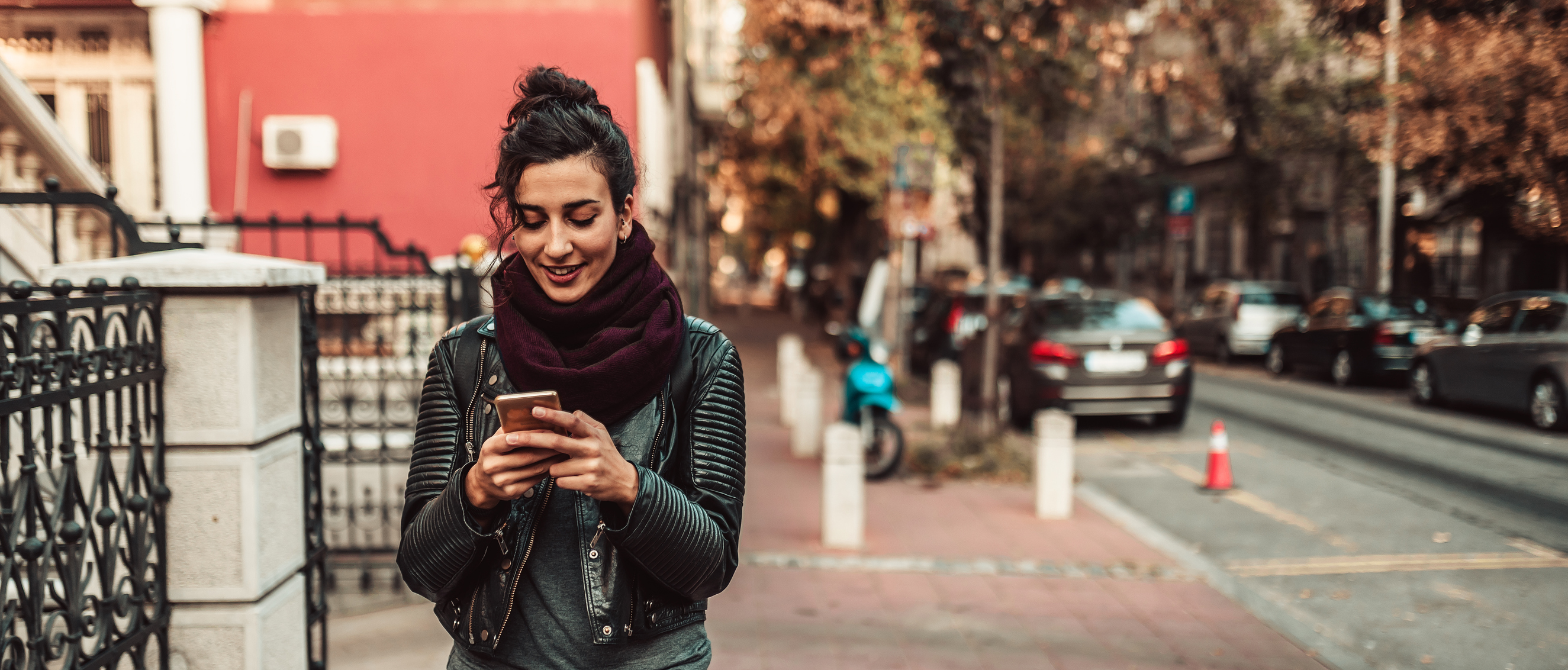 Friday 9 August, 2019
This week saw the launch of Identity Check Express, Mastercard's mobile-first authentication solution in India.  The tap-and-go format made standard amongst debit and credit cards over the last few years was made available to millions of Indian mobile users on 6 August, with ...