MWC19 Shanghai: Identity at the GSMA Innovation City
The GSMA Innovation City will be showcasing a series of demonstrations highlighting how businesses are relying on mobile network operators to provide secure identity services in China.
China Mobile will be present at the GSMA Innovation City to explain how mobile authentication is key to smart cities, being at the core of daily transaction such as service login, password modification, credit card application, bank transfers or electronic signatures. The operator's Mobile Authentication service was launched in 2013. Since then, it has been implemented in more than 2500 apps, providing 1 billion authentication transactions on a daily basis. Bank of China and Pudong Development Bank have relied on China Mobile's Mobile Authentication to complete more than 2.2 million digital signature services.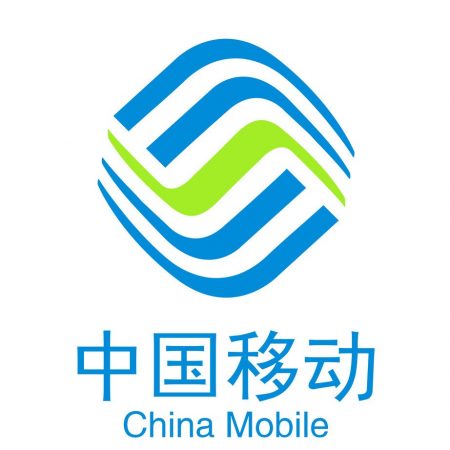 China Telecom will showcase their authentication services E-Surfing Account and Security SIM KEY. E-Surfing Account is an internet account system that connects operators and digital companies: it provides intelligent authentication and user identification only by using the operator network information, representing valuable cooperation for businesses. E-Surfing Account has access to more than 2000 businesses, such as Tik Tok, Mito or TopBuzz. The Security SIM KEY provides smart terminal apps with highly secure authentication services, thus solving terminal security issues such as identity and mobile payment. By just installing the CA certificates and keys in SIM cards, its usage is secure, simply and convenient. This service will be applied broadly in the government health care and finance industries.

China Unicom's authentication service will be showcased in Hall N5. It provides simple and convenient authentication services for customers as well as one-stop data management solution on customer account for businesses. China Unicom authentication solution has already been implemented in services such as Wo-email and Wo-music.
More about the GSMA Innovation City at MWC19 Shanghai here.