Telco's mobile based digital authentication and identity in digital ecosystem and economy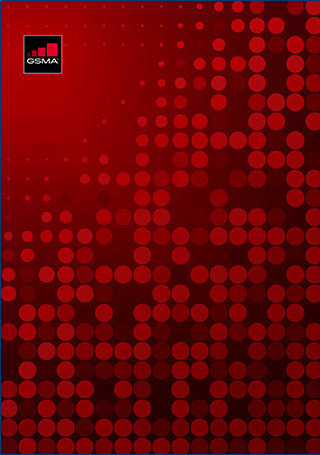 This report was produced by Deloitte India for the August edition of Communications Today.
An estimated 650 million people will be online in India by 2020, with the mobile phone acting as the primary device for access. Today, c. 60% of the search queries and 70% of e-commerce transactions take place on mobile. By 2020 c 25% of India's population would have shopped online at least once. To capitalise on this burgeoning mobile-based digital ecosystem, many digital merchants are adopting or transitioning to 'Mobile First' or 'Mobile Only' strategy.
Increased online usage and transactions have outgrown the traditional username-password model; users now struggle to remember all of their login credentials. As a result, two major issues have arisen: first, security risks and inconvenience for users, and second, rise in abandoned transactions and service delivery risks for digital merchants.
Authors
Neeraj Jain, Partner, Deloitte
Neeraj is the Consulting lead for Technology, Media and Telecom vertical. He has 20 years of experience of which 12 years in Consulting (India and UK) and 8 years with Siemens in their Telecommunications Division (India and Singapore). Neeraj specialises in corporate strategy, market entry strategy and delivery of large transformational programs. His current areas of focus include Digital transformation, e-commerce & omni-channel and Digital Payments.
Prakash Sayini, Director, Deloitte
Prakash Sayini is a seasoned and accomplished professional with 20 years of hands-on global experience (12 years in APAC) in entrepreneurship, new digital transformation initiatives, Innovations & product development, technical sales, solution selling, marketing and business development coupled with 11 years of unique experience in building Mobile App ecosystems with expertise in  developer relations, developer marketing and App Stores. His current area of focus include digital transformation, OTT, Direct-to-Consumer business, API monetization and Mobile Connect.