Delivering a Digital Future for Argentina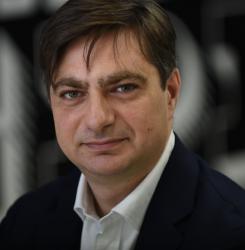 Keys to the modernisation of digital ecosystem regulation in Argentina
The rapid take up of new technologies including mobile communications, digital platforms, big data, cloud computing and social media are changing the nature of products and services and the way people interact.
Mobile has been the primary driver of this change. Argentina alone has over 30 million unique mobile internet users, with more people every day connecting to mobile networks and accessing digital content.
The challenge now is to build upon the success achieved to date. We need to future proof the rules and regulation governing the mobile sector in Argentina, and identify changes that will enable further investment in connectivity for a thriving digital economy. What is currently working? Where can improvements be made? How can change benefit both consumers and the economy?
Over the past year, the GSMA has been working with our members on these very issues. We have identified a number of areas where reform is required, and agreed on a set of recommendations for policy makers to future proof the digital ecosystem.
The key areas for reform are:
Remove the legal barriers that prevent full convergence to maximise the benefits of convergence for consumers.
Remove municipal barriers and multiple non-standard regulations so that mobile coverage can be extended.
Adopt measures that deliver greater competition in quality of service so that the user experience can be improved.
Remove sector-specific taxes to allow for improved affordability and universal service.
Radio spectrum is a key component for the industry, and we need a clear plan for the future and the adoption of harmonised international standards.
We believe reform in these areas will provide a greater choice of providers, greater predictability and more incentives for infrastructure deployment, improved transparency in regard to products and services, a decrease in the price of services with a corresponding up-take of those using digital services, and improved quality of service and coverage.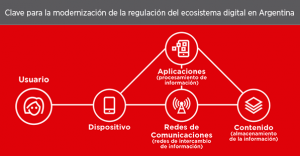 PDF downloads
Back