The latest news on Mobile Connect, identity and the digital economy.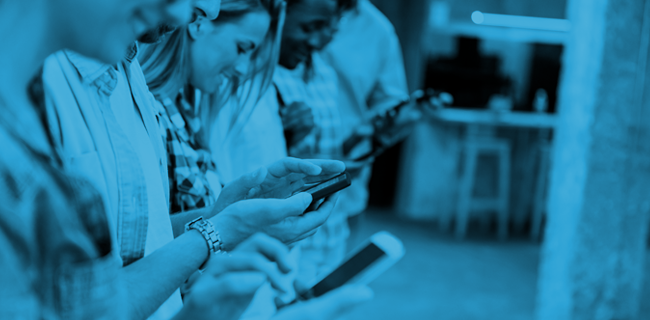 Tuesday 24 June, 2014
The European Commission considers how a "Mobile First" approach can foster Innovation, Trust and Modernisation of Online Public Services in Europe. On 21st May 2014 the European Commission (EC) and ePractice.eu hosted a workshop "Mobile by default? Leveraging ...