MWC21 Barcelona – Launching FinTech
Read more Buy your pass About MWC21 Barcelona
Webinar Summary
Time: 12:00 – 12:45 (CET)
Location: The Studio, Hall 3
Join us at this year's financial services session where you will hear our expert group share their invaluable lessons on creating and delivering a winning customer proposition whilst building a regulatory compliant operating model.​
The development of new fintech solutions requires the need to create strong, compliant processes to underpin them. We will explore how leaders support these solutions whilst ensuring their team focuses on creating the vision's brilliant compelling proposition, using first-hand experiences of successes and challenges. 
We have confirmed speakers from Citibank, Caixabank and STC Pay. 
You may also be interested in
MWC Barcelona Conference sessions are available for the following pass types only: Intelligence Pass, Leader's Pass, VIP pass. If you would like to speak or sponsor at MWC21, please contact identity@gsma.com.
FinTech Theme sponsor 
Richard Cockle
Head of Identity, GSMA
Richard Cockle
Richard Cockle, Head of Identity at GSMA, leads an international team developing new identity capabilities using Mobile Connect. He expanded the business reach of Mobile Connect to 70 mobile operators in over 30 countries, reaching over half a billion people worldwide.
With over 15 years of experience leading vital projects in the mobile ecosystem, Richard has an exceptional understanding of the key challenges being faced by the industry. In the past, Richard led the GSMA IoT programme where he secured industry agreements to key standards for M2M chipset design and remote SIM provisioning. These two are widely deployed nowadays. Richard also has a wealth of experience working with governments and regulators.
In addition, Richard Cockle currently holds an advisory role with HR Tech consultancy SilverCloudHR, where he works with blue-chip companies to develop and implement their HR Tech strategies. Prior to the GSMA, Richard held a number of technology delivery roles in Vodafone and BT.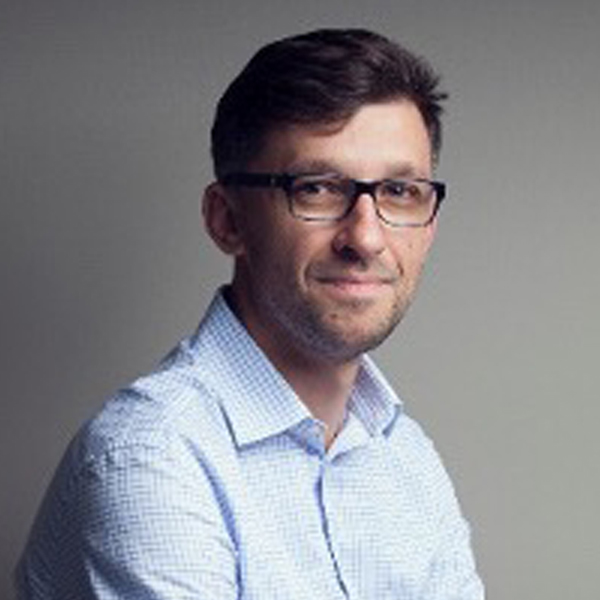 Piotr Tyminski
EMEA Digital Head Commercial Bank Citi, Citi
Piotr Tyminski
Piotr Tyminski is the EMEA Digital Head for Citi's Commercial Bank. In this role he leads the industry team focusing on digital/technology companies in the EMEA region. Clients include fintechs, payment intermediaries and digital natives which cover e-tailers, marketplaces, software, social media, gaming and other tech disruptors.
Prior to this role, Piotr acted as the Citi Commercial Bank Product Head for Poland where he led a variety of product-related initiatives across Cash, Trade, FX Solutions and Loans. Before joining Citi Commercial Bank, Piotr was responsible for Electronic Banking Services, Commercial Cards and Project Management Office in Transactional Banking in Poland.
Piotr holds an MSc in Finance and Banking.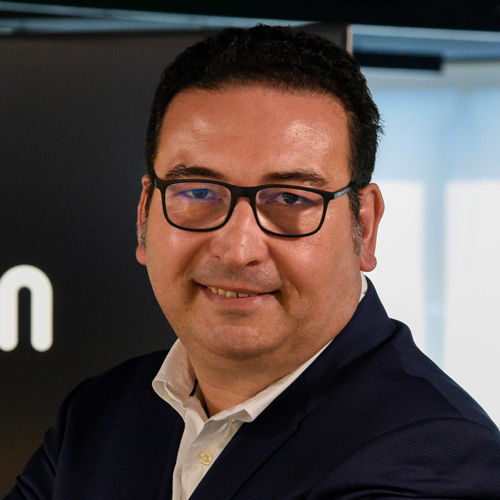 Benjami Puigdevall
CEO, imagin, Caixabank
Benjami Puigdevall
BenjamÍ, has been working in digital financial services for over 20 years. His professional career has been developed at CaixaBank with responsibilities in the digital field managing the internet and mobile channels as well as digital assets and capabilities. Currently, he is the Chief Executive Officer at Imagin, the mobile-only digital lifestyle platform for millennials and centennials.
CaixaBank is transforming imagin, Spain's leading mobile-only bank for young people, into a digital platform dedicated to the creation of digital services, both of a financial and non-financial nature, for the younger user. Its goal is to promote the growth and loyalty of the youngest customers, who are especially interested in using new technologies in their day-to-day lives and their future projects.
According to Benjamí Puigdevall, this sudden switch involves strengthening the commitment to innovation that has distinguished imagin from the outset: "imagin appeared for the first time in 2016 as Spain's first mobile-only bank and the market instantly acknowledged it as a truly innovative project. During this time, imagin has been the first bank to introduce advanced services such as the customer service chatbot, at a time in which there were practically no chatbots in the financial sector, as well as the application of artificial intelligence to help customers finance their purchases. Now we believe that the time has come to go beyond and take innovation to the very heart of the business model".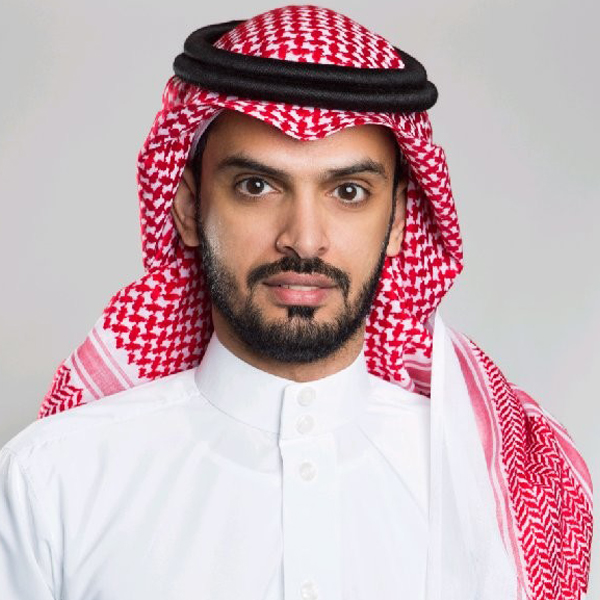 Ahmed Alenazi
CEO, STC Pay
Ahmed Alenazi
Ahmed Alenazi, CEO of STC Pay, has more than 16 years of experience in the banking sector, focusing on the quality and development of business and products. In addition to his financial technology expertise, he was responsible for developing growth opportunities for retail and business. Alenazi previously held the position of General Manager of Enjaz division at Al Bilad Bank before becoming one of the founding team and Vice President of Business at STC Pay.