The GSMA is promoting a central role for the mobile industry in shaping the commercial UAV market.
Drones can be used to enhance smart city services such as safety, improved traffic flow, improved delivery services and crowd control measures. Mobile networks can be used to securely identify a drone and its location in order to help ensure the safety of commercial drones and to help mitigate privacy, safety and security risks. This makes mobile networks the preferred solution, offering drones superior wide area, high speed and secure connectivity.
Find out more about the role of operators in this area at upcoming events or through new resources which will be regularly added to this site.
Interviews with the drones experts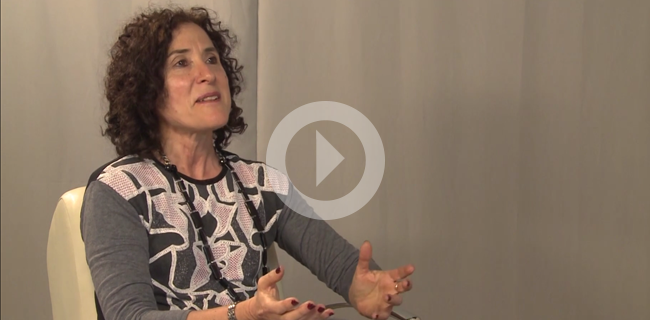 What is a drone?
Watch Now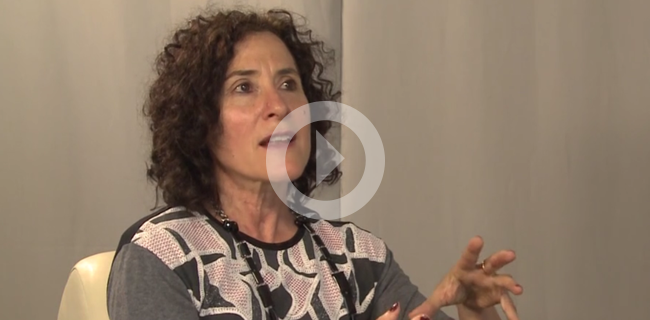 What challenges does the drones industry face?
Watch Now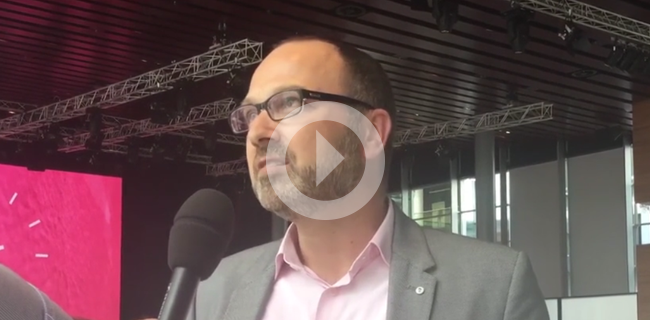 What benefits can cellular connectivity off drones?
Watch Now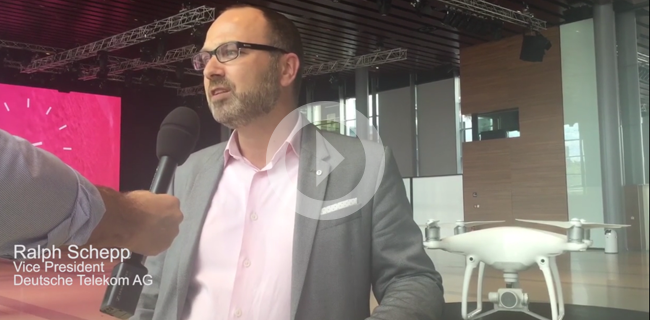 What value do mobile network operators offer the industry?
Watch Now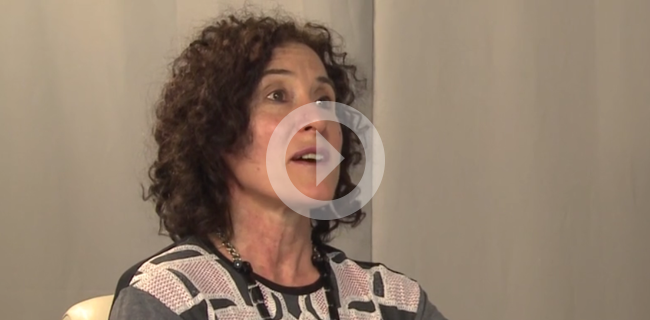 What are the major commercial uses cases for the drones industry?
Watch Now