Mobility Landscape
Beyond automotive and advanced air mobility, there is a plethora of areas in the transportation industry that can benefit from smart mobility services. Both passenger and cargo transport are registering a rise in demand for smart mobility services, driven by several factors. For example, there is an increase in the usage of micro-mobility transport modes, such as shared bikes, e-bikes and scooters. At the same time, people are making greater usage of car sharing in urban and inter-urban areas, as well as the more traditional taxi, bus, metro and rail services.

For the transport of goods, logistics companies normally use intermodal freight traffic, combining the most optimal modes for the given goods. The options could include air, water, rail and ground transport.

Transportation is the fastest growing source of emissions worldwide. In 2021, it will contribute 20 per cent of global greenhouse gas emissions (Statista | 2023 ) – just behind the power sector. Statista also predicts that under current policies, industry trends, and expected technological advancements, global transportation-related fossil CO₂ emissions are projected to peak by 2025. There are now more people and goods on the move than ever before, hence the global efforts to improve efficiency and sustainability to reduce emissions. To that end, mobile services are helping to make transportation more efficient, as well as enhancing the customer experience and security and safety.
The GSMA is eager to work with industry to explore the next generation of Smart Mobility. For further information on the mobility landscape, please contact us at smartmobility@gsma.com.
Resources
Discover a range of resources about key drone initiatives from mobile network operators across.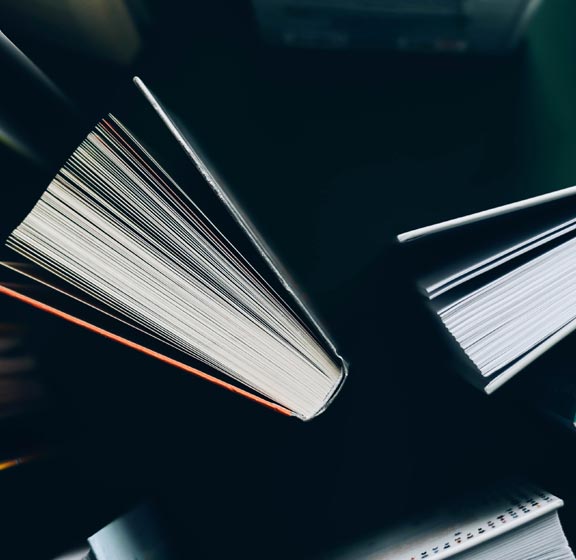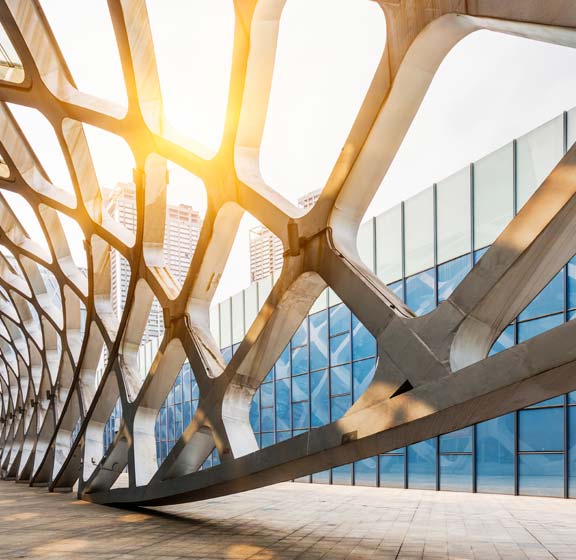 Industry News
Find out more about the status and evolution of the UAV/drones market, the main use cases associated with drones, and key insights from mobile operators on the benefits of using mobile networks to support drone operations.