Drone Interest Group
The Drone Interest Group (DIG) is a community of GSMA members from around the world. Participants in the DIG are either already working with uncrewed aerial systems (UAS), uncrewed traffic management (UTM) suppliers and other ecosystem players or are just approaching this area and want to learn more. The community, which focuses on the use of cellular communications and services for UAS, is exploring opportunities for commercial mobile services that are relevant to the aviation industry. DIG members share industry knowledge and challenges with a view to positioning mobile operators as key enablers for autonomous UAS operations and, in particular, to stimulate and accelerate the growth of beyond-visual line-of-sight operations.
The DIG is open to all GSMA members and runs quarterly virtual meetings. Please contact us at smartmobility@gsma.com to see how you can take part or join directly on the GSMA Member Gateway (available for GSMA members only) for more information.
Drone Interest Group Leadership
The Drone Interest Group is currently chaired by:
Yu Su, China Mobile and Aleksandar Prekajski, Telus.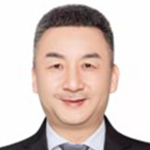 Yu Su
Deputy Dean of China Mobile Chengdu Institute of Research and Development, China Mobile
Yu Su, graduated from Northwestern Polytechnical University China, Obtained PhD of Information and Communication Engineering, Currently the deputy dean of China Mobile (Chengdu) Institute of Research and Development, a fellow of the China Institute of Communications, a senior member of IEEE, Has published more than ten SCI and EI papers as the first author.
As the chief designer of the R&D project of China Mobile's 5G-powered drone products, leading the development of China's first Cloud-Network-Terminal product system based on 5G-powered drones. Including: Developed China's first drone onboard 5G communication terminal "Hubble One", China's first 5G-based drone cloud management and operation platform "China Mobile Link Cloud" and 5G network that covers the drone flight zone. The above products have been promoted for commercial use by the customers from China and other countries.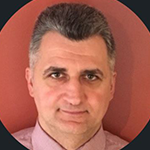 Aleksandar Prekajski
Emerging Technologies Strategist, Telus
M.Sc. in Telecommunications and MBA
25 years of mobile communications experience in networks, systems, terminals and applications.
Cellular, Internet of Everything and Emerging Technologies strategist with technology consulting, pre-sales/solution architecting, product/partner management and R&D experience.
Aleksandar is working for TELUS as Emerging Technologies Strategist (B5G/6G, 5GSat, Connected Drones/Mobile Robots and NG IoT) and in the past worked for Hewlett Packard Enterprise, Ericsson, Bell, Amdocs and Telekom Srbija.
Published author in the industry.
He likes coaching basketball, travelling and studying history.


Bulgarian Telecommunications Company EAD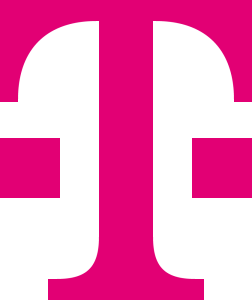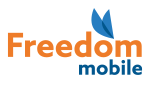 Futurewei Technologies, inc.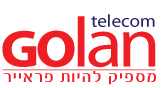 GSMK Gesellschaft fuer Sichere Mobile Kommunikation mbH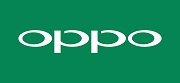 Guangdong OPPO Mobile Telecommunications Corp.,Ltd.
Latvijas Mobilais Telefons

Mobile Telecommunications Company KSCP (Zain Group)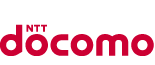 Oman Telecommunications Company S.A.O.G.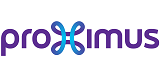 Rogers Communications Canada Inc.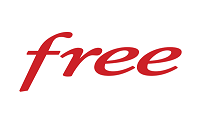 SAGA AFRICA HOLDING LIMITED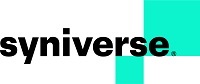 Syniverse Technologies, Inc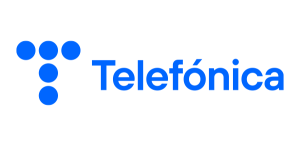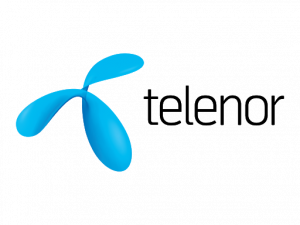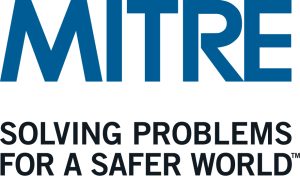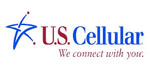 United States Cellular Corporation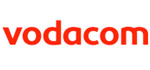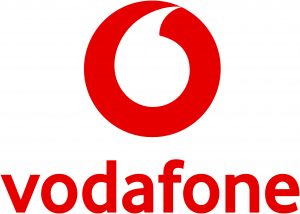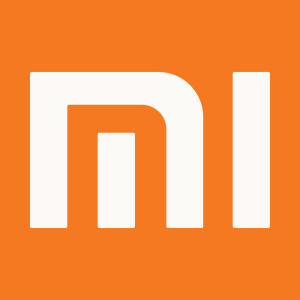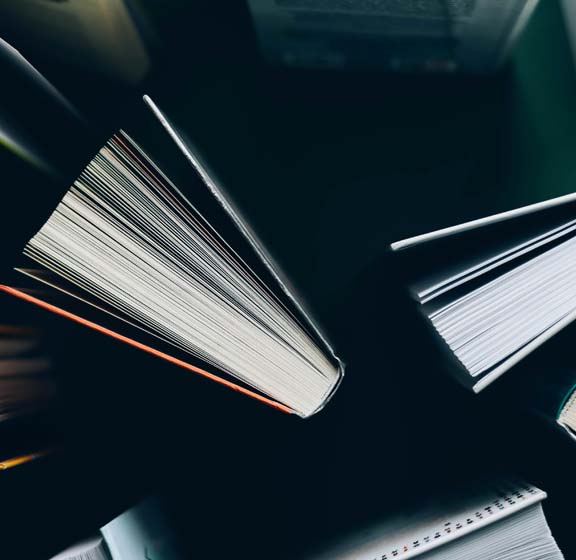 Resources
Discover a range of resources about key drones initiatives from mobile network operators across.
Industry News
Find out more about the status and evolution of the UAV/drones market, the main use cases associated with drones, and key insights from mobile operators on the benefits of using mobile networks to support drones operations.