Stay informed on the latest Spectrum news and insights from our team of industry experts.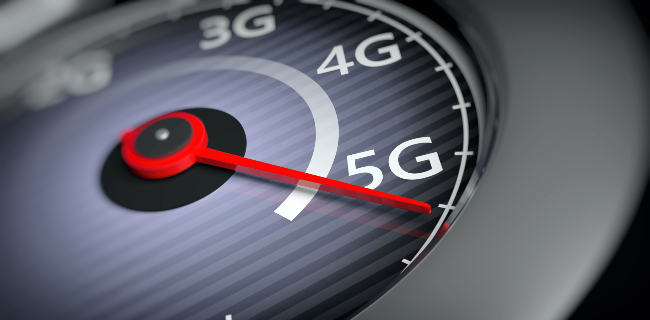 Thursday 9 September, 2021 | Blog
Over the last months we have updated our position papers on pricing, sharing, and how governments and regulators can support mobile networks for verticals without negatively impacting commercial 5G services. The remaining piece of the puzzle is our position paper on spectrum ...