Stay informed on the latest Spectrum news and insights from our team of industry experts.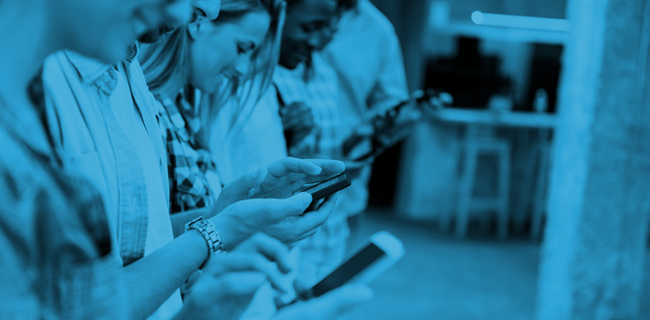 Wednesday 2 June, 2021 | Blog
The rollout of 5G is off to a flying start with 159 mobile operators launching services in more than 60 countries, as of end of Q1. However, the cost of and availability of spectrum, in the short- and long-term, is a concern as mobile operators look to build strong and ...