Stay informed on the latest Spectrum news and insights from our team of industry experts.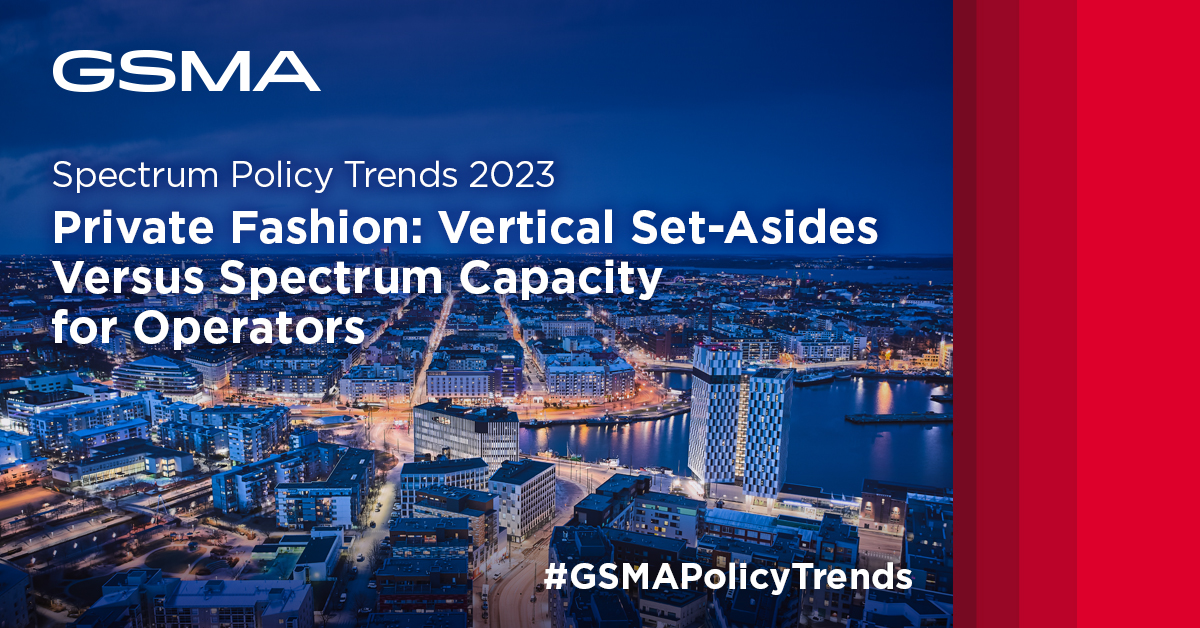 Tuesday 31 January, 2023 | Blog
Private networks are an integral part of 5G, enabling industrial applications, logistics hubs, local campus networks and many more. However, private networks do not equal private spectrum. Asymmetric carve-outs are an aggressive regulatory tool that has a huge economic cost.