Mobile for Development Utilities – Our Grantees
The Mobile for Development Utilities Innovation Fund, supported by the UK Government, launched a second Phase of funding at the end of 2014, to test and scale the use of mobile to improve or increase access to energy, water and sanitation services.
In 2015, grants were competitively awarded to 21 organisations to support them in trialling innovative and potentially transformative solutions to closing the utilities service gap. Find out more about these grantees by navigating the map below. Check again soon for our Phase 1 grantees.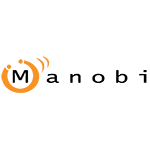 Manobi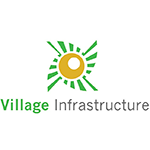 Village Infrastructure Angels (VIA)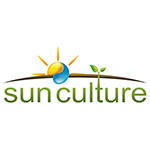 SunCulture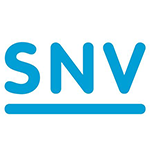 SNV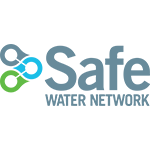 Safe Water Network

d.light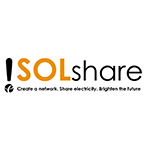 ME SOLshare Ltd.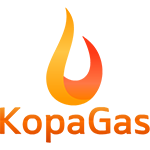 KopaGas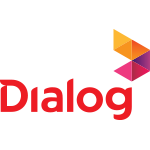 Dialog Axiata PLC
CityTaps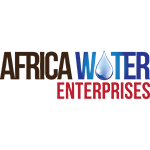 Africa Water Enterprises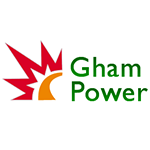 Gham Power Nepal Private Limited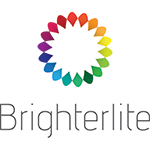 Brighterlite Norway AS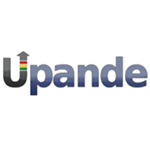 Upande Ltd.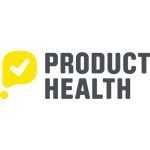 Product Health Ltd.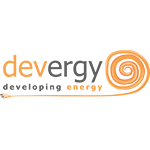 Devergy East Africa Ltd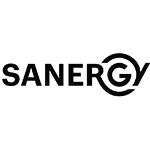 Sanergy, Inc.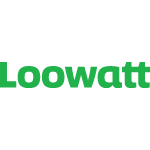 Loowatt Ltd
SMS Energy Services Ltd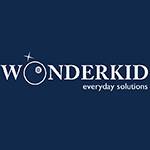 Wonderkid Multimedia Ltd.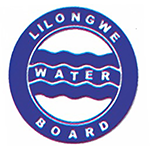 Lilongwe Water Board