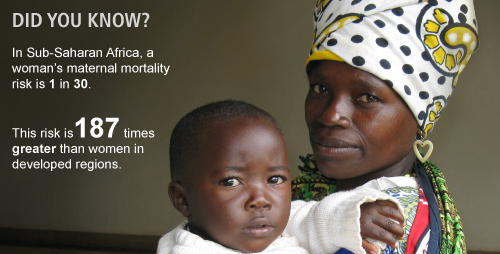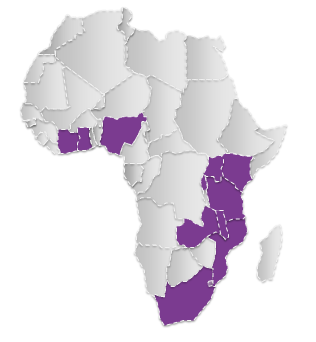 In June 2012, the GSMA mHealth programme launched the Pan-African mHealth Initiative (PAMI). PAMI is closely aligned to the UN's Every Woman Every Child Initiative, Scaling Up Nutrition (SUN) and the Global Nutrition for Growth Compact.
PAMI has been funded by UK aid from the Department for International Development (DFID) and Norad to support the scale-up of mHealth in nutrition and maternal and child health, in support of the Millennium Development Goals 4, 5 and 6.
After an initial focus on South Africa, in September 2013 PAMI expanded to mHealth services targeting nutrition and maternal and child health in Côte d'Ivoire, Ghana, Kenya, Malawi, Mozambique, Nigeria, Rwanda, Tanzania, Uganda and Zambia.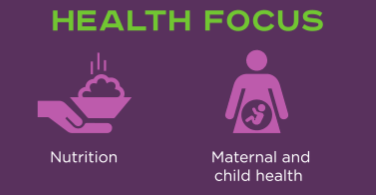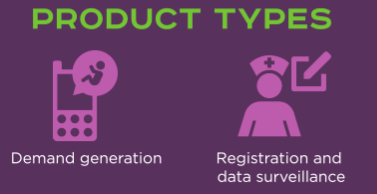 SERVICE TYPES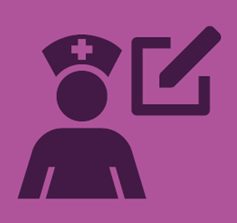 Demand generation
Targeted, timely and actionable health information delivered to consumers through
which aims to increase knowledge, provide reminders and affect behaviour
Registration
For Community Health Workers who maintain pregnancy and birth registration systems, to
Allow the identification and counting of eligible mothers and children from a target population

Improve delivery of care and to understand

Overcome disparities in health outcomes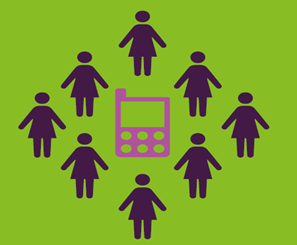 Data surveillance
For Community Health Workers for the tracking of vital events (e.g. births, immunisations and deaths), to
Support the maintenance of population registries

Support the maintenance of key development indicators, such as maternal and neonatal mortality
CONTACT US
Contact us to learn more about the Mobile for Development mHealth programme and how your organisation can get involved.