IR.82 SS7 Security Network Implementation Guidelines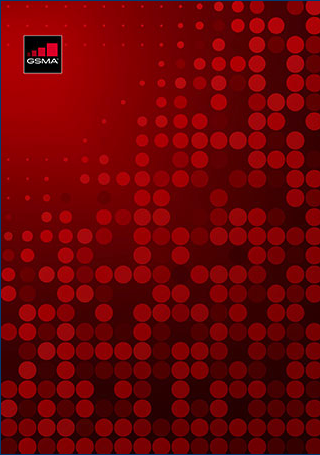 This document outlines general SS7 security measures (MAP and CAP signalling), including measures specific to SMS security, and the possible enforcement point for each measure. For maximum benefit, It should be read in conjunction with FS.11 and FS.07.
Audience: Technical security practitioner
Resource technology specifics: Core network
Resource type: Guideline
Resource enforcement: Voluntary
Resource certification type: Self-assessment
Advantage
Disadvantage

Provides information about the different options for implementing SS7 security features within:

The PLMN network
The SS7 carriers
The Roaming and SMS Hubs

Proposes a concrete technical classification for SS7 GSM MAP messages and message parameters to check

It is a detailed technical document and requires a strong technical background to grasp the details.
GSMA member confidential.