Kyla Reid
Head of Disaster Response, GSMA Mobile for Development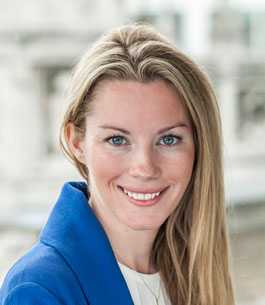 As Head of the Disaster Response Programme, Kyla is responsible for leading the mobile industry in improving resilience and engaging in coordination initiatives that most effectively support citizens and humanitarian organisations on the ground following a crisis. The Disaster Response Programme aims to improve preparedness, integration and cooperation between mobile operators, governments, the humanitarian response community and disaster-affected populations.
Kyla joined GSMA in September 2010 as a member of the Mobile Health team in the Mobile for Development. Before joining the GSMA, Kyla worked as Lead Researcher and writer for the humanitarian website InsideDisaster.com and at the Crisis States Research Centre at the London School of Economics and Political Science. Kyla has conducted field research across East Africa and has worked for a variety of NGOs and policy institutes focused on complex emergencies, HIV/AIDS and socio-economic development.
Kyla holds a MSc. in Development Management from the London School of Economics and earned a BAH in Development Studies from Dalhousie University in Canada. .

Olly Parsons
Assistant Project Manager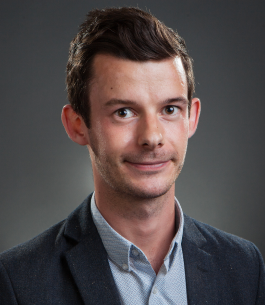 Olly joined GSMA in August 2013, having previously supported a number of projects in the Research and Higher Education Division of the Royal Geographical Society (with IBG). Olly has conducted several ICT4D related research projects across East Africa, on vulnerabilities, OSM and community mapping, and on the spread of hate speech. Olly has provided research assistance to a number of other projects including for UNICEF and Lloyds.
Olly holds a MSc. in Practicing Sustainable Development with ICT4D and a BSc. in Geography from Royal Holloway University of London.