M360 UK – Mobile Security and Industries
Securely connecting and growing industries
Given the power, flexibility and growth of 5G, secure connectivity, data integrity, privacy, confirmation of identity and threat awareness has never been more important.
The GSMA M360 UK will bring together industry security professionals to share best practice on how to securely unlock the value of 5G and transform industries including: Aviation, Automotive, Banking, Fintech, Manufacturing and Telecoms. The conference will cover the latest industry developments in establishing trust and identity, securely deploying IoT solutions, the importance of eSIM and successfully managing the overall threat landscape.
Register your interest to join us at the GSMA M360 Mobile Security and Industries by submitting the online form below. Places are strictly limited, and successful registrations will be notified shortly. The event is free to attend for security industry professionals and includes complimentary networking lunches on both days.
Our FinTech Sessions
Day 1 Conference – Tuesday 11 July 2023 
Empowering Verticals
Time: 11:45 – 13:00 (75 mins)
Location: Main stage
Whilst key business verticals leverage the power of the mobile eco-system to develop new solutions and create value, it's also true that bad actors are continually looking for security weaknesses to exploit. With insights from industry experts this session will explore some of the key security challenges in the verticals.
Conference – Wednesday 12 July 2023
Protecting businesses and their end-users: The power of mobile operator data APIs
Time: 14:30 – 15:45  (75 mins)
Location: Main stage
Moderators:
Brian Gorman, FinTech Vertical Lead, GSMA
Helene Vigue, Identity and Data Director, GSMA
As enterprises accelerate digital services, new considerations emerge for customer experience and fraud safeguards. Enterprises across sectors can benefit from mobile operator data to protect their business and their users and optimise usability. Through APIs, the mobile industry is delivering the next generation of mobile authentication, fraud detection and prevention.
In this session, we'll hear from leading providers about the solutions already in use across multiple enterprise sectors. Speakers will feature mobile identity APIs such as Number Verify — a SIM-based authentication solution, and SIM swap protection.
We will also dive into the need for new collaboration models to tackle online fraud. Our speakers will discuss how they're developing new solutions together to the growing issue of authorised push payments scams.
Our speakers: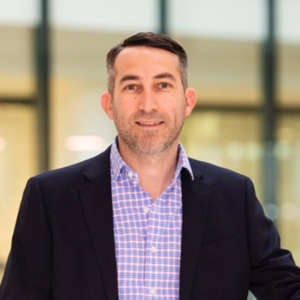 Glyn Povah
Head of Global Product Development, Digital Identity, Telefónica Tech
Glyn is Head of Global Product Development, Digital Identity, Telefonica's division specifically focused on creating propositions from insights. Working with the UK banks he helped create the initial sim swap product which is now part of Telefonica's core offering across its global markets.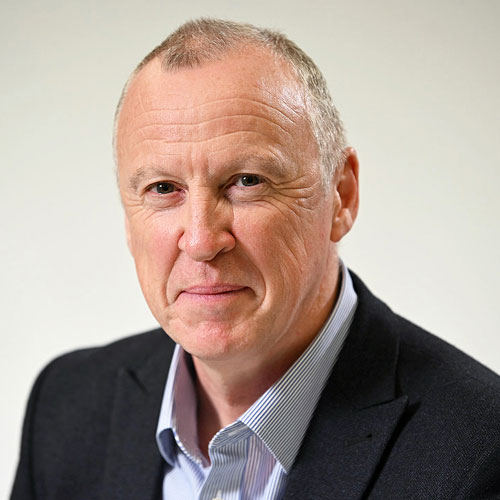 Brian Gorman
FinTech Vertical Lead, GSMA
Brian is the FinTech Vertical Lead at GSMA leading activities to enhance collaboration between the Financial Services vertical and the mobile eco-system. This reflects the strategy requested by the GSMA board to get closer to key verticals and better understand their needs.
His career includes product and commercial management in banking and mobile telecoms including O2, Lloyds and Barclays. As well as Telecomms, heading up the Digital Product team, Commerce, at Telefonica UK.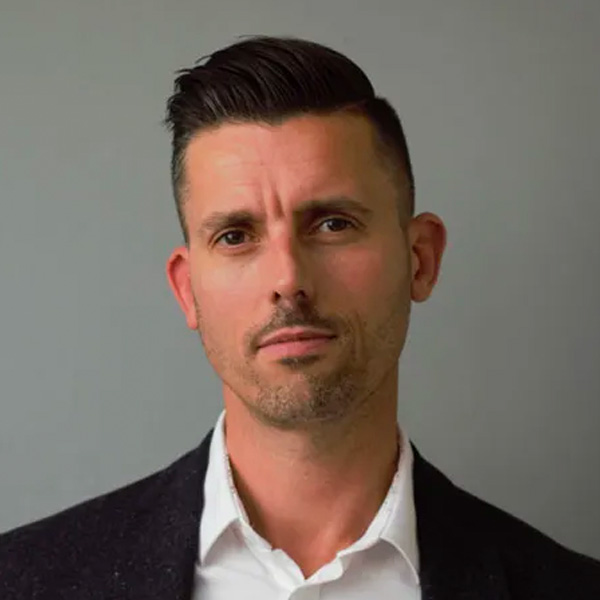 Fraser King
Global Head of Vodafone Identity Hub, Vodafone Group
Fraser is a founding member of Vodafone's Big Data and Advanced Analytics business unit and now heads up commercial strategy for Vodafone's Mobile Identity portfolio globally. Fraser thrives on challenging the norm, burning the rulebook and realising the profound possibilities technology creates to improve human life.
Helene Vigue
Identity and Data Director, GSMA
Helene Vigue is Identity and Data Director at the GSMA. Since 2014 she has assisted mobile operators worldwide with their mobile identity initiatives. Her purpose is to connect the mobile identity ecosystem and facilitate collaboration. Before joining the GSMA, Helene held multiple technology and business roles at Orange. This included mobile handset launches, global strategy and digital services delivery.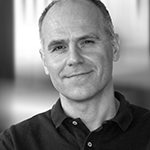 Paul McGuire
Co-founder & CEO, tru.ID
Paul is a serial entrepreneur with over 20 years of experience in mobile and financial services. He is currently co-founder and CEO of tru.ID a cybersecurity startup that is building the future of mobile identity and authentication.  He was previously a co-founder and Board member of mobile payments business Boku after his company, Paymo, Inc. was acquired by Boku in 2009.  Boku floated on the UK AIM market in 2017.  Prior to Paymo, Paul was co-founder and COO of mBlox, one of the pioneers of mobile messaging, building a global business active in over 50 countries.  mBlox was acquired by Sinch in 2016.  Paul previously worked with management consultants Booz, Allen & Hamilton. He has an MBA from INSEAD in France, and an Engineering degree from Cambridge University. He lives in London.
Dianne Doodnath
Principal, Economic Crime - Remote Payment Channels, UK Finance
Supporting sponsors: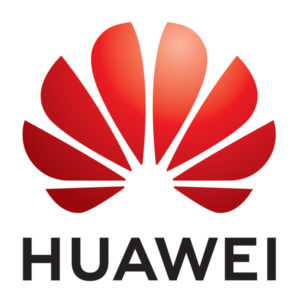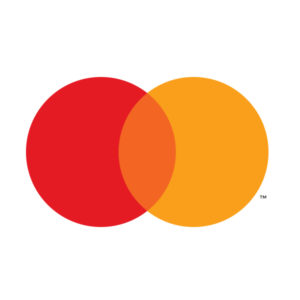 Mastercard
Mastercard is a global technology company in the payments industry. Our mission is to connect and power an inclusive, digital economy that benefits everyone, everywhere by making transactions safe, simple, smart and accessible. Using secure data and networks, partnerships and passion, our innovations and solutions help individuals, financial institutions, governments and businesses realize their greatest potential. Our decency quotient, or DQ, drives our culture and everything we do inside and outside of our company. With connections across more than 210 countries and territories, we are building a sustainable world that unlocks priceless possibilities for all.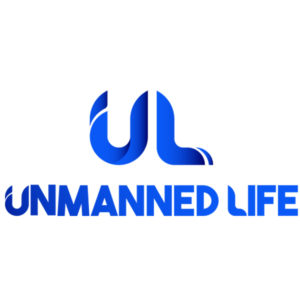 Registration
Online registration has concluded, please register in person at the event upon arrival.
We look forward to seeing you at the event!