Building the case for an IP-communications future – GSMAi Report – Download Now!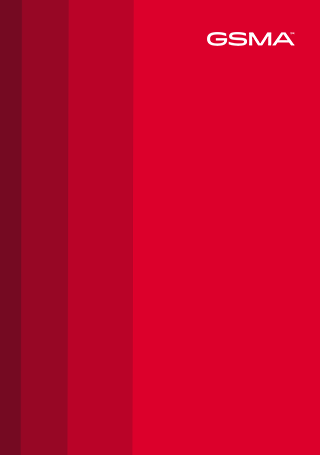 GSMA Intelligence is today publishing a report on the case for operator-provided IP-communications, and the future of Voice over LTE, Video over LTE, and Rich Communication Services (RCS).
Mobile communication has evolved dramatically over the past twenty years, from the advent of SMS and mobile messaging, to the emergence of smartphones and the mobile application ecosystem. Innovative third-party service providers have pushed the boundaries of digital communications and shown us what users now expect from modern mobile communications services. Following the growth of LTE and the development of new mainstream IP-communications services, mobile network operators are now in a position to respond.
This report examines the different components that make up IP-communications, and discusses the importance of richness, reach and reliability to the end user value proposition. We present an analysis of the different ways mobile network operators should expect to benefit from IP-communications in the coming years, as well as evidence that the industry is now in a strong position to make a globally interconnected IP-communications network a reality.
Our data indicates that IP-communications is approaching something of a tipping point in both network support and native handset integration. According to our figures, by the end of 2020 there will be approximately 450 live VoLTE networks and 300 live RCS networks. We also forecast that in the same timeframe up to 85% of shipped smartphones will be VoLTE capable, and that up to 88% of shipped smartphones will be natively IP-messaging/RCS capable.