Telco Edge Cloud Value & Achievements Whitepaper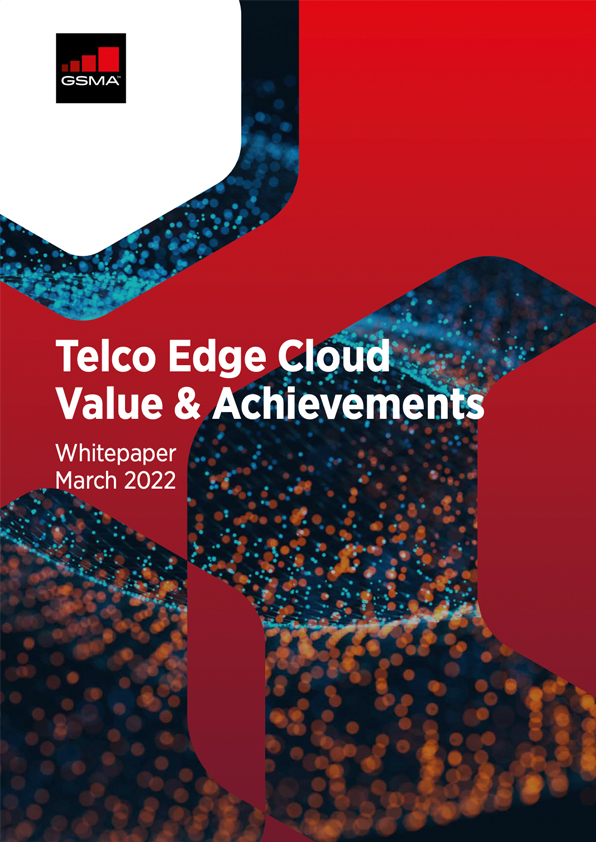 In this whitepaper from our experts and partners, we explore the development and execution of global edge-native applications of Telco Edge Cloud (TEC) and how TEC fulfils the requirements of the different stakeholders (mobile operators, tenants and end-users).
It also outlines ways to monetise network capabilities, new roles and business models within the value chain, including the benefits of participating in TEC's global network such as improved reliability, strengthened security, improved infrastructure, and performance.
TEC Forum members BT, Deutsche Telekom, KT, SK Telcom, Telefónica partnered with hyperscalers and edge experts MobiledgeX, Mawari and many more to share key insights and results of successful global trials within immersive, real time data, network and autonomous control applications.
The whitepaper shares plans for 2024 which includes new TEC Labs, a network of interconnected edge and NaaS nodes, as a permanent testbed for customer trials, and the definition of service and commercial models that will sustain the TEC network, including the corresponding interoperator agreements.
Technology providers can identify potential ways to contribute to TEC initiative by joining the GSMA TEC Forum to participate in future trials, collaborate with partners, join community meetings, discuss challenges and help shape the global TEC and Network-as-a-Service (NaaS) network.