The investment opportunity and challenges for future network infrastructure
As networks scale, capacity & coverage requirements grow and enterprise & consumer demands escalate, where lies the investment opportunity for future network infrastructure? Do small cells provide the biggest opportunity, or does the focus remain on macro sites?
Whilst fibre will be the dominant technology for backhaul, to what extent will government subsidies be permitted to support connectivity in more remote areas and are other technologies being deployed in some cases in place of fibre. How will the increased energy demands of cell sites be managed in tandem with commitments to net-zero?
Following the recent Tower & Fibre roundtable in Las Vegas where US-centric challenges and opportunities were discussed in detail, what does Europe and the rest of the world share as regards the investment opportunity and/or challenges?
Join us as we hear from industry experts including Digital Bridge, Transcelestial and Vantage Towers exploring this topic in more detail and presenting their views on the future European tower landscape.
Speakers include: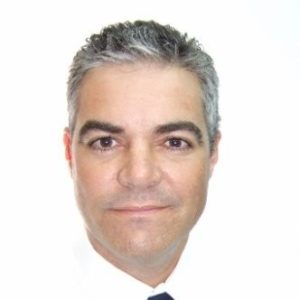 Brad Ridge, Global Head of Business Development, Transcelestial. Brad has held private and public equity interests since the mid 1990s, and in 2011 relinquished his position with ICAP to found Grid Investment Capital based in Singapore as CEO and Principal Partner. Grid Investment Capital remains a private investment vehicle for Brad and his partner's interests and boasts a strong track record of identifying high alpha return opportunities, employing capital, raising debt/equity capital, and realising return success spanning strategic market sectors. Under his Grid Investment Capital capacity Brad encountered Singapore based company Transcelestial in 2017 and assisted the company as an advisor through their successful Series A capital round. In 2020 Brad was invited by Transcelestial to take up an Executive position to assist their global expansion.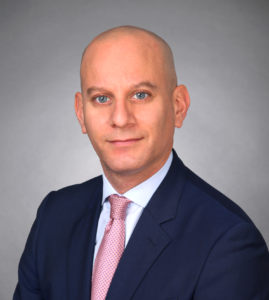 Warren Roll is a Managing Director, DigitalBridge Investment Management. Mr. Roll has more than 23 years of experience in global private equity, mergers and acquisitions, asset management and operations across a broad range of industry sectors.  Mr. Roll helps lead the fiber and small cell strategy at DigitalBridge and is responsible for the identification, evaluation, consummation, and management of new investments with a specific focus on fiber, indoor and outdoor small cell networks, tower infrastructure and related assets and business.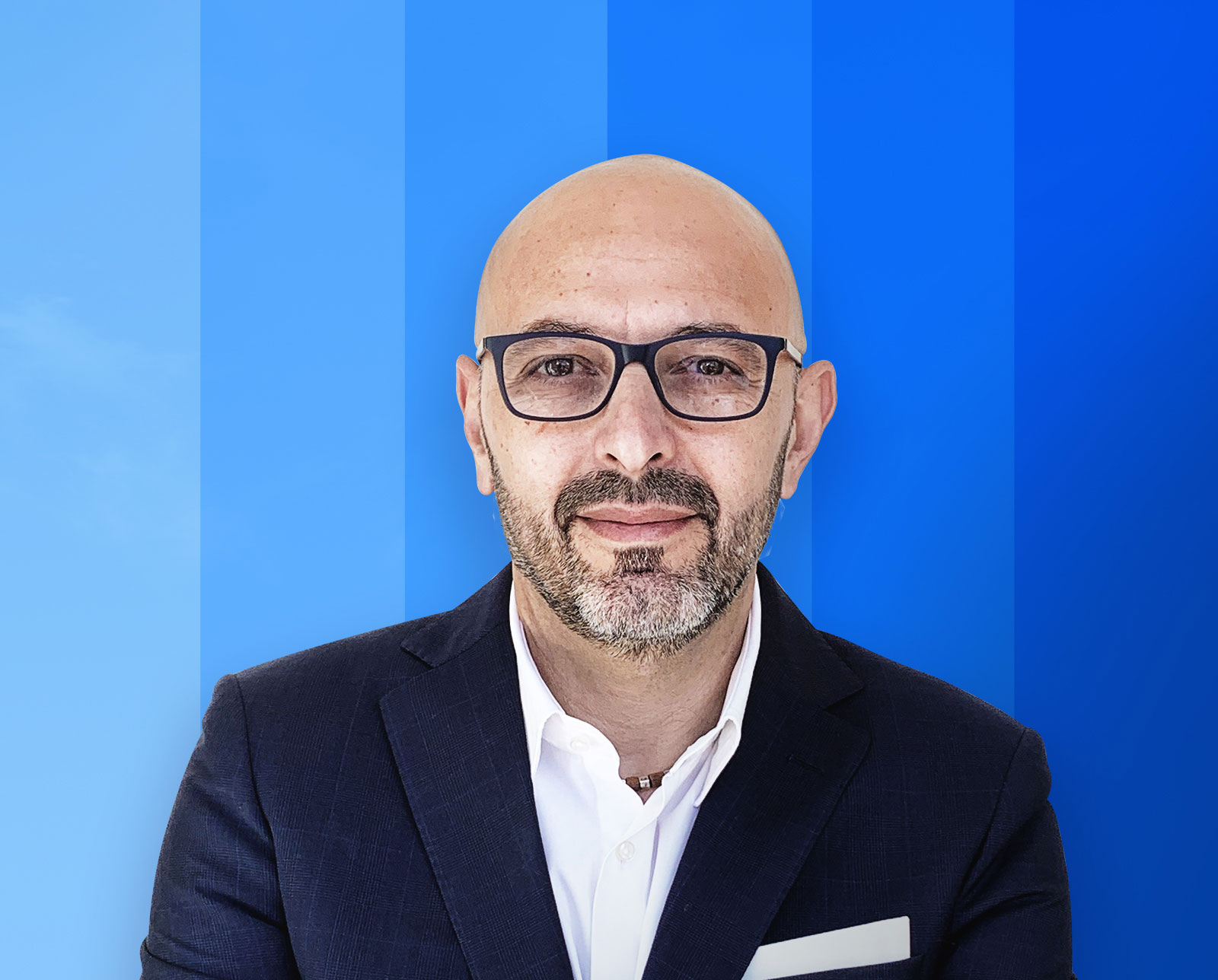 José Rivera has been the Chief Technology Officer for Vantage Towers since April 2020 and interim MD for Vantage Towers Germany for the past year, after successfully spearheading Vodafone Portugal's technology and engineering advances. Prior to his current role, José held several engineering positions in Vodafone Portugal for over 20 years, latterly as the Head of Network Delivery. José's leadership and extensive telco knowledge have been vital to the success of a number of key technology rollouts and engineering achievements, resulting in the transformation of Vodafone Portugal into a highly successful convergent mobile-fixed operator. José holds a degree in Electrical Engineering and Computer Science with a Computers and Systems specialization from Instituto Superior Técnico in Lisbon.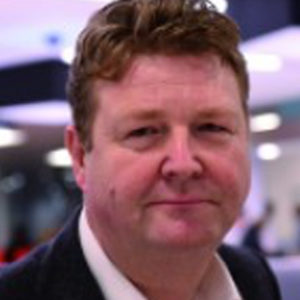 Henry Calvert joined the GSMA in December 2013, and is the GSMA's Head of Network. He was previously part of the SingTel Group and has over 20 years' experience in the telecommunications sector, both in Networks and IT portfolios and has been involved in the deployment of mobile networks in over 10 operations across 10 different countries. Henry designed and built Optus' 3G + LTE mobile network, all IP network and managed the product development transformation.  
Please register here: