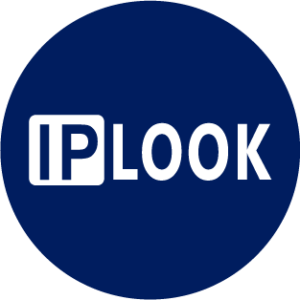 In today's fast-paced world, reliable wireless communication is crucial for efficient collaboration and secure information exchange. With the advancement of technology, IPLOOK has taken the private network solution to new heights by offering a powerful combination of Evolved Packet Core (EPC), IP Multimedia Subsystem (IMS), and Mission-Critical Push-to-Talk (MCPTT) capabilities. This robust combo seamlessly integrates voice, video, and messaging, providing enterprises with a comprehensive communication solution that meets their diverse needs.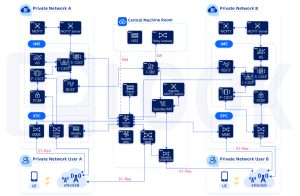 This integration enables teams to collaborate effectively and share information in real time, regardless of their location. Whether it's a voice call, a video conference, or a quick instant message, users can communicate using the most suitable medium, enhancing productivity and reducing communication barriers.
Real-time insights and secure communication are vital in today's data-driven world. IPLOOK's combo offers enterprises the ability to gather valuable insights from their communication data, enabling them to make informed decisions quickly. With advanced analytics capabilities, users can gain actionable insights into communication patterns, network performance, and user behavior. Furthermore, IPLOOK's private network solution prioritizes security, ensuring that sensitive information remains protected throughout the communication process.
Reliability is another key aspect of the IPLOOK EPC+IMS+MCPTT solution. The standby-mode feature ensures that communication remains uninterrupted, even in challenging situations. This is particularly important in mission-critical scenarios where constant and reliable communication is a necessity. With IPLOOK's solution, organizations or enterprises can have peace of mind knowing that their communication network is reliable and will continue to function even in adverse conditions.
Based on unique communication requirements from enterprises, IPLOOK offers customized solution to satisfy their various application scenarios. Whether it's a large enterprise, a public safety agency, or an industrial facility, IPLOOK's EPC+IMS+MCPTT combo can be customized to specific needs. This flexibility allows organizations to optimize their communication infrastructure, ensuring that it aligns perfectly with their operational objectives.