Tower & Fibre Forum: Outlook & Trends for Mobile Infrastructure
During this Tower & Fibre Forum seminar delegates heard from industry leaders and their views on the outlook & trends for mobile infrastructure: the future towerco, sustainability & energy efficiency, investment opportunities & business models in the current economic climate and more. To close we welcomed all speakers back on stage for a panel session taking questions from the moderator and from the floor.
Please click the titles below to access the slides (where available).
If you would like to know more about the work GSMA is doing around the Tower & Fibre sector, please contact us at membership@gsma.com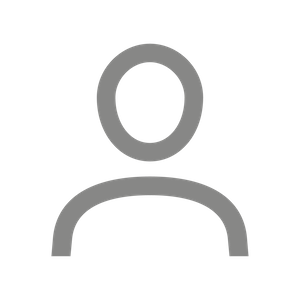 0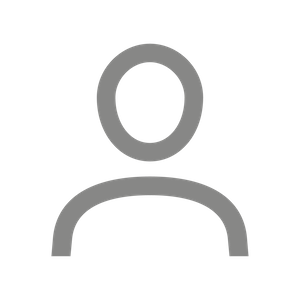 0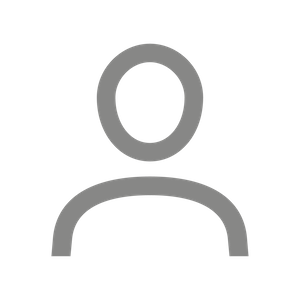 0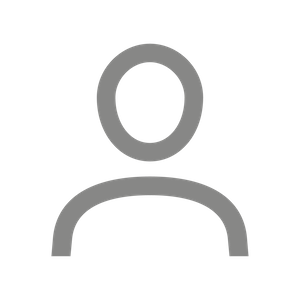 0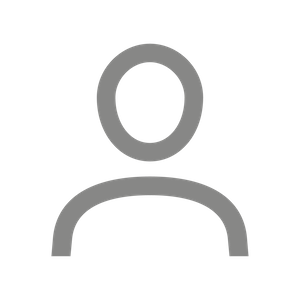 0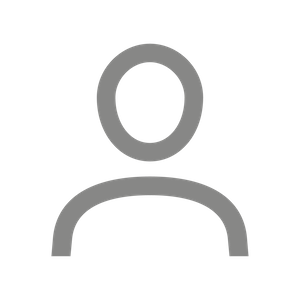 0