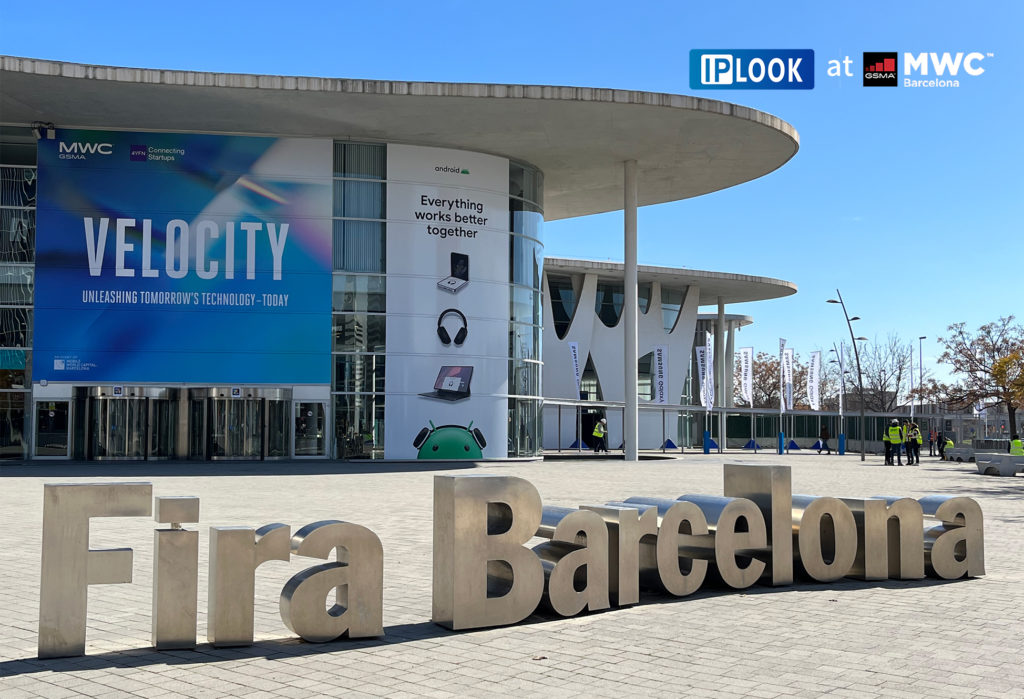 Mobile World Congress (MWC) 2023 comes to an end. It was definitely a resounding success. IPLOOK Technologies, the global vendor of industry-leading end-to-end mobile core network solutions, participated at the MWC Barcelona 2023 with 4G/5G Converged Core Solution from February 27 to March 2.
Over 2,000 companies convened to discuss the latest trends in the telecom industry under the theme: VELOCITY, UNLEASHING TOMORROW'S TECHNOLOGY – TODAY.
Living up to our customers' trust, IPLOOK showcased the flexible and efficient 4G/5G converged core solution and recent innovations, which have sparked heated conversations with professional opinions. This solution can effectively enhance customer experience with flexible deployment, achieving 5G acceleration. By discussing this cutting-edge solution, we have explored a myriad of potential opportunities in global market.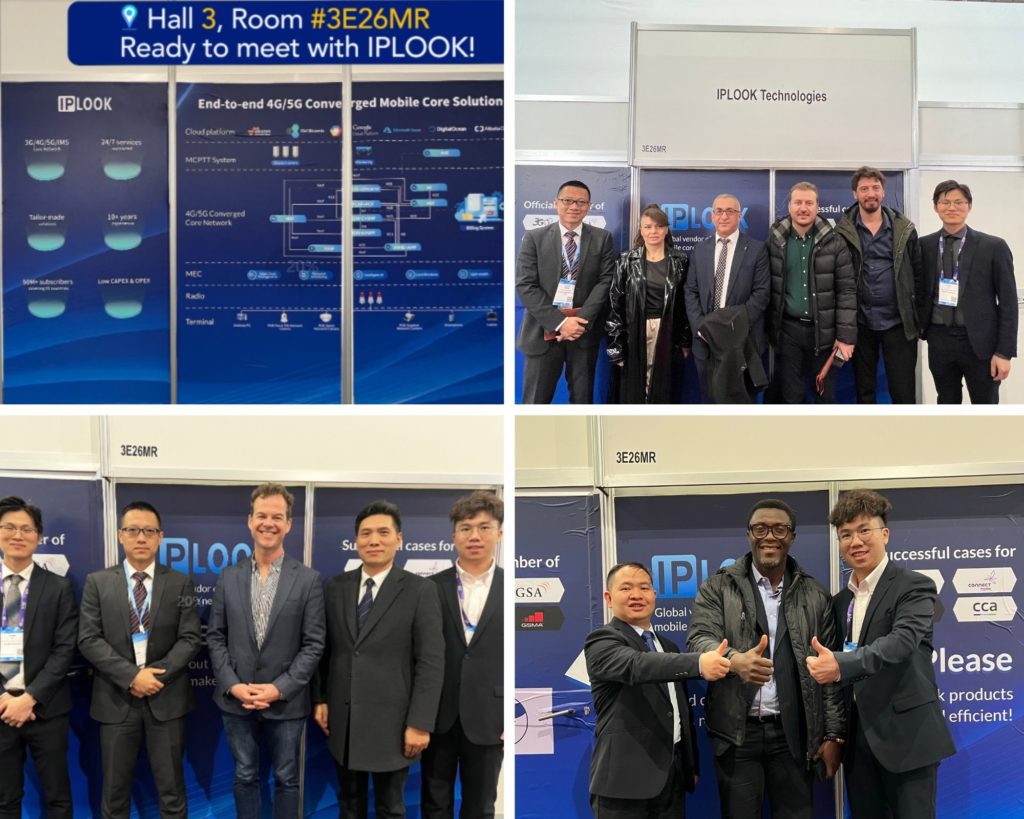 After the 2nd day of the event, IPLOOK held a dinner party, to further enhance connections with our valued customers and partners. We truly appreciate their attendance and cherish the partnership we have with each of them. We hope that the party serves as a reminder of our commitment to every client and partner.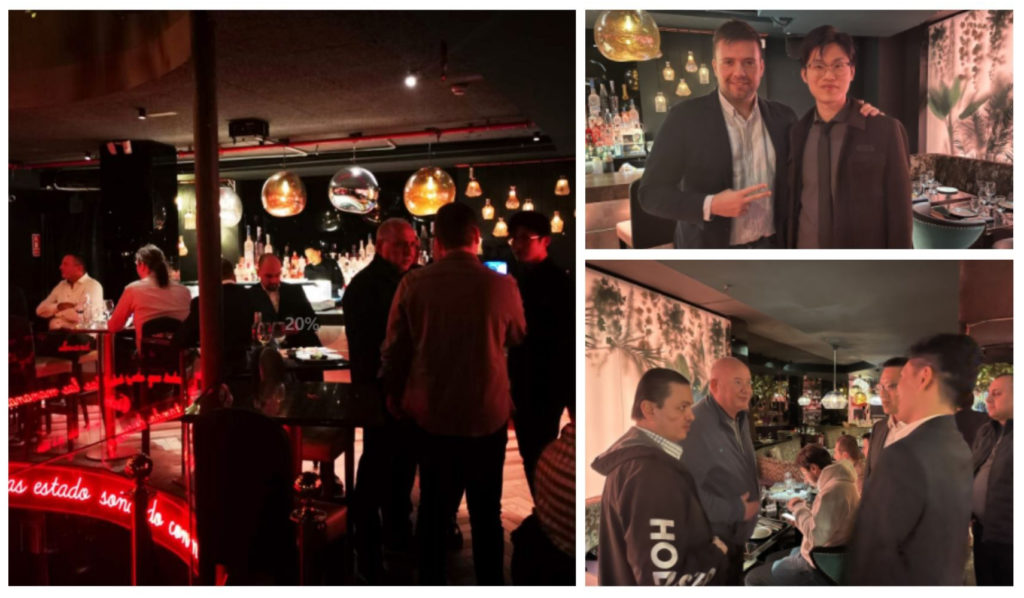 MWC 2023 was a fruitful event and left us with an insightful exploration of the developments of 5G and 6G technology. IPLOOK was privileged to take part in the exhibition with our mobile core network products and display of impressive technologies. With the momentum generated at MWC 2023, IPLOOK is sure to showcase more exciting advances next year at MWC!
More latest news about IPLOOK on LinkedIn @IPLOOK Technologies
About IPLOOK
Founded in 2012, IPLOOK is an industry-leading end-to-end, cloud-based mobile network solution provider. IPLOOK's highly scalable virtualized 3G/4G/5G core network software products can be deployed in the deployment scenarios for Mobile Network Operators (MNO), Mobile Virtual Network Operators (MVNO), Wireless Internet Services Providers (WISP) and Enterprises.
More info: www.iplook.com