IPLOOK, a leading provider of end-to-end mobile core networks, has announced that it will host a partner summit in April and attend CCA's Mobile Carriers Show in May.
The CCA's Mobile Carriers Show (MCS 2023) is the only North American tradeshow to exclusively focus on intelligent strategies, technology innovations, and business opportunities for carriers in an increasingly mobile world. As a prominent provider of mobile core network solutions and a new CCA member, IPLOOK recognizes the immense value of the MCS and therefore, eagerly anticipates its participation.
 IPLOOK will demonstrate the performance of 4G/5G converged CORE deployed on the server in New York IDC that is running with 5G femto RAN at MCS, from May 2-4, 2023 in Pittsburgh. Its full stack of 3G/4G/5G/IMS core networks cover all NEs for MNO, MVNO, WISP and Private Network. With outstanding capabilities of customization and scalability, IPLOOK can offer cost-effective and tailor-made 4G/5G core solutions for all-sized carriers, which enables IPLOOK to deploy and upgrade NEs smoothly to meet the specific needs of mobile carriers.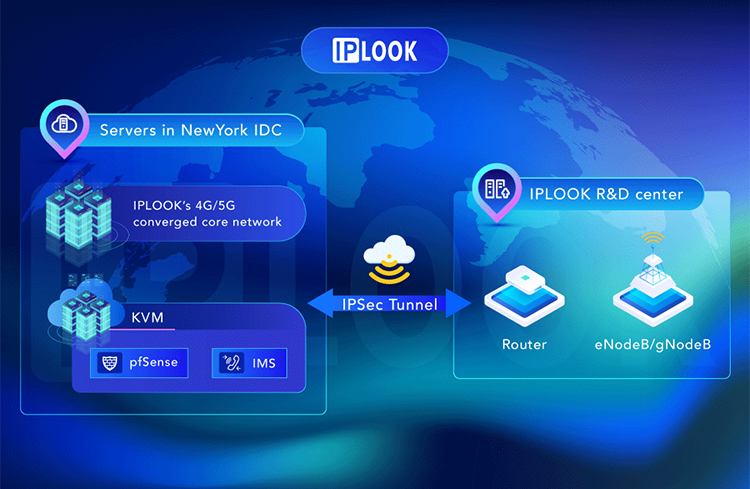 The opportunity to connect with senior decision-makers and industry leaders from carrier organizations across North America aligns with IPLOOK's strategic objectives to forge new partnerships and achieve its ambitious business goals.
EVENT INFORMATION
2-4 May, 2023
David L. Lawrence Convention Center, Pittsburgh, USA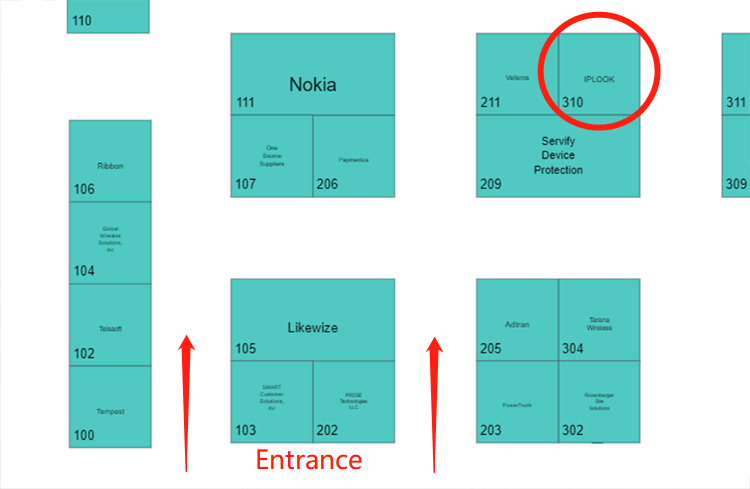 In addition to the MCS, IPLOOK will also host the Global Partner Summit to connect with its clients and partners on 27-28 April in Bangkok, Thailand.
 Involving in two global events in the 2nd quarter demonstrates IPLOOK's commitment to developing itself and staying ahead of the curve in the telecom industry. And more upcoming events will definitely make IPLOOK's 2023 considerably prosperous.
About IPLOOK
IPLOOK Technologies is a leading vendor of 4G/5G networking solutions, offering a complete line of products for mobile operators, mobile virtual operators, service providers and enterprise private networks to fulfill the growing connectivity needs. We are one of the fastest-growing end-to-end mobile core network vendors in the world, positioned to self-develop innovative and high-performed 3G/4G/5G/6G core network products to the world.
More info: www.iplook.com Follow IPLOOK on LinkedIn @IPLOOK Technologies
CONTACT: info@iplook.com