GSMA Internet of Things
Scaling the IoT in the 5G Era
Our vision is to enable the IoT, a world in which consumers and businesses enjoy rich new services, connected by an intelligent and secure mobile network. Achieved by industry collaboration, appropriate regulation, optimising networks as well as developing key enablers to support the growth of the IoT in the longer term.

The GSMA is working with mobile operators and the wider ecosystem to raise market awareness and support of commercial licensed spectrum low power wide area solutions.



The GSMA has delivered a set of IoT Security Guidelines, backed by an IoT Security Assessment scheme, to provide a proven and robust approach to end-to-end security. The GSMA is now working with mobile operators and the wider industry to further accelerate the adoption of the guidelines and the assessment.



The GSMA is working with the mobile industry to make harmonised data sets available to developers and third parties through common application programme interfaces (APIs). By working with mobile operators on common enablers, the GSMA is also helping to remove commercial and technical barriers to create value from the IoT big data opportunity.



The accelerating growth of the Internet of Things is transforming economies and societies. The GSMA is working to create a sustainable policy and regulatory environment to support the successful scaling of the IoT.


Industry Engagement
The GSMA works closely with its partners in the industry to align its strategy and to ensure its initiatives are adopted. By determining common capabilities, we will make a positive impact on the industry creating solid foundations for the Internet of Things.


The GSMA is helping mobile operators and cities work together to create sustainable, long-term benefits for businesses and citizens through IoT technologies.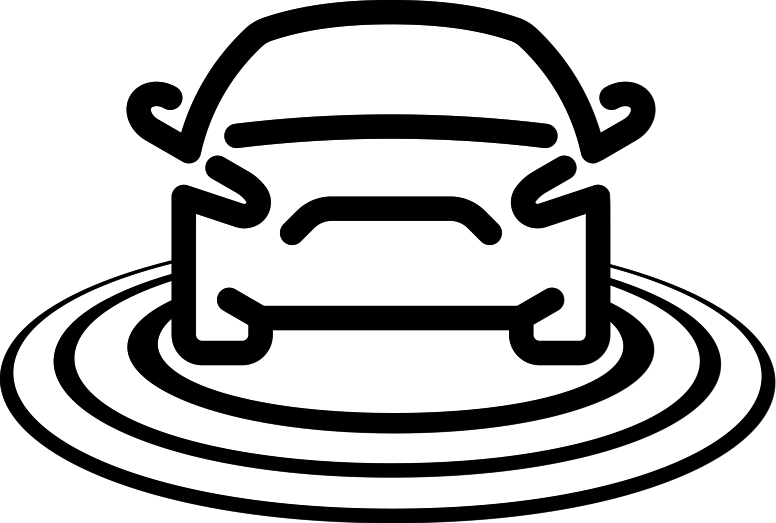 The GSMA is working with mobile operators, automotive OEMs and suppliers, relevant industry associations, and regulatory bodies to accelerate the growth of the Connected Vehicle market by agreeing a common approach to security, regulatory and network connectivity solutions.



Drones can be utilised to enhance smart city services such as safety, improved traffic flow, improved delivery services and crowd control measures. Mobile networks can be used to securely identify a drone and its location in order to help ensure the safety of commercial drones and to help mitigate privacy, safety and security risks.