The positive impact of the IoT on citizens, businesses and governments will be significant, ranging from helping governments reduce healthcare costs and improving quality of life, to reducing carbon footprints, increasing access to education in remote underserved communities, and improving transportation safety.
The expected value added impact of the IoT by 2020 is estimated to be in the region of 4.5 Trillion USD (Machina Research), including both revenue opportunities and cost savings that may be generated.
Find out more about what the IoT is, statistics on IoT growth and the socioeconomic impact of the IoT in, the resources below.
Filter Resources by Region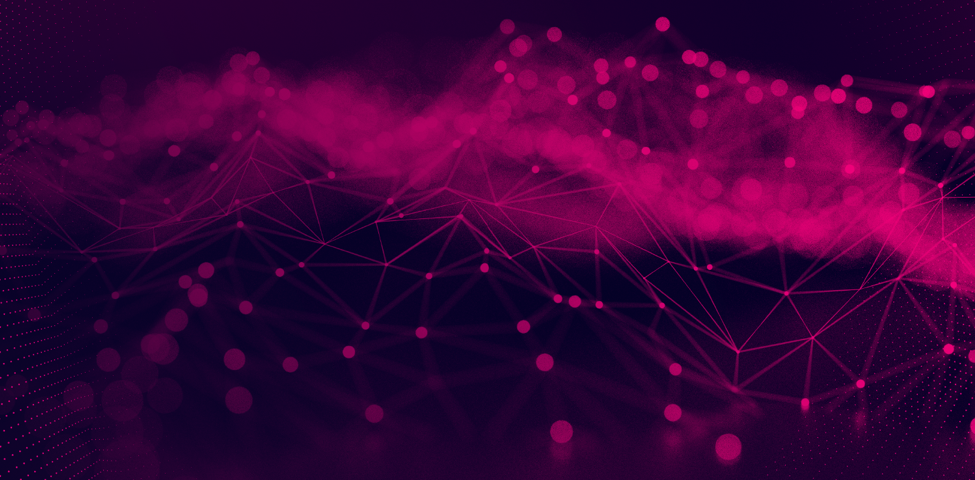 Wednesday 7 August, 2019 |
IoT significantly increases productivity: by as much as 0.2% of GDP already, and growing. Over half of these benefits are enjoyed by manufacturing businesses, making it the sector currently with the largest opportunity from using IoT. The potential gains for businesses in ...