The commercial use of drones is expected to grow exponentially in both scale and scope. Whilst it is recognised that this market could provide great benefits, concerns still exist regarding safety and security.
The GSMA is working with a dedicated interest group of mobile operators and mobile ecosystem stakeholders to define recommendations for drone operations. The work of this group can be used to help regulatory bodies and other stakeholders to ensure that the benefits of the mobile industry are used for the development of this regulatory framework for drone operation.
Read more about the regulatory work on drones below, or for further information visit our dedicated drones web page (link to: www.gsma.com/drones).
Filter Resources by Region
Tuesday 19 December, 2017 |
The recent Mobile Meetings Series event "The age of drones: new digital ecosystem for connectivity and economic growth" gathered key EU stakeholders to discuss the future, the regulatory challenges, the essential requirements for civil drones and the importance of mobile ...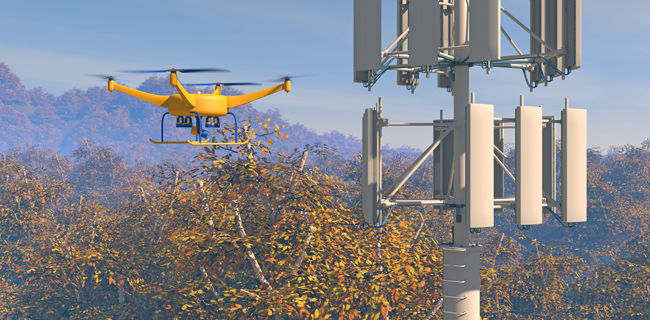 Wednesday 13 September, 2017 |
This consultation response explains the benefits of cellular connectivity in more detail before identifying potential barriers to cellular connectivity that regulators should be aware of. Much technical work is happening in the drone ecosystem. In the last part of this ...