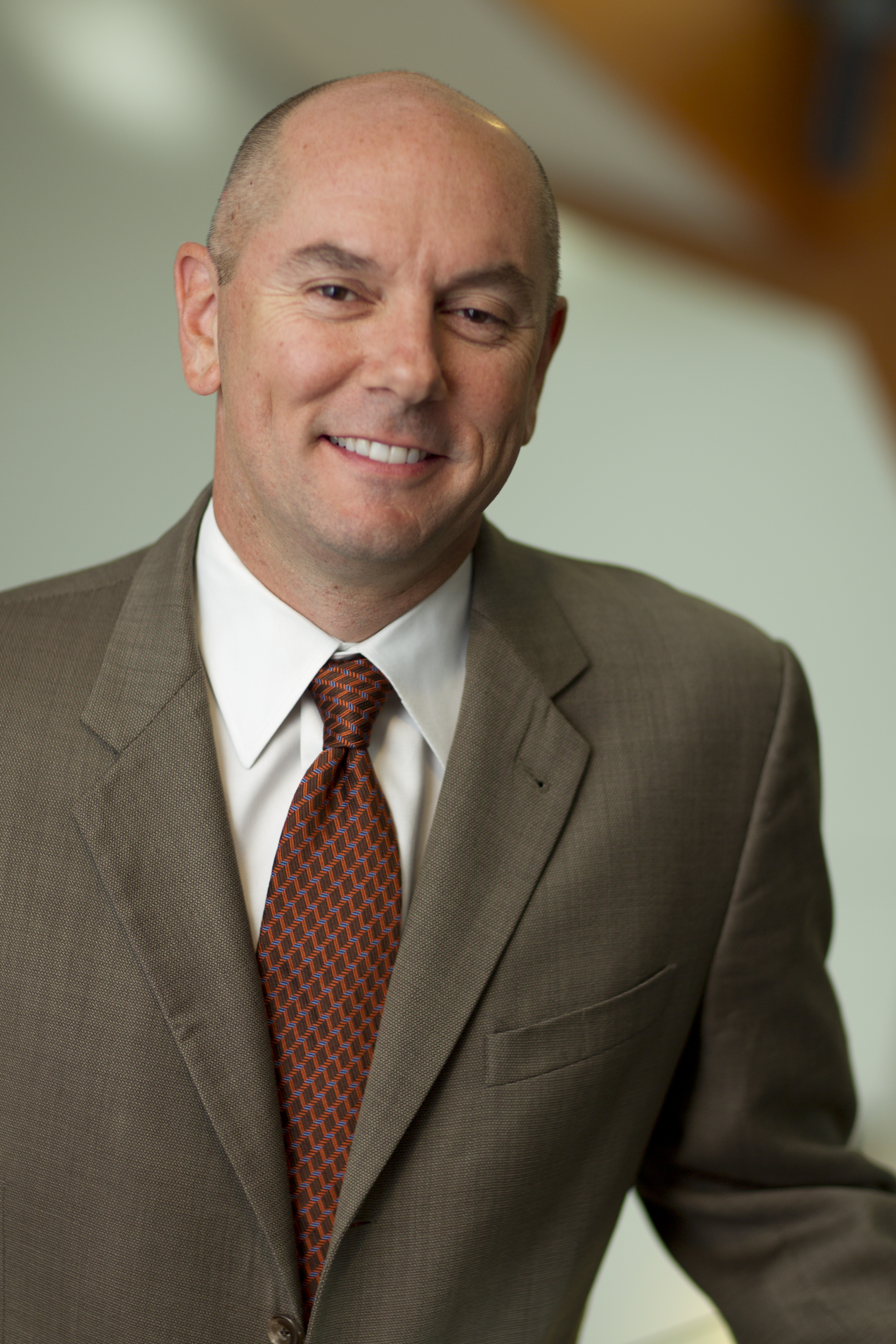 Sierra Wireless is one of the leading technology providers in the industry and an important enabler for the IoT. In the wake of Mobile World Congress Americas, we interviewed Dan Schieler, the organisation's Senior Vice President and General Manager for OEM Solutions. We asked how the company's AirPrime modules can support the growth of AI in the IoT and how it works in conjunction with NetraDyne's connected vehicle platform, Driveri
GSMA: What is the background of Sierra Wireless?
Dan: We have a rich 25-year history of innovation in the wireless space and have been first to market with many technology solutions for global customers.  Our innovative products and solutions already connect thousands of businesses to critical data and millions of people to information. Our customers trust us to develop products and services that get them to market faster and can in turn, help save lives, reduce carbon emissions, and make neighbourhoods safer.
GSMA: What are the key features of Sierra Wireless AirPrime WP Series Modules?
Dan: Our IoT Modules for LPWA, 4G, 3G, and 2G networks are based on the industrial-grade common flexible form factor (CF3) enabling flexibility to migrate between technologies and future-proof product designs. Other key features include an integrated GNSS receiver and application processor with dedicated Flash and RAM running Legato application framework to enhance security, reduce system complexity, and lower overall bill of materials.
GSMA: How does Sierra Wireless AirPrime WP Series modules help Driveri deliver its capability?
Dan: The key is a combination of NetraDyne's Artificial Intelligence with the high-speed reliable 4G LTE networks for streaming the content. The WP Series module provides continuous, high-bandwidth connectivity to accommodate the transfer of Driveri's analyzed video footage from the device to the cloud, then from cloud to driver and fleet managers in the form of actionable alerts.
GSMA: How many, where and who have Sierra Wireless AirPrime WP Series Modules been deployed?
Dan: Unfortunately we can't disclose product-level volumes, but I can tell you that we have shipped over 150 million devices on 80+ networks and in 130+ countries over the years. I can also tell you that the unique combination of the WP Series with its integrated application processor and open source hardware and software has gained a lot of traction in transportation and fleet management applications.
GSMA: Will 5G network connectivity be ready to Driveri or other AI devices with Sierra Wireless modules?
Dan: We always provide our customers with a path to new air interfaces and that won't change. No matter what wireless technology they start with (2G, 3G, 4G, LPWA, Wi-Fi, Bluetooth), our customer's investment in CF3 is protected with a flexible module design to add new features and air interfaces in the future.
Read more:
Start with Sierra
Sierra Wireless-NetraDyne case study: Artificial Intelligence platform improves road safety