Preventing Account Takeover: Is There a Better Way?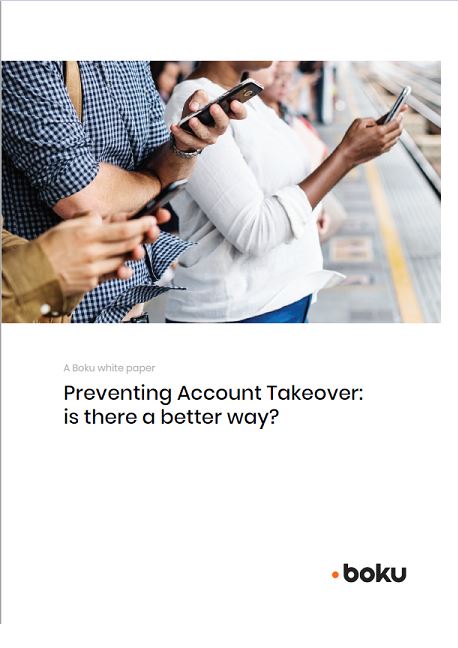 Boku has partnered with MNOs globally to integrate their PNV technology into an SMS OTP alternative: Boku Authenticate. With a single connection, Boku Authenticate gives businesses the ability to silently verify a mobile number across a network of mobile operators, resulting in zero friction to the consumer while eliminating OTP hijacking risks. These advantages make Boku Authenticate the single best alternative to SMS OTP.
Disclaimer: The views and opinions expressed in this article/press release are those of the authors and do not necessarily reflect the approved policy or position of the GSMA or its subsidiaries.