Proposing a New Enterprise Messaging Ecosystem A North American Solution for Two-Way A2P Messaging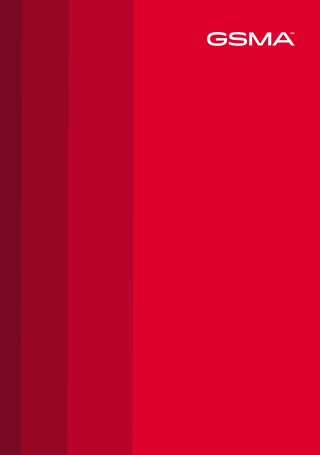 The North American mobile ecosystem stands on the verge of a huge opportunity. The way enterprises communicate with employees, partners and consumers is changing. They all want real-time, two-way communication. Texting (SMS and MMS) is at the center of that growing demand as enterprises and their CPaaS providers are increasingly integrating texting into various customer engagement and collaboration solutions.
In this white paper, tyntec will put forth a proposal to build a robust system that makes it easy for enterprises to connect with today's consumers — and enables telecom operators to participate in a new interconnected global messaging ecosystem that fills the gap between person-to-person messaging and application-to-person messaging over short codes.