SIP Security: why should it matter?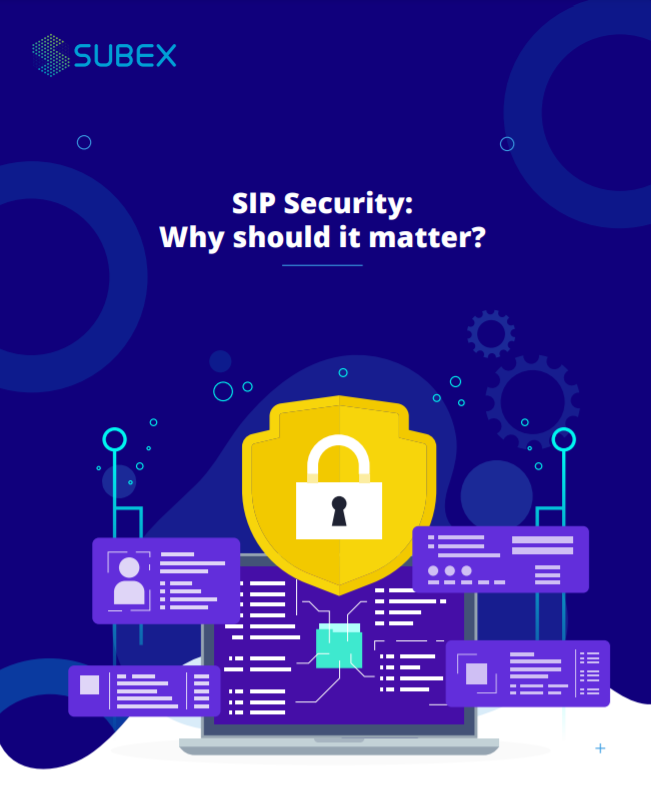 With the voice over IP (VoIP) market growing significantly, Session Initiation Protocol (SIP) has become the de-facto protocol for VoIP communication. However, due to its nature, SIP-enabled services are vulnerable to several types of threats and attacks. This document highlights the various types of fraud, the associated losses, and why it is necessary to look at a proactive mechanism to combat this.
Disclaimer: The views and opinions expressed in this article/press release are those of the authors and do not necessarily reflect the approved policy or position of the GSMA or its subsidiaries.