Thailand 5G Summit, TD Tech empowers the industry and promotes the Internet of Everything!

From June 16 to June 17, the Thailand 5G Summit, co-organized by Thailand's Digital Economy Promotion Agency (depa), the Ministry of Digital Economy and Society (MDES), Huawei and GSMA, was held in Bangkok as scheduled, with Prime Minister Prayuth presiding over the opening ceremony. The summit attracted over 1,000 senior executives, researchers, media and partners.
Thailand 5G Summit 2022 focus on the commercial potential and application cases of 5G. By sharing the industry practice of 5G technology commercialization, popularizing the application of 5G technology, and prospering Thailand's 5G business ecosystem. Through the "Thailand 5G Alliance", Thailand will become the "ASEAN Digital Center" goal.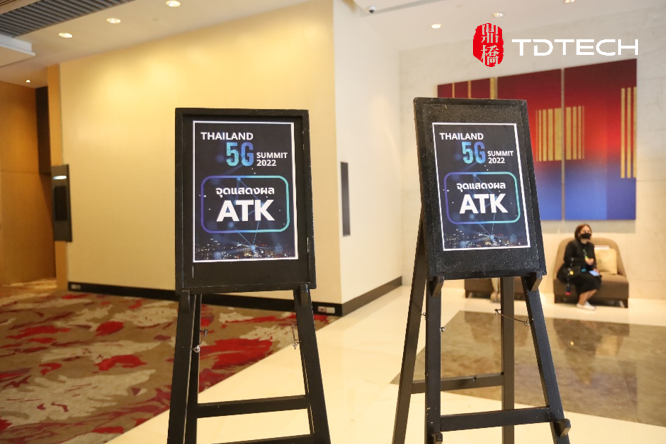 Prime Minister Prayuth spoke on the theme of "Regional 5G Leaders". He said: "The Ministry of Digital Economy and Society has developed a policy framework and action plan to encourage the development and services of new 5G products as a way to drive innovation and development of 5G technology applications and to build a 5G ecosystem and the Internet of Everything."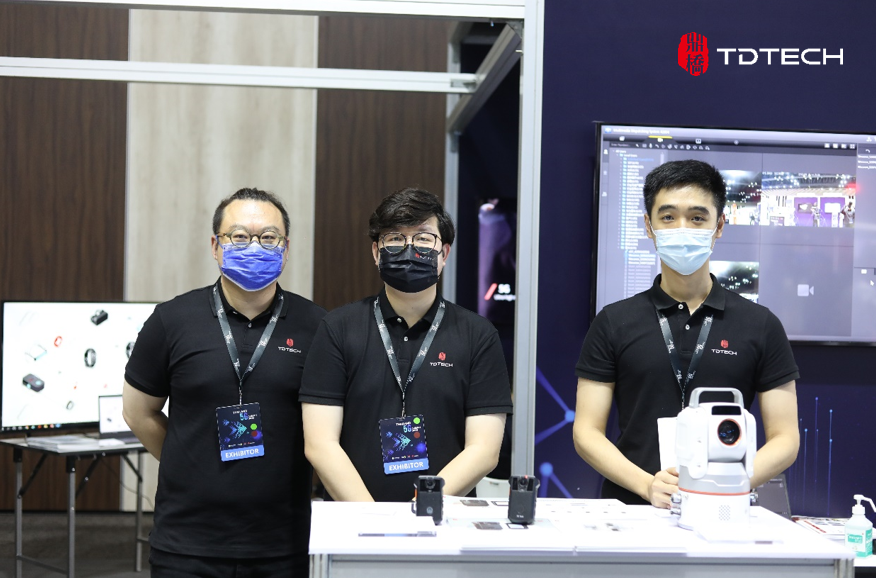 At the invitation, TD Tech arrived as promised. We are also honored to have Thai Prime Minister Prayuth visit our booth. The Prime Minister consulted on the solutions and application scenarios of 5G Body Worn Camera. TD Tech showed and patiently explained to the Prime Minister and his accompanying experts, finally got a pertinent evaluation from them. At the same time, Zhong Zhenming, president of Chinasoft International Overseas Regional Department, also came to visit and consult the handheld terminal series, the functional characteristics of 5G Intelligent Dome Camera product and its related application scenarios. Zhong Zhenming said that he hopes to strengthen exchanges and communication with TD Tech in the future, and jointly expand overseas business projects. Not only that, TD Tech also had an in-depth discussion with the Thai AIS operator team about 5G CPE related products, and to be invited to carry out 5G to B CPE related testing work together.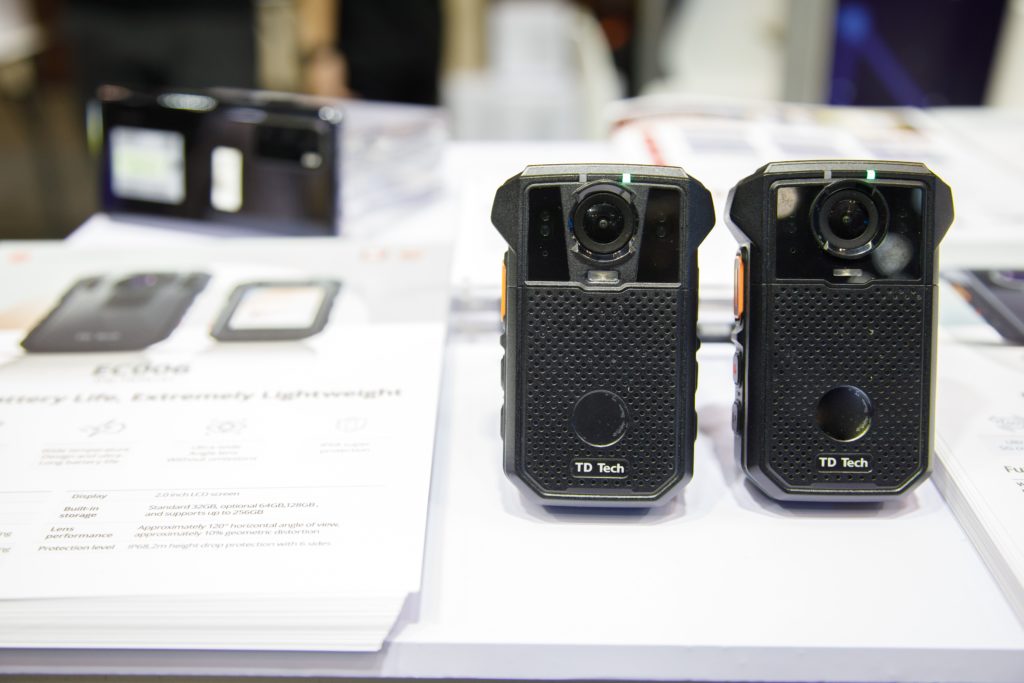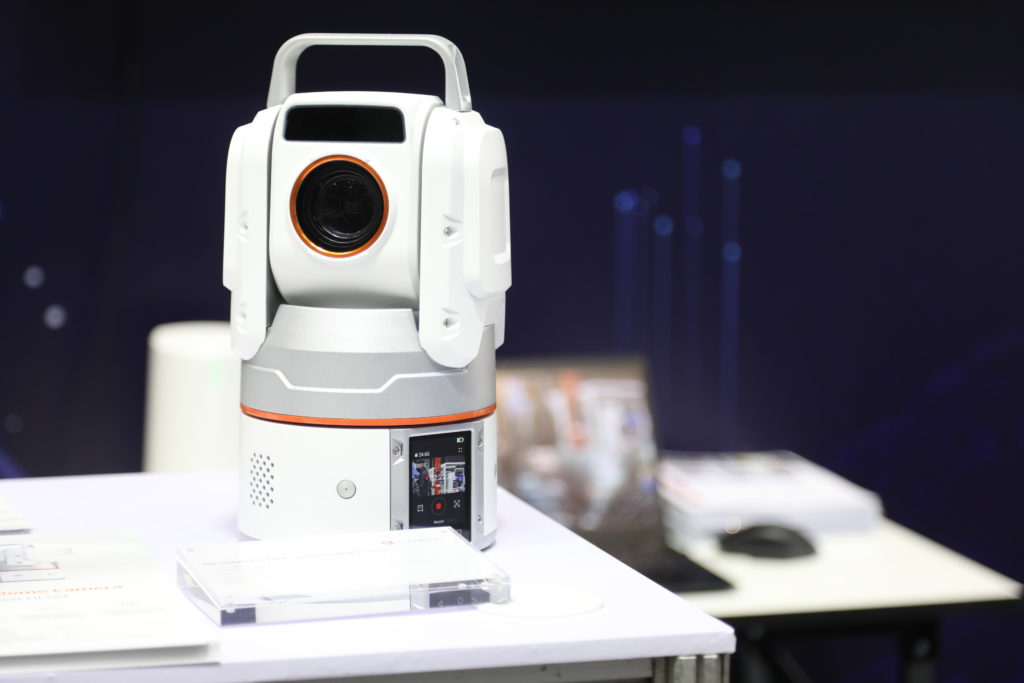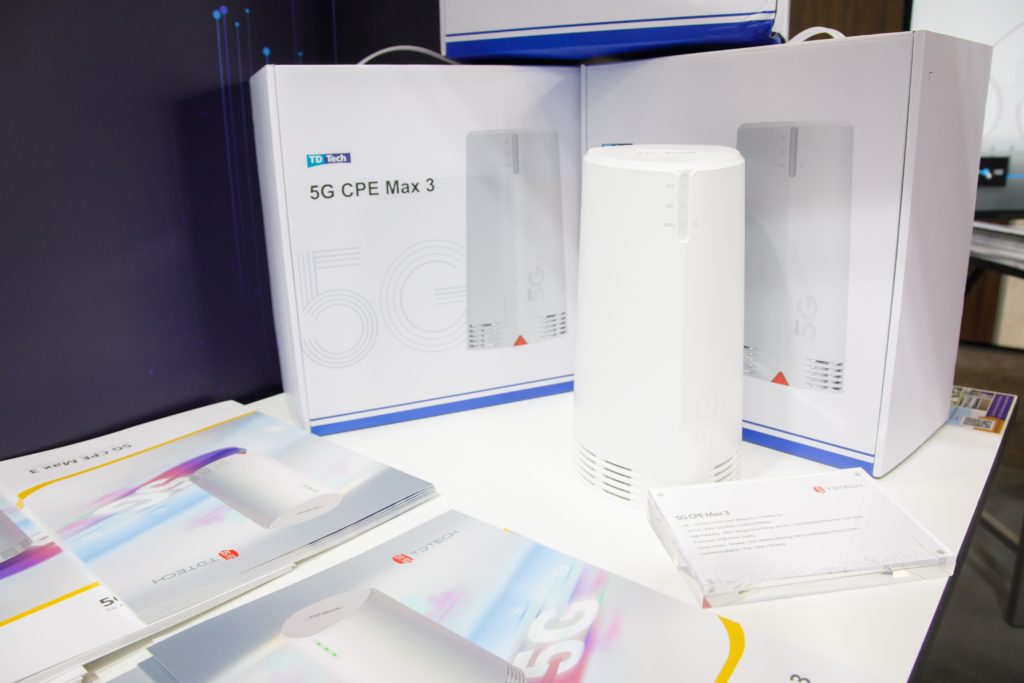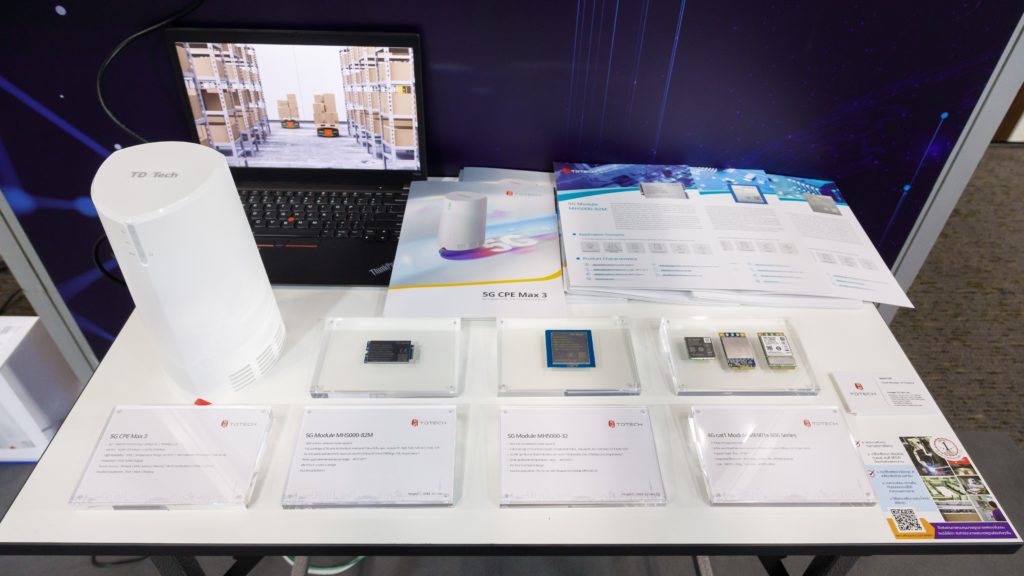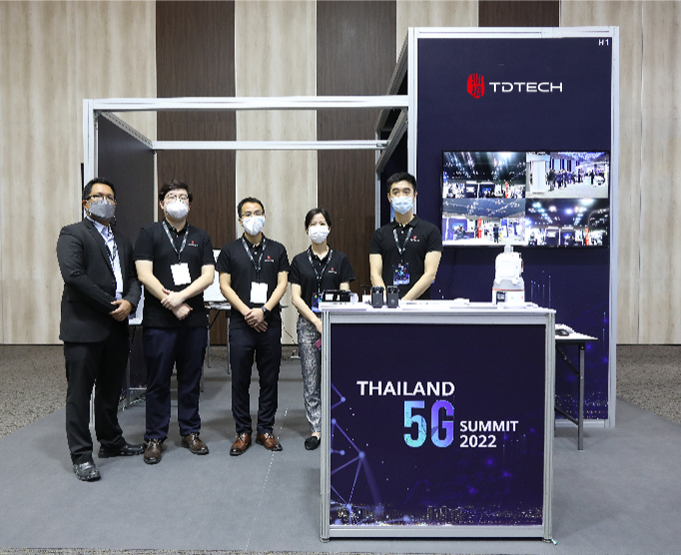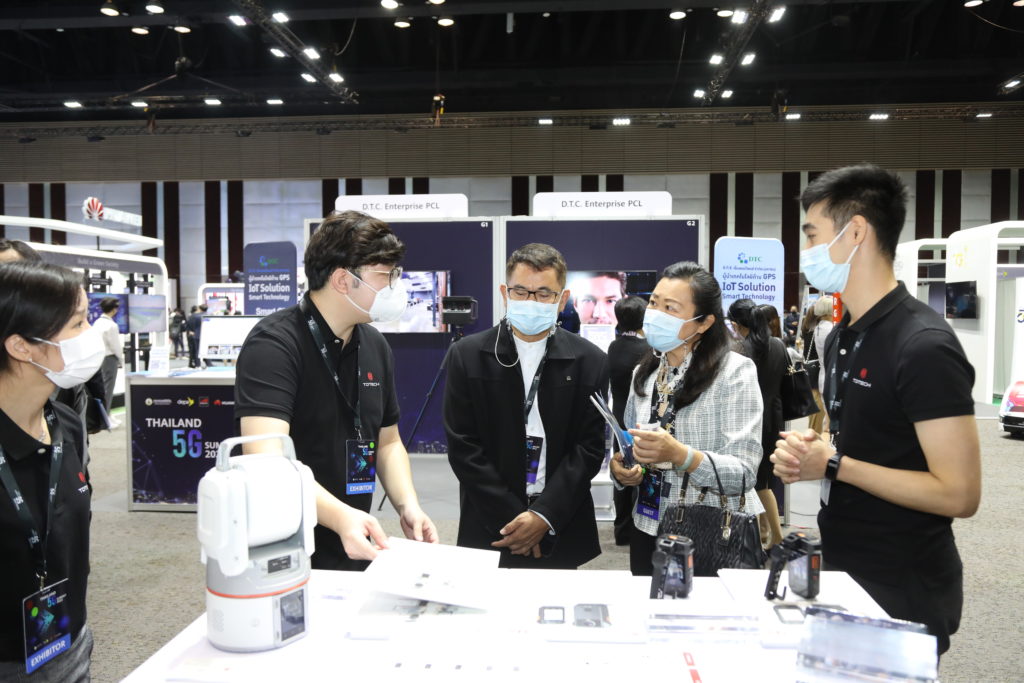 This summit is not only a feast for the industry, but also a fruitful journey for TD Tech. 5G plays a very important role in helping the reconstruction and transformation of global infrastructure. TD Tech empowers the industry and promotes the Internet of Everything!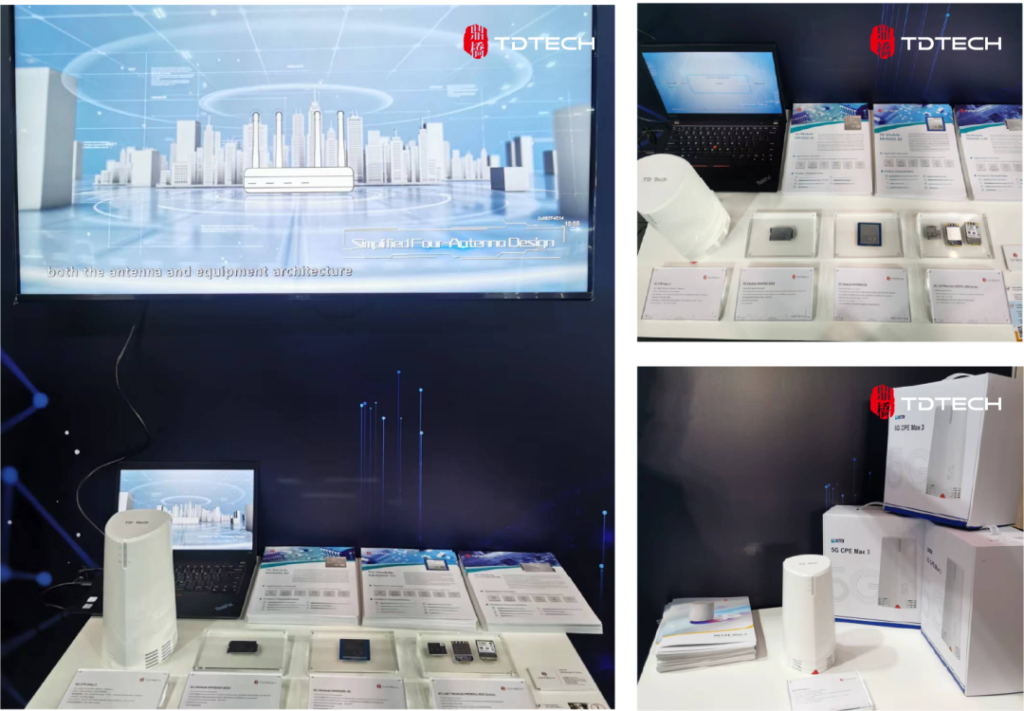 Disclaimer: The views and opinions expressed in this article/press release are those of the authors and do not necessarily reflect the approved policy or position of the GSMA or its subsidiaries.