VMWARE VCLOUD NFV PLATFORM FOR VIRTUALIZED EVOLVED PACKET CORE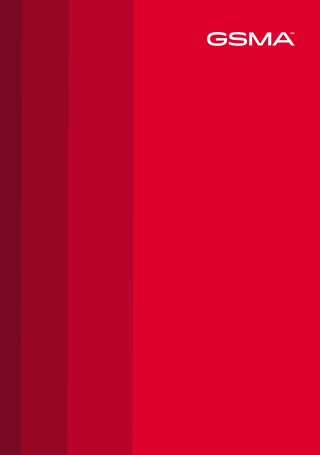 As 5G Core technology hurtles towards critical mass in today's mobile telecommunications landscape, network functions virtualization is the only foundation on which new, 5G-related, business- and consumer-oriented services can be constructed and delivered. By virtualizing the evolved packet core (EPC), mobile carriers will be strategically positioned to meet the growing and rapidly evolving
requirements of a broader spectrum of voice, video, gaming, virtualized desktop & application, Internet of Things, and machine-to-machine data transmissions as these communications increase and quickly outpace current mobile data demand.
Carriers looking to transition to virtualized evolved packet core (vEPC) should consider the VMware vCloud NFV platform as the foundation for vEPC and all other virtualized networks functions (VNFs). The VMware vCloud NFV platform offers service providers faster deployment and agility with advanced networking and security; a carrier-grade platform with high-performance capabilities to meet or exceed carrier-grade requirements; and automation and orchestration of network infrastructure to accelerate and simplify network provisioning and launch new services to market faster.