COVID-19 has radically impacted our world in new and unprecedented ways. The pandemic has unveiled global health, economic, humanitarian and education crises, to name a few. While governments, societies, firms and individuals are using different strategies worldwide, technology has been an effective universal tool to mitigate the pandemic's unique challenges.
This blog zooms in on West Africa and underlines the key technology trends driving social and behavioural changes as a result of COVID-19. The GSMA Central Insights team presented these trends at the UK Department for International Development's Futures West Africa event hosted online in May 2020.
1. A move towards a cashless society
The rapid spread of COVID-19 across West Africa has hastened the adoption of mobile financial services. Companies like Jumia and MasterCard are incentivising consumers to use cashless payments for products in Africa. Traditional brick-and-mortar businesses have moved online to continue operating. Mobile operators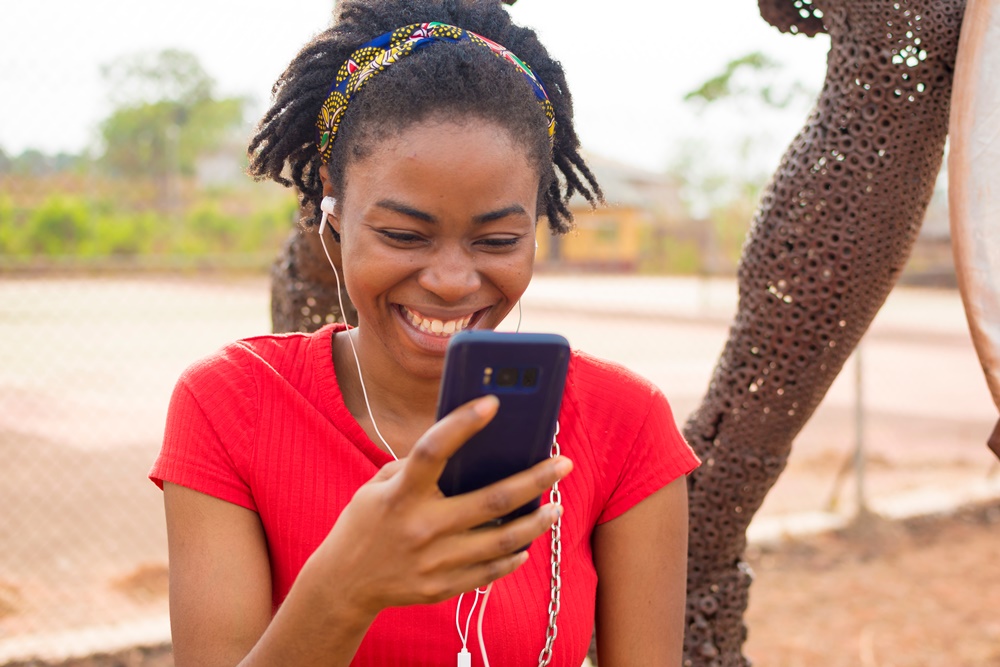 temporarily reduced or waived person-to-person (P2P) mobile money transaction fees – namely MTN Ghana and MTN Nigeria, Vodafone Ghana and Sonatel Senegal. In response, more West Africans are switching from cash to mobile money.
Similarly, governments are encouraging online and
e-commerce transactions. The Senegalese government launched a country-wide e-commerce platform for Small and Medium Enterprises (SMEs). The platform facilitates the distribution of food, hygiene and health products, federates the SMEs and encourages more traditional businesses to go online. Ghana has also taken steps towards a cashless and digital society by launching a Universal QR Code and Proxy Pay platforms, which will enable instant payments of goods and services from different funding sources by scanning a QR code on a smartphone.
2. The sudden adoption of health and education apps
The role of mobile apps in West Africa during COVID-19 cannot be ignored. Several mobile apps temporarily zero-rated health and education apps as a response to the urgent demand in their local operations. MTN is working closely with the Ghana Health Service (GHS) to allow mobile subscribers to access the GHS website without incurring any mobile data costs. GSMA Innovation Fund grantees such as KEA Medicals (Benin) and GiftedMom (Cameroon) support the governments' efforts to contain the virus. Other digital health start-ups in West Africa have deployed chatbots in local languages over existing tech platforms like WhatsApp and Telegram.
Schools and universities are also leveraging existing tech platforms like Facebook Live and WhatsApp groups to deliver educational content. Some mobile operators have zero-rated selected educational mobile apps across Senegal, Nigeria and Ghana.
3. Drones are serving as health care delivery tools
Drones are encouraging lockdown compliance in Sierra Leone's capital city, Freetown. Drones flew over Freetown during a three-day lockdown in March as part of Sierra Leone's COVID-19 response. The Directorate of Science, Technology, and Innovation (DSTI) collaborated with a local drone company to capture images to understand citizen compliance in the Western Urban and Western Rural districts during the lockdown.
Drone company Zipline is working with the Ghanaian government to deliver COVID test samples and hold stocks of personal protective equipment (PPE). Drones are also disinfecting selected neighbourhoods and open-air markets in Ghana and Nigeria. Start-up Beat Drones is currently working with the Nigerian government to roll out 3,000 drones to disinfect all 36 states in Nigeria. According to this article, governments in Togo and Benin have expressed interest in using drones to disinfect public spaces.
4. Big data analytics partnerships across public and private institutions
Big data analytics are being leveraged to fight the virus. GSMA's AI for Impact programme is working closely with mobile operators and governments in DRC.
Flowminder, one of GSMA's Humanitarian Innovation Innovation Fund grantees, works with Vodafone Ghana to estimate mobility and interpret COVID-related restrictions using anonymised and aggregated mobile call data. There are also similar initiatives happening in Togo and Senegal.
5. Low tech mobile solutions are serving as health and education tools
Although digital inclusion has seen significant improvement in West Africa, internet access gaps, affordability challenges, digital literacy and relevance of content remain bottlenecks to widespread digital inclusion on the sub-continent.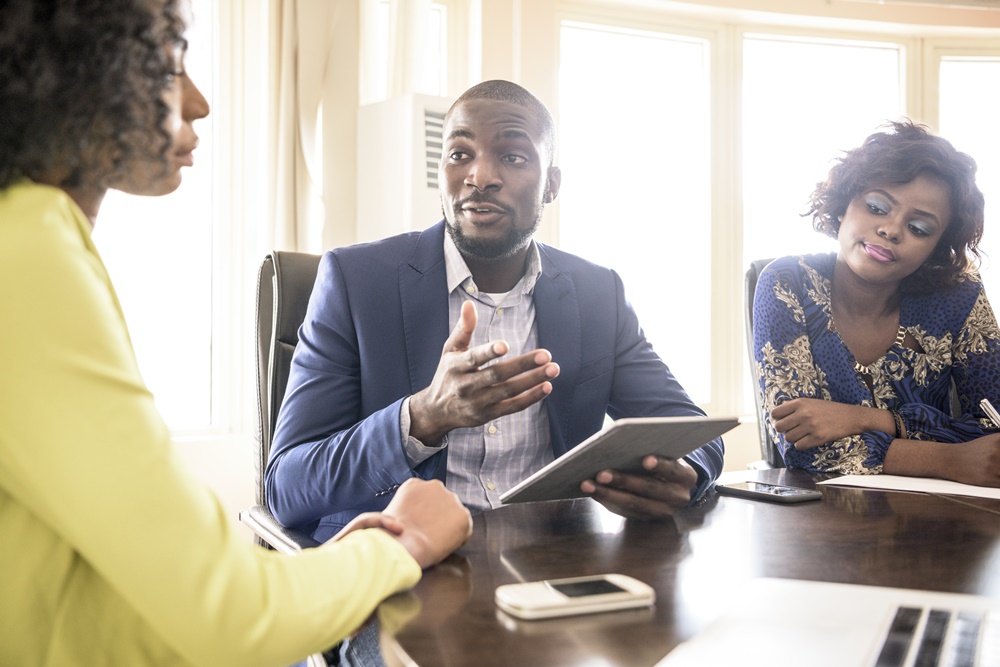 Nevertheless, low-tech solutions such as SMS, USSD and voice calls are being leveraged in creative and innovative ways to fight the virus. SMS, in particular, has proven highly effective. For instance, in Liberia, SMS is being used to connect the Ministry of Health to community health workers in rural areas as the government fights the pandemic. When it comes to education, start-ups like Eneza Education are playing an active role in providing SMS-based school curriculum to learners in Cote D'Ivoire and Ghana. Rising Academics is also active in this space in The Gambia, Nigeria and Sierra Leone. Some of the States in Nigeria (like the Edo State government) have also launched free SMS educational solutions.
6. Radio and TV have been undeniably effective in fighting the virus
West Africa has some of the highest radio penetration in the world and the technology has proven undeniably effective in disseminating COVID-related health information and government updates. It is serving as an educational tool across the sub-continent. In Nigeria, the Kaduna State government is using radio to teach primary school students. Rising Academics launched OnAir, a radio-based educational solution for students in The Gambia, Sierra Leone, and Liberia.
---
In conclusion, an important question to ask is – will these tech trends lead to lasting social and behavioural changes across West Africa? In answering, one must note that for lasting tech-driven social and behavioural changes to transpire, technology needs to be relevant to the target audience, driven by forces of people's local needs and supported by whole-of-government and whole-of-society approaches.
Since COVID-19 has forced governments, firms and individuals in West Africa to reflect on the indispensable role of technology in society, tech-driven social and behavioural changes are inevitable. We expect the pandemic to accelerate the pace of digital transformation and adoption across West Africa. The demand for digital policy frameworks will increase, further accelerating tech innovation. We also expect an increase in donor activities and further commitments and partnerships among public and private sectors to drive technological adoption in the sub-region.