Today, the GSMA Inclusive Tech Lab is releasing its Interoperability Test Platform, the first joint test environment including two key technologies, the GSMA Mobile Money API and the Bill & Melinda Gates Foundation's Mojaloop. With this test platform, the GSMA provides the industry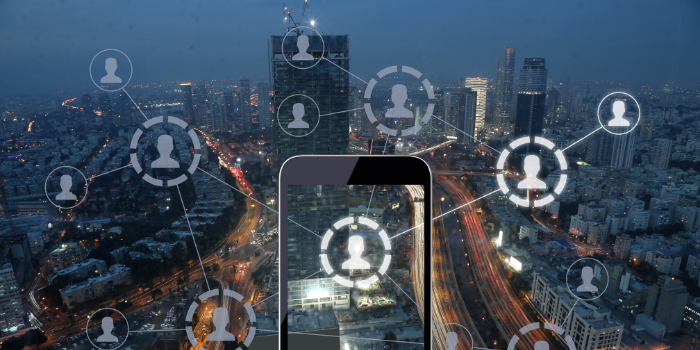 with an open-source and secure environment, enabling ecosystem participants to test their systems across different use cases.
We know that interoperability is key to the growth of the mobile money industry. In many markets, the industry is increasingly looking at hub-based models to achieve interoperability. The reliability of interoperable connections is essential to ensure consumer trust in financial systems, and critical to onboard users on this new journey.
To achieve that, interoperability testing plays a crucial role. However, testing can also be challenging, as it's hard to test these new and complex scenarios, as discussed in our last blog about interoperability testing. To support this need for testing, and at the request of our key stakeholders, we are today launching the Interoperability Test Platform. This test environment is aimed to enable wider adoption of interoperability and make payments more seamless in emerging markets.
The test platform links two key technologies in the mobile money industry; first, the GSMA Mobile Money API, which provides a modern harmonised API for mobile money transactions and management, enabling seamless integration between service providers and mobile money operators, and second, the Gates Foundation's Mojaloop, open-source software to operate a financial hub.
The platform empowers both Third-Party Service Providers and Digital Financial Service Providers to test their software implementation in an end-to-end ecosystem, across a range of use cases and test cases. It solves complex testing scenarios through the simulation of the different ecosystem entities, the different APIs and different use cases. As such, it provides a detailed understanding of the ecosystem and pinpoints errors in complex scenarios.
When running your test session, the platform allows you to select your System Under Test, the test cases you want to execute, and the different system behaviours. Once a test case is executed, a verdict will appear giving full and visual details of the test results, including messaging errors for further investigation. Figure 1 provides an animated impression of the platform's potential.
Figure 1:  An example of what the platform can test with different test scenarios, use cases and test cases.
Today we release our first asset on the platform. Within this module in the Beta release, we enable service provider testing in three easy steps (see Figure 2):
Select what you want to test and the right System Under Test;
Define the Use Cases and Test Case your system will be tested against; and
Execute each test case and check the results.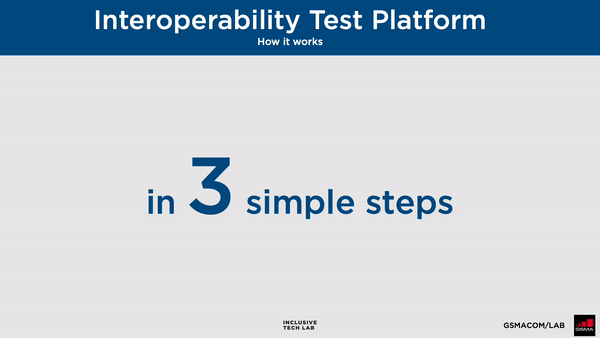 Figure 2:  How the platform works in 3 steps.
In parallel to the beta release, we are working on adding a new test scenario, Mobile Money Operator, and others use cases.
The Inclusive Tech Lab adaptively develops the test platform, to best support different industry players in their interoperability ambitions and make fast releases. We combine the knowledge of technical experts from the mobile money, as well as payments and testing industry. We use free and open-source technologies to design this flexible platform using the best practices of software development. In this way, we can get the advantage of Agile methodology and make incremental releases to support from different industry members.
Join our Early Access List by clicking on the button below for the opportunity to take part in our Beta release for service provider testing. And stay tuned for our roadmap enabling testing scenarios for mobile money providers, coming soon!
Receive the latest insights on mobile money straight to your inbox by subscribing below.