The GSMA Ecosystem Accelerator team, represented by Peter Ndichu, was in Kampala, Uganda in late October 2019. The aim of the trip was two-fold. Firstly, it was to conduct a market visit to our local portfolio start-up, Ensibuuko, and secondly to participate in Kampala Innovation Week, an annual start-up event that convenes tech ecosystem players including government, tech hubs, investors and NGOs. In this blog we share some of our learnings on Uganda's tech ecosystem.
Ugandan start-ups scaling to the rest of Africa
The typical start-up from Africa usually launches in Nigeria, Kenya or South Africa before replicating their model to the rest of Africa. Investor data for both 2017 and 2018 reveals that 78 per cent of funding to early stage start-ups in Africa targeted these three countries. However, a few start-ups from Uganda are challenging this template.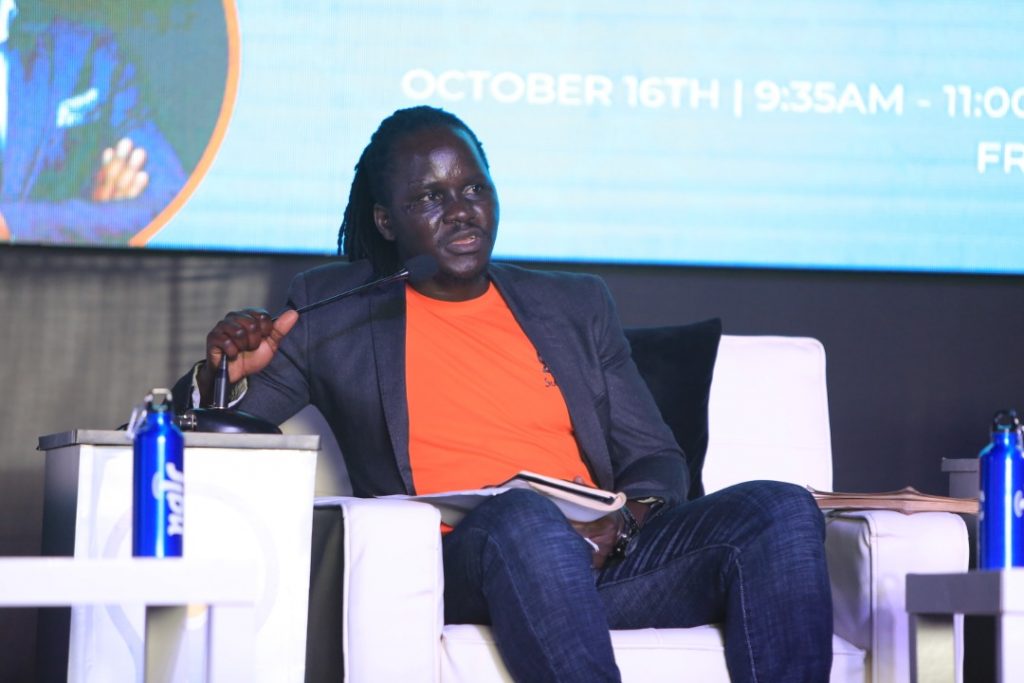 Safeboda, an app-based, on-demand transport service that connects passengers with motorcycle taxi drivers, launched in Kampala in 2015. The company has since scaled operations beyond Uganda by launching in Kenya in 2018 and is on-track to launch in Nigeria in the coming months. Similarly, Fenix International, a pay-as-you-go (PAYG) energy company, first launched in Uganda, then launched in Zambia, Mozambique, Nigeria, Benin and Côte d'Ivoire. In 2017, Fenix International was acquired by Engie, a global utility company, increasing potential for scaling beyond Africa due to a stronger funding base, wider expertise and proximity to global networks.
With a population of nearly 43 million, cheaper start-up launching costs and similar structures to other East African markets, Uganda is largely unexplored in terms of its potential to serve as a launching pad for pan-African, and ultimately global, start-ups.
You can't eat ICT, but you can cook with it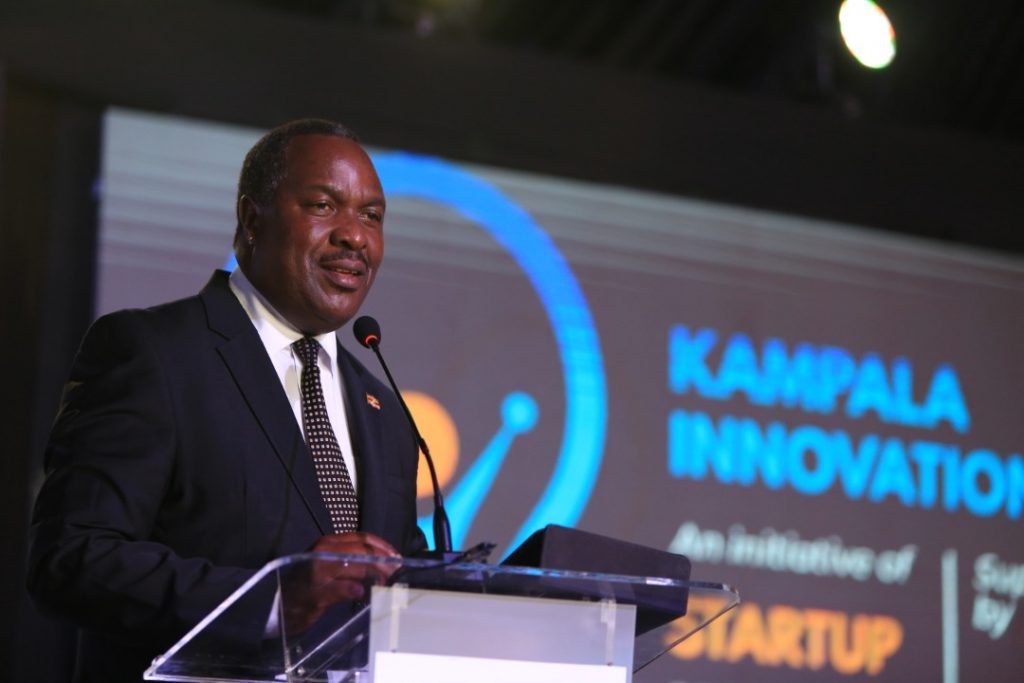 The Minister of Science, Technology of Innovation in Uganda, Dr. Elioda Tumwesigye, summed up the dilemma with technology and innovation when he joked that "Ugandans can't eat ICT (Information Communication and Technology)". Joke aside, the best technology-driven products solve existing challenges while unlocking income and job opportunities for populations.
Take, for example, WenaHardware.com, a Uganda-based procurement platform for building materials. With their direct to consumer model, Wena reduces costs of building materials by eliminating transport and information inefficiencies for buyers. Ultimately, cost and building time is reduced making home ownership a less stressful process both for the owner and workers.
Beyond the economics, Dr. Doreen Mulenga, the UNICEF representative in Uganda, admitted that innovation is a key component of achieving the UN Sustainable Development Goals (SDGs). For the GSMA Ecosystem Accelerator Innovation Fund, our portfolio of 34 start-ups believes that doing good is good for business by embracing the SDGs within their performance metrics. In total, our portfolio start-ups have served the needs of 2.7 million users across 23 markets while continuing to leverage mobile technology in their scaling journeys across Africa and Asia.
Partnerships are more important than ever before
Start-ups need to scale fast in order to create more jobs and unlock income opportunities across emerging markets. As start-ups scale, capital and expertise from investors is critical, support from the donor community is vital in de-risking unproven business models, government support in building enabling laws is paramount, and private sector participation is pivotal. One of our Uganda-based portfolio start-ups, Ensibuuko, has partnered with MTN Uganda and hundreds of SACCOs to simplify account management processes. Furthermore, Ensibuuko is currently exploring partnerships with large corporates and small, informal saving groups in order to increase value proposition for current and potential users.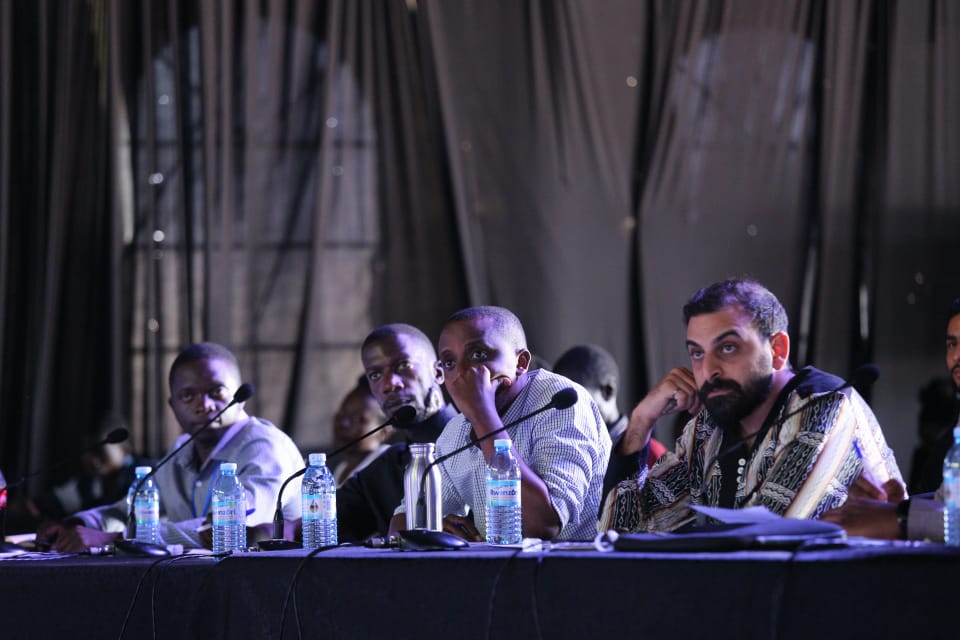 Kampala Innovation Week demonstrated some of the potential that could be unlocked when the private sector, government, start-ups, donors, hubs and NGOs work together. Whislt conversations are a step in the right direction, action is needed. In the coming weeks, the GSMA will release a report on the innovation ecosystem in Uganda coupled with policy recommendations to spur growth. We hope that this will trigger more action and partnerships across the start-up ecosystem.
We'd like to thank the Kampala Innovation Week organisers for painstakingly convening the Uganda tech ecosystem and facilitating meaningful conversations that have immense potential to unleash Uganda's full potential.
The Ecosystem Accelerator programme is supported by the UK Department for International Development (DFID), the Australian Government, the GSMA and its members.