A few months ago, I wrote a blog post on how digital health solutions can drive cost efficiency where I introduced Telefónica's subsidiary, AxisMed – a Brazilian health management intelligence company. We are excited to now share the results of our research!
Healthcare challenges in Brazil
Brazil's 209 million citizens makes it the fifth largest country in the world by population.[1] The majority of people live in urban areas,[2] putting a major strain on health facilities in cities. Additionally, Brazil's ageing population and the number of people suffering from non-communicable diseases (NCDs) such as cardiovascular diseases, cancers, and diabetes are rising. Unnecessary use of healthcare resources, i.e. needless consultations as well as fraud, poses an additional challenge for healthcare provision in Brazil, therefore further stretching the public and private healthcare systems.
Mobile landscape and opportunities
Brazil's high coverage and adoption of mobile broadband, together with high smartphone penetration, paves the way for the use of innovative digital solutions to address key challenges within its healthcare sector, stimulating the digital health market. Given the pressure on public and private healthcare sectors in Brazil, there is a unique opportunity for digital health solutions to improve efficiencies and drive greater preventative healthcare.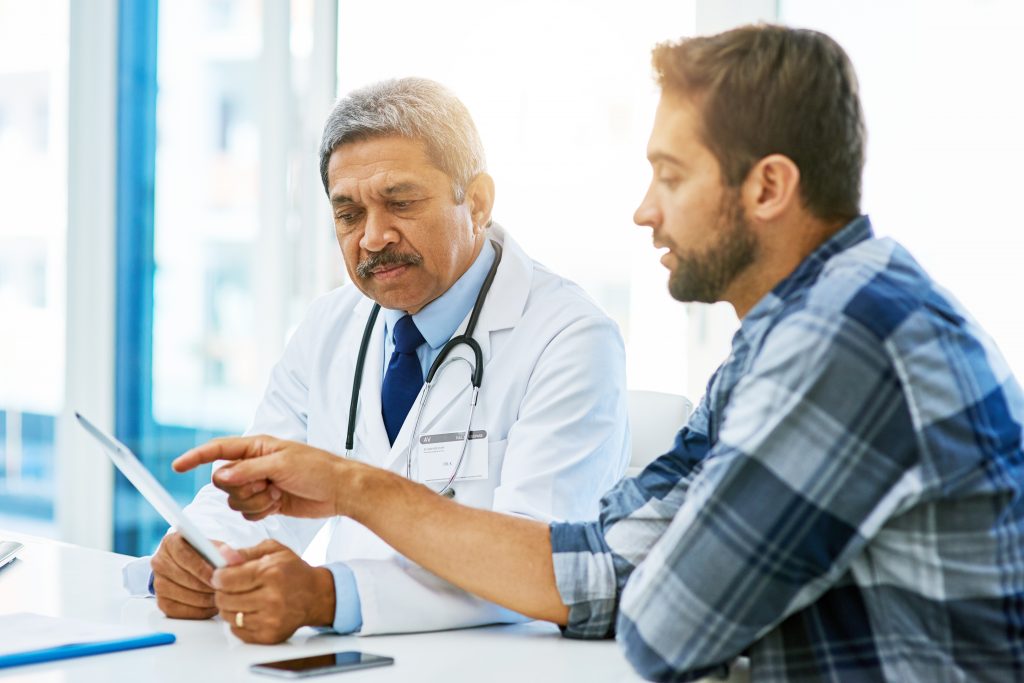 AxisMed's solutions
AxisMed combines medical expertise with business intelligence for health profiling of private health insurance customers to inform tailored preventative care. By providing health management support to patients and influencing their behaviours to ensure appropriate use of healthcare resources, AxisMed is improving patient health outcomes and generating cost efficiencies for two main paying clients: private health insurance providers and corporate companies who finance private health insurance on behalf of their employees.
AxisMed's impact
The GSMA recommends that digital health practitioners prioritise the generation of evidence of a solution's efficacy in improving patient health outcomes as well as demonstrated value for key stakeholders. A good example of this is AxisMed's tracking of its impact on patient outcome across all of its services, specifically related to healthcare behaviours and the return for its clients. AxisMed's digital health services have contributed to reduced patient hospital admission duration, avoided readmissions, avoided emergency room admissions and reduced over-use of healthcare resources, benefiting both patients and its clients. Some of the key attributes underlying the success of AxisMed services include:
By providing tailored over-the-phone support to patients before, during and following hospital admission, AxisMed has improved patient health outcomes and cost savings for its clients. AxisMed's tailored behaviour change methodology has proven to be effective in changing people's behaviours and consequently reducing their health insurance costs.
Accurate customer segmentation, accompanied by highly personalised consultations and ongoing support, has proven to be effective in changing user behaviours and reducing their health insurance claims. AxisMed developed an early understanding of the value of accurate segmentation of private health insurance customers in order to provide relevant, targeted and timely support. This includes identification of 'at-risk' customers who could potentially develop chronic conditions – hence advancing effective preventative care.
The first interaction with the patient is essential for securing their trust and buy-in. AxisMed provides highly personalised information on the benefits of the service for each customer during enrolment, resulting in significant increase of patient sign-ups.
Data integration between AxisMed services and other patient medical record systems across various healthcare providers enables effective tracking of patient engagement. In the absence of a universal patient health identifier system in Brazil, AxisMed's algorithms allow identification and matching of records across partners' systems and existing datasets.
Telefónica strengthened AxisMed's digital portfolio and boosted its brand recognition. Fully acquired by Telefónica Group in 2016, Telefónica's established brand and investment in marketing of AxisMed services increased the health tech company's brand recognition in Brazil.
Telefónica increased AxisMed revenues by influencing the adoption of a diversified revenue model. Telefónica also influenced AxisMed's business strategy, resulting in 62 per cent revenue increase.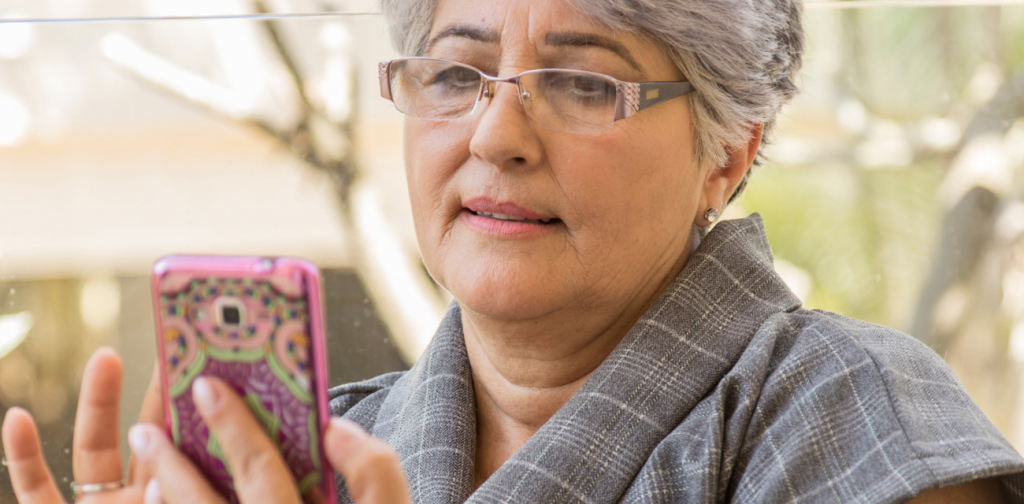 Learning more about AxisMed's approach to ensure appropriate use of healthcare resource while reducing expenditure at the same time was truly inspiring.
The team's passion and drive as well as the openness to experiment with new revenue streams definitely shaped AxisMed's success story. In the future, we hope to see these types of models and approaches replicated within public health systems. Not only will this deliver improved health outcomes for 75 per cent of the Brazilian population that rely on public health, but it will also bring cost savings for the government while improving its efforts in preventative care at the same time.
To learn more about AxisMed's digital solutions, download the report below, part of a series of four case studies that highlight different digital health solutions around the world:
Mezzanine's Stock Visibility Solution
Carlos Slim Foundation in Mexico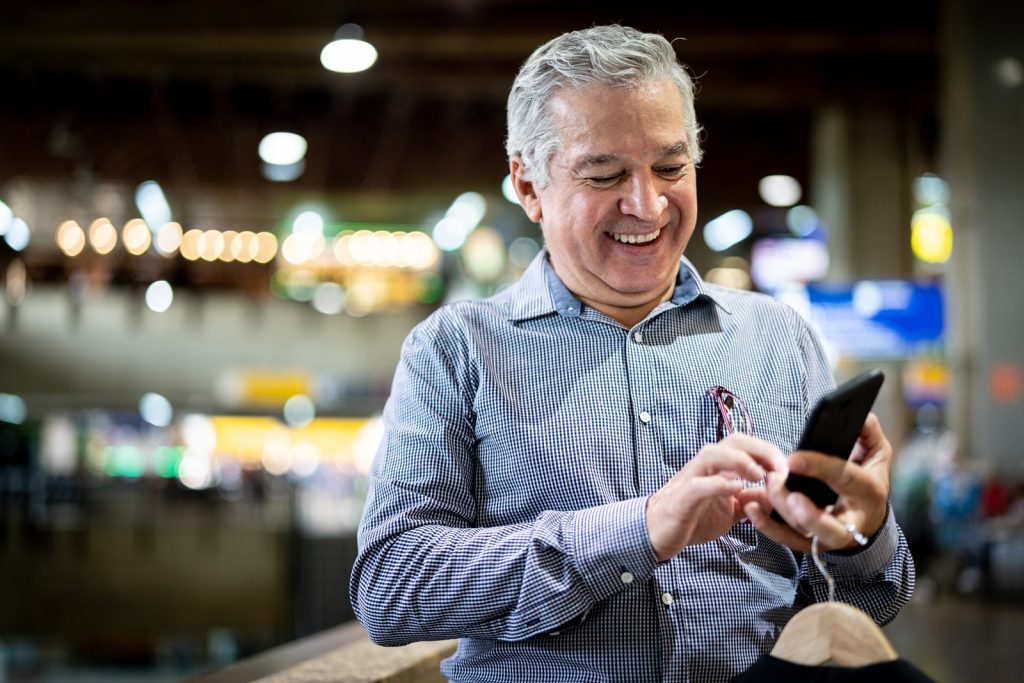 [1] The Brazilian Institute of Geography and Statistics, 2019.
[2] CIA (2018), The World Factbook Brazil.