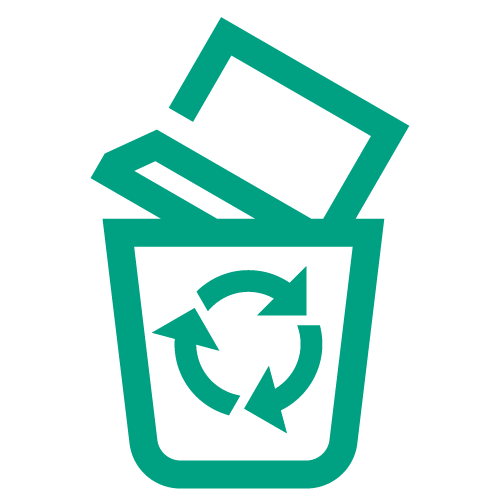 With 50 million tonnes of e-waste being produced annually, it is the fastest growing waste stream in the world (PACE, 2019).
While digital solutions can be seen as a solution to socio-economic challenges, digitisation of society has its own environmental implications. New innovations and devices – including mobile phones – have a limited lifespan. The environmental impact of device production and disposal was until recently underestimated, which resulted in lack of processes and systems for responsible disposal of electronics, and consequent health implications.
Better management of e-waste is a global phenomenon that needs our attention.
E-Waste Legislative Framework Map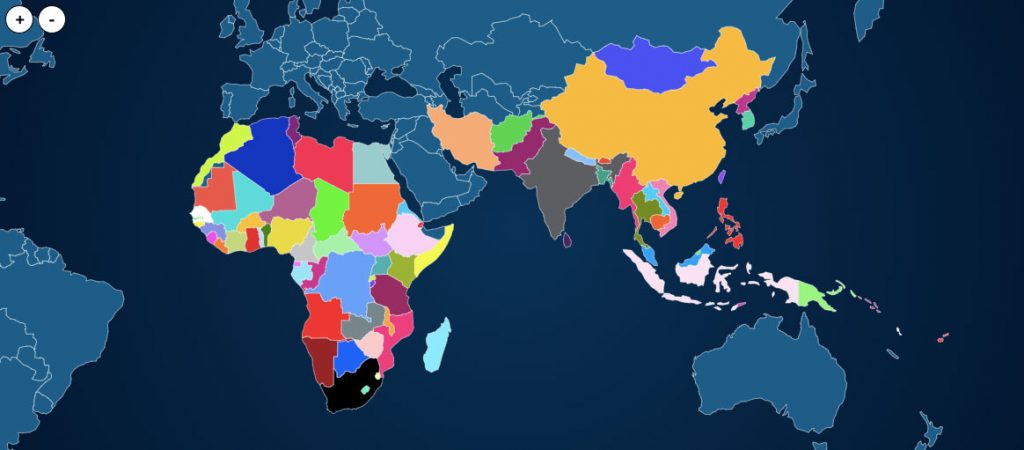 Explore the e-waste policies, and download the full documents, from over 70 countries across Sub-Saharan Africa and Asia.
Relevant resources