GSMA National Dialogues
The GSMA National Dialogues help countries achieve their SDG commitments. They engage with key government ministries (ICT, finance, planning, gender, energy, agriculture, health and others), mobile industry leadership and the development community to demonstrate how mobile can be a positive force for societal change and build a collective vision to deliver on this opportunity.
Our team works with stakeholders in-country to look at mobile's current and potential impact on national development plans and the SDGs. We also work together to create platforms for national policymakers and mobile industry leadership to agree collaborative next steps to improve social and economic progress towards digital transformation through mobile.
For each country of engagement, an action plan is developed to help government and private sector to work together to create new social and commercial value and deliver on the SDGs through mobile.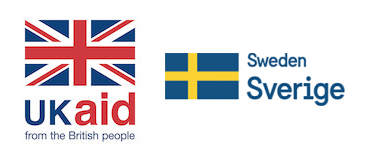 We implement this initiative in partnership with the Swedish International Development Cooperation Agency (Sida), UK Foreign, Commonwealth & Development Office (FCDO) and with support from United Nations Development Programme (UNDP).
We currently focus on Uganda, Pakistan, Bangladesh and Ghana.
Pakistan Resources
Report: The power of mobile to accelerate digital transformation in Pakistan (October 2019) > Read report
Press Release: GSMA and Pakistan Government Work Together to Harness the Power of Mobile to Deliver Digital Transformation in Pakistan (17 October 2019) > Read press release
Photo Gallery: GSMA National Dialogues Pakistan Roundtable (17 October 2019) > View photo gallery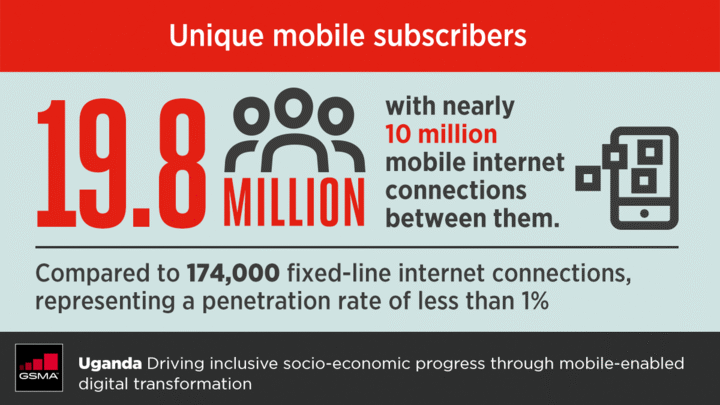 Uganda Resources
Ghana Resources
Report: Country overview: Ghana – Driving mobile-enabled digital transformation (October 2017) > Read report
Press Release: GSMA Publishes New Report on Mobile-Enabled Digital Transformation in Ghana (23 October 2017) > Read press release
Photo Gallery: GSMA National Dialogues Ghana Roundtable (23 October 2017) > View photo gallery