As the world's fourth most populous country and a rising economy in Asia, Indonesia faces challenges in fulfilling its energy needs. The GSMA Mobile Innovation Hub (MIH) has undertaken several projects to drive sustainable energy access and green economic development in rural areas. .
1. Energy start-ups incubation programme – Indonesia
With the support of The Ministry of National Development Planning Indonesia (Badan Perencanaan Pembangunan Nasional (BAPPENAS) which is a leading government agency for the country's development projects, and the Deutsche Gesellschaft für Internationale Zusammenarbeit  GmbH (GIZ) GmbH, GSMA Mobile Innovation Hub conducted a fully-fledged incubation programme for early-stage start-ups developing renewable energy enabled solutions and operating largely in Eastern part of Indonesia.
To see the list of start-ups selected click here.
Project Insights-Photo gallery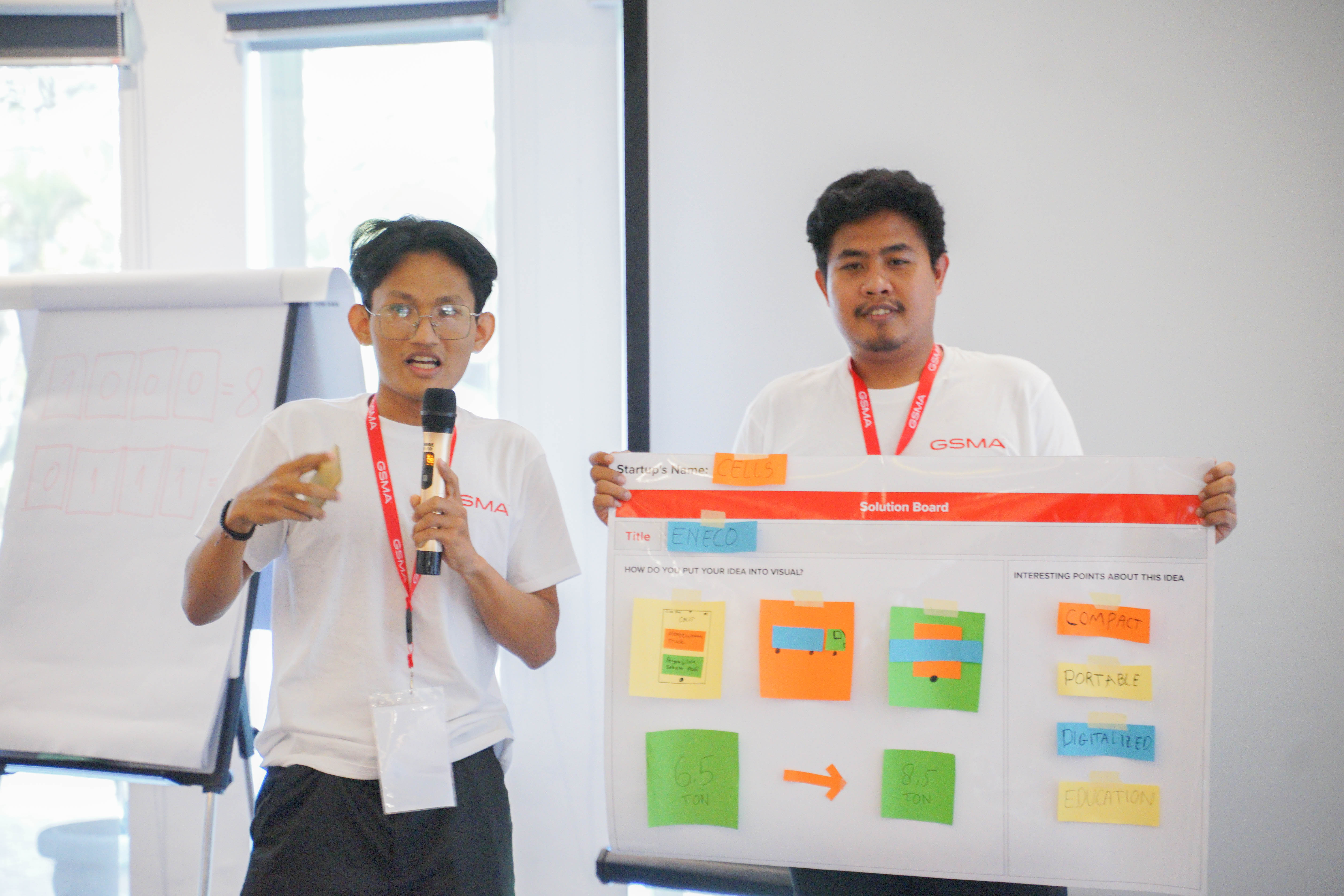 2. Self-sufficient energy towers for clean energy use- Indonesia
While digital tech solutions enable communities to be more resilient to climate risks, these local communities may lack the knowledge to use such digital solutions, therefore undermining their usefulness. The GSMA MIH team partnered with The Telecommunication and Information Accessibility Agency (BAKTI Kominfo) – the government agency that provides last mile connectivity, and the Deutsche Gesellschaft für Internationale Zusammenarbeit (GIZ) GmbH to provide community members, as well as selected group of local champions and policymakers with capacity building on digital and climate literacy in Natuna Island. This project was targeted to enable the community to access the connectivity provided and empower them with various digital solutions to increase their resilience to climate change. .
Digital and climate literacy training programme – Natuna
The digital and climate literacy programme was held at the Natuna Regency from 2-3 May 2023. It brought together community members, to provide them with the knowledge on using digital solutions more effectively to become more resilient to climate change impacts.
Programme photo gallery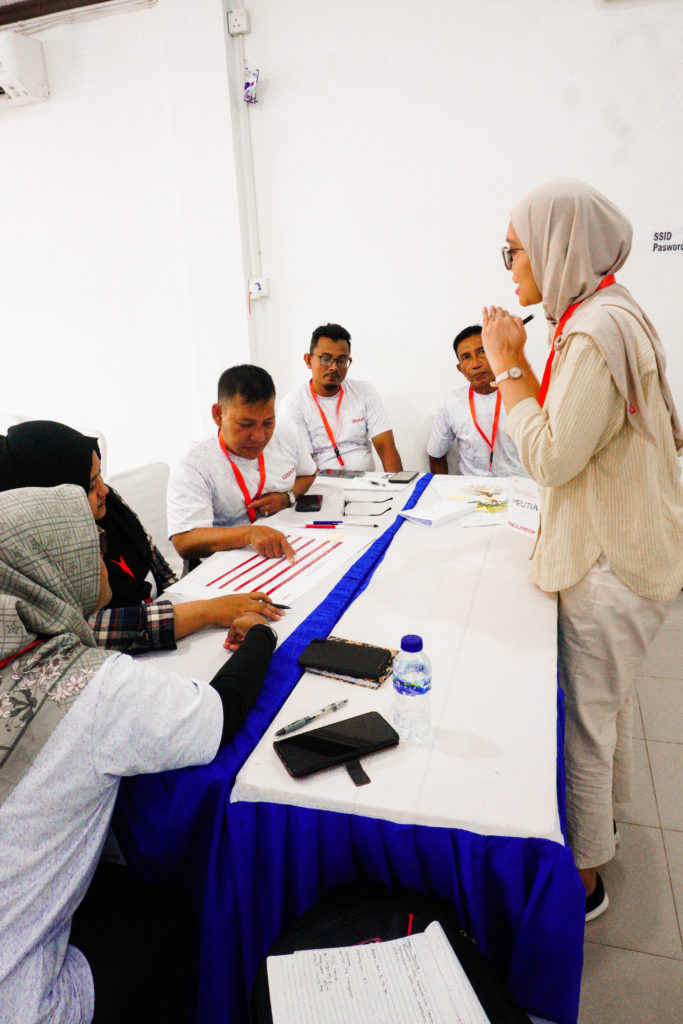 The Mobile Innovation Hub is funded by the German Federal Ministry for Economic Cooperation and Development (BMZ), and supported by the GSMA and its members.