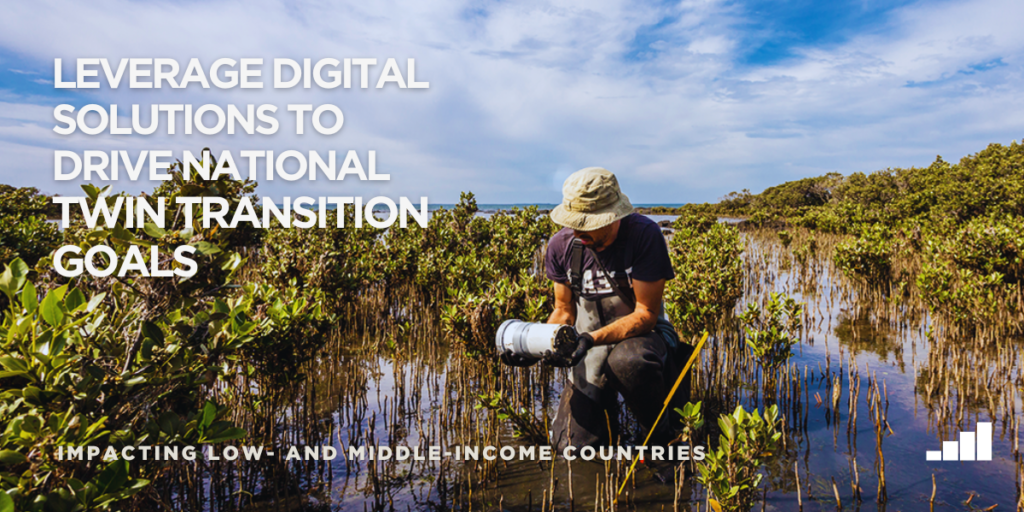 The GSMA Mobile Innovation Hub (MIH) helps low- and middle-income nations such as Indonesia to drive national twin transition goals through digital solutions, and have a positive impact on the most vulnerable.
We catalyse critical partnerships across multiple focus areas that sit at the intersection of mobile, digital innovation, sustainable development, and climate action through:
Enabling strategic decision making for industry sectors by conducting customised and value-adding landscape studies
Connect implementation partners to accelerate projects from design-to-delivery.
Bridging the national dialogue between private and public sectors to transform ideas into action and address barriers to achieve digital transformation and climate resilience
Supporting the transitioning of local communities towards taking action and empowering their own future development through capacity building
Providing technical assistance and advisory services on mobile technology solutions, to enable higher levels of digital literacy and digital inclusion in a climate friendly manner


Impacting Indonesia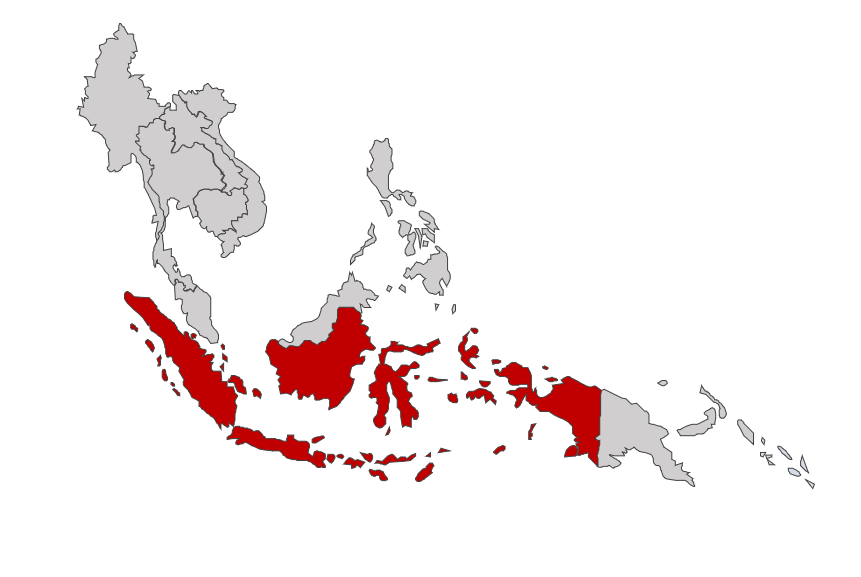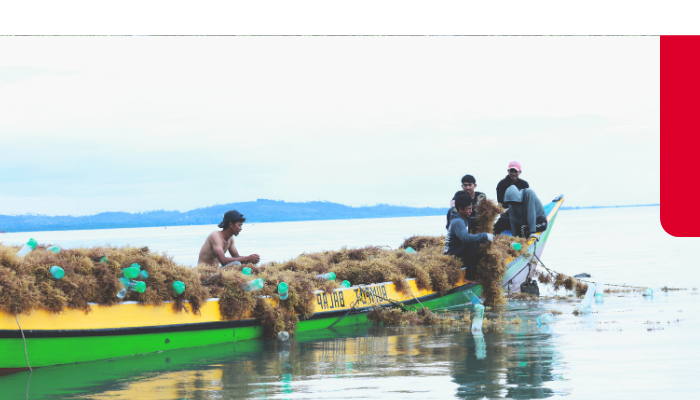 Natural Resource Management
Introducing mobile-enabled data-driven approaches to natural resource management.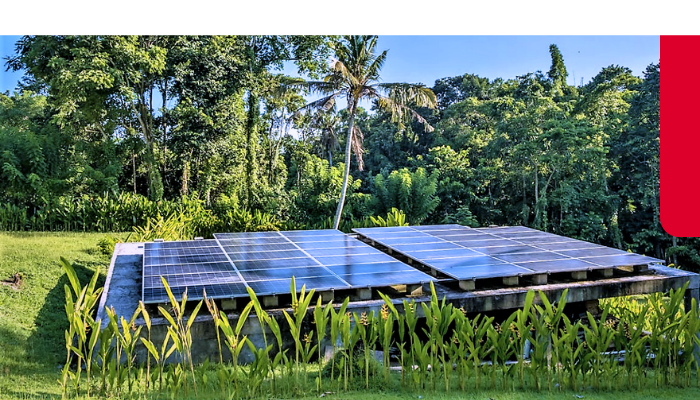 Energy and Green Economy
Driving sustainable energy access and green economic development.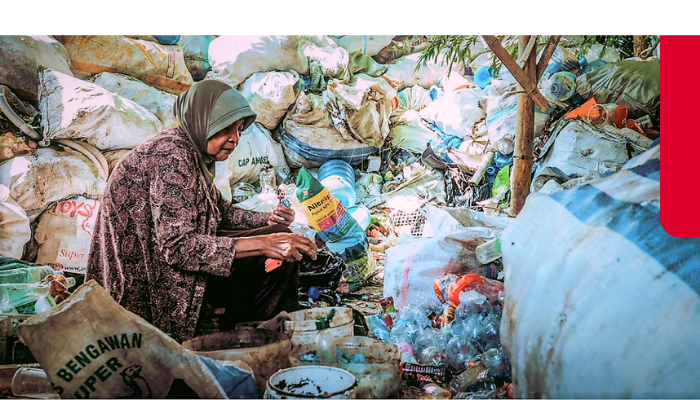 Waste and Circular Economy
Supporting and scaling digital approaches on waste management and circular economy solutions.

The state of mobile-enabled climate technology in Indonesia
To enhance Indonesia's climate mitigation and resilience efforts, the GSMA Mobile Innovation Hub Indonesia conducted a landscaping study that explores the potential for mobile-enabled technology services to unlock solutions to enhance climate mitigation and adaptation efforts. Watch the report summary video and download the report: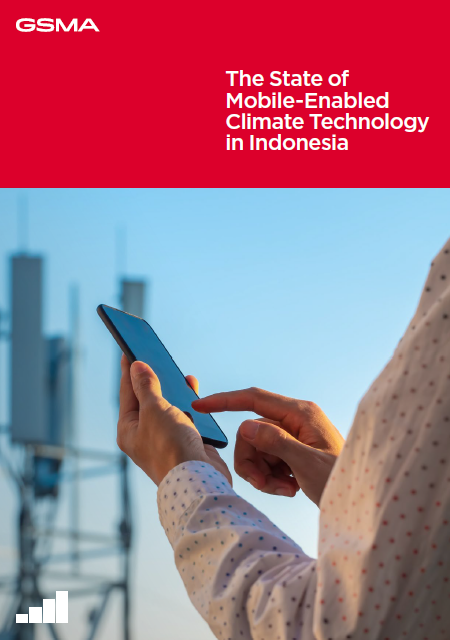 This report presents an overview of the current use of mobile-enabled technology solutions in Indonesia, investigates barriers encountered by Indonesia that hinder the adoption of mobile-enabled technology solutions, and explores the potential approaches to unlocking novel and innovative climate responses.

Connect with us at upcoming GSMA events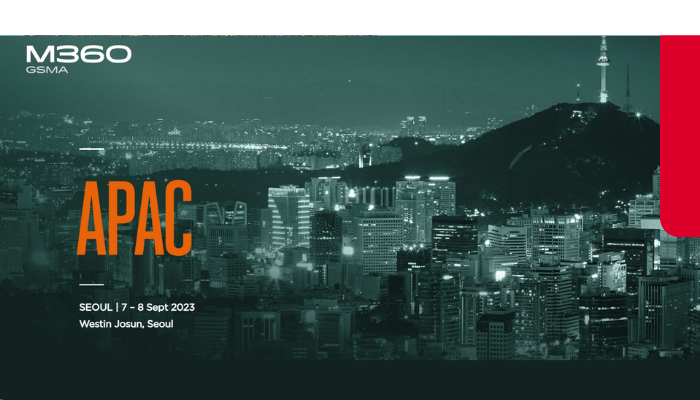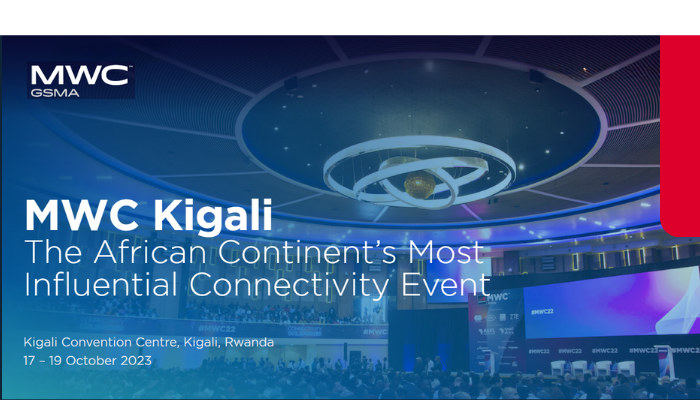 AFRICA: Meet us at the largest telco event in Africa: MWC Kigali 2023 takes place from 17-19 October. Don't forget to visit the Mobile for Development theatre and stand.
Partner with us
We work across industry and government sectors, on projects that support national twin transition goals in low- and middle-income countries. Whether it's to collaborate on joint workshops, capacity building, shared insights and research, incubating start-ups, building innovation through frontier technologies, or co-hosting events to raise awareness of digital and mobile enabled innovations! Get in touch with us for a discussion by emailing us on the link below:

Latest news and updates: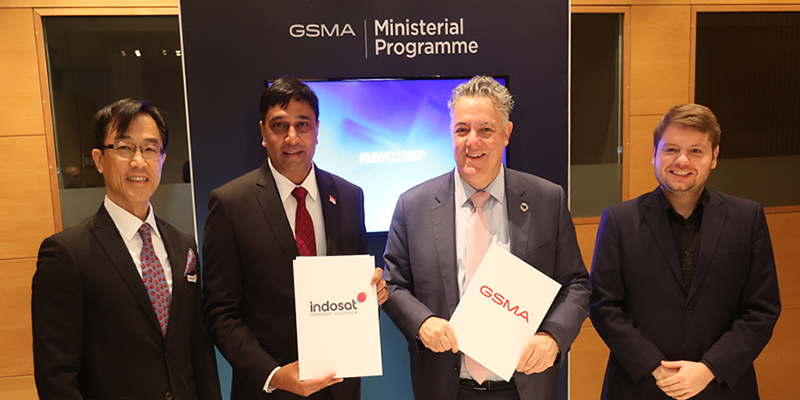 Tuesday 4 April, 2023 | Asia Pacific | blog | Blog | Climate | Ecosystem Accelerator | Indonesia | Mobile for Development | Mobile for Development | Mobile Innovation Hub | Natural resource management | Waste Management
At MWC Barcelona in February 2023, Indosat Ooredoo Huchison (IOH) in Indonesia entered into an agreement with the GSMA Mobile Innovation Hub (MIH), joining hands to use digital technology for mangrove conservation in the region of North Kalimantan, Indonesia. In this blog, ...
The Mobile Innovation Hub is funded by the German Federal Ministry for Economic Cooperation and Development (BMZ), and supported by the GSMA and its members.