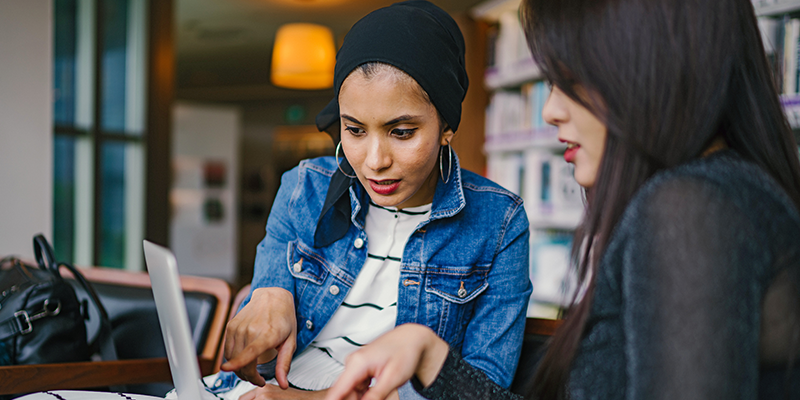 In 2020, the Deutsche Gesellschaft für Internationale Zusammenarbeit (GIZ) GmbH partnered with the GSMA to create a Mobile Innovation Hub, as part of the Digital Transformation Center Tunisia, implemented by the GIZ. Together with the Tunisian government and the local digital ecosystem, GIZ and the GSMA collaborate on the development of mobile digital solutions and the promotion of the platform economy across various sectors, with specific emphasis on creating decent employment, improvement of job quality and livelihoods.
The primary focus areas of the Mobile Innovation Hub Tunisia are to:
Stimulate the mobile platform economy as a new business model across relevant sectors in Tunisia, connecting supply with demand and in doing so, creating more employment opportunities, formalising the informal economy and creating decent work opportunities;
Support the Tunisian government and society in the COVID-19 pandemic's recovery phase and building its resilience to future crisis;
Assist Tunisian operators and other ecosystem partners in reducing the mobile internet usage gap; and 
Support for the development of a thriving mobile financial services ecosystem. 
The Mobile Innovation Hub in Tunisia launched an acceleration programme 'Platforms for Tomorrow', aiming to support innovators, from different sectors in Tunisia, that champion the platform economy business model. Please note that applications are now closed and and the winners have been announced. Thank you to everyone who submitted an application for 'Platforms for Tomorrow'. Learn more about the programme by clicking on the link below.
To find out more about our blogs and access our latest resources, click on the following links:
The Mobile Innovation Hub is funded by the German Federal Ministry for Economic Cooperation and Development (BMZ), and supported by the GSMA and its members.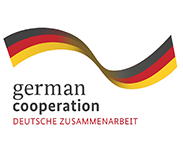 If you have any interest in partnering with us and/or further questions, please email ecosystemaccelerator@gsma.com!