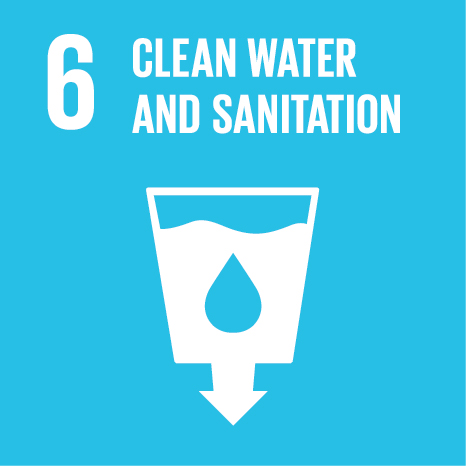 Kampala Capital City Authority
Using Technology to improve sanitation service delivery in Kampala City
Grantee Details
Name of project: Using Technology to improve sanitation service delivery in Kampala City
Project location : Uganda
Type of grant : Market Validation
Grant awarded : October 2017
Partners: National Water and Sewerage Corporation, GIZ
The purpose of this grant is to improve access to safe and reliable feacal sludge collection and transportation services for the residents in the informal settlements of Kampala city, Uganda. The grant will upgrade the pilot GIS tracking system enabled by a mobile application and call center, build capacity and promote pit emptying business in partnership with National Water and Sewerage Corporation, GIZ and the private emptiers associations that will use information and mobile technology (including mobile money) to empty pit latrines.
Resources
For more information visit their website
Testimonial
"KCCA is pleased to be selected among the winners of the GSMA Mobile for Development Utilities Grant. This grant will be  used to enhance public participation in ensuring quality service delivery in sanitation and waste management" – Jennifer Semakula Musisi, Ph.D, Executive Director, Kampala Capital City Authority.