GSMA Mobile Money Certification
Launched in 2018, the GSMA Mobile Money Certification is a global initiative to bring safer, more transparent, and more resilient financial services to millions of mobile money users around the world.
The Certification defines and promotes excellence in the provision of mobile money services. It is based on independent assessments of a provider's ability to deliver secure and reliable services, to protect the rights of consumers and to combat money laundering and the financing of terrorism. These efforts are measured against global industry best practice. The Certification enhances consumer trust, accelerates commercial partnerships, and sets a public bar to which all providers can aspire.
The Certification will help to take the industry to the next level by improving quality of services and customer satisfaction, facilitating the implementation of trusted partnerships, building trust with regulators and encouraging the implementation of appropriate and proportional regulatory standards.
The principles of the Certification
There are eight principles of the Certification. The principles comprise detailed criteria against which mobile money providers are measured.
Documents
Thursday 6 Dec 2018 | Digital Inclusion | East Asia and Pacific | Ecosystem payments | English | Europe and Central Asia | Financial services products | Global | Industry assets and standards | Latin America & the Caribbean | Middle East and North Africa | Mobile access and use | Mobile for Development | Mobile Money | Mobile Money Programme | Operational best practices | Policy and regulation | Resource | South Asia | Sub-Saharan Africa |
Read our Quick Guide to the Mobile Money Certification to understand the basics.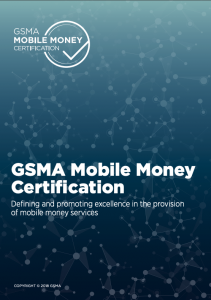 The toolkit
The GSMA Mobile Money Certification Toolkit is the foundation of the certification process.  The first step to becoming certified is for a mobile money provider to download the toolkit and conduct a detailed self-assessment of their business practices. Download a summary version of the toolkit below, and read more about the certification process on the GSMA Mobile Money Certification website.
Certified providers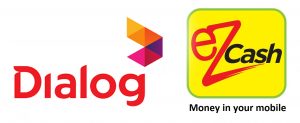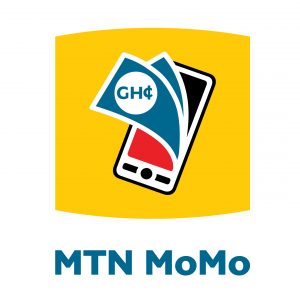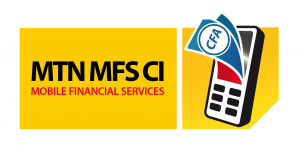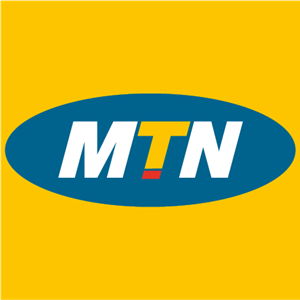 Orange Finances Mobiles Guinée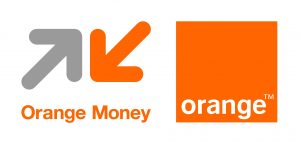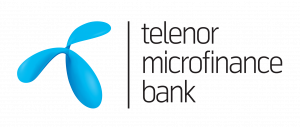 Telenor Microfinance Bank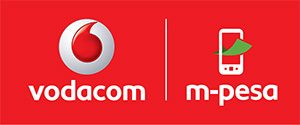 Hear from certified providers on their Certification experiences
Video
Monday 14 Oct 2019 | Ecosystem payments | English | Financial services products | Mobile Money | Resource | Sub-Saharan Africa | Video |
Hear from representatives at MTN Côte d'Ivoire and MTN Uganda on their GSMA Mobile Money Certification experience so far.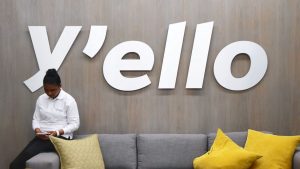 The Mobile Money Certification is advised by: