Mariana Lopez
Senior Advocacy Manager,

Mariana is Senior Advocacy Manager for the GSMA Connected Women Programme. In this capacity, she develops evidence-based research and policy positions related to the advancement of women's digital and financial inclusion. She also leads the GSMA's engagement with key partners, such as the Alliance for Financial Inclusion, the World Bank Group, and various UN agencies. Prior to joining the GSMA she worked in financial consulting and as a researcher on the root causes of gender-based violence in conflict situations.
Mariana holds a Masters in Global Governance and Diplomacy from the University of Oxford and a PhD in Development Policy and Management from the University of Manchester. She has also spent time studying in Harvard, Stanford, George Washington University and LSE.
Posts by Mariana Lopez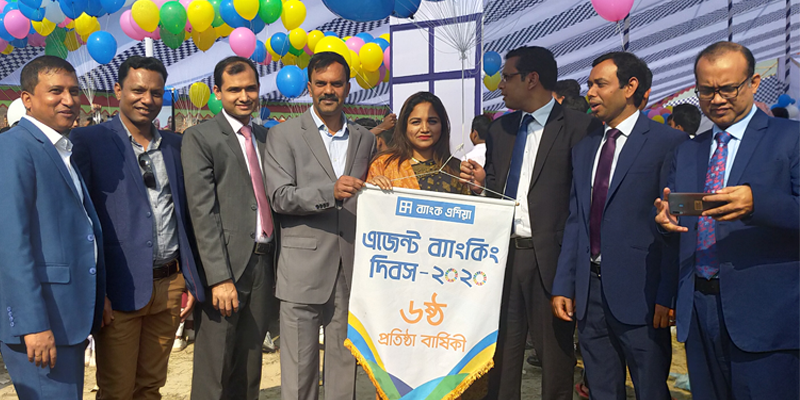 Friday 20 August, 2021 | Bangladesh | Blog | Connected Women | Financial inclusion for women | Gender | Mobile internet for women | South Asia
Alsin is a young mother and wife, and the top performing agent among Bank Asia's over 4,800 active agents (of which only about 10% are female). In recent months, her average monthly commission has grown to over 40 times the average commission of all other active agents. In ...