Zoe Hamilton
Insights Manager,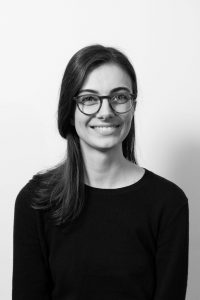 As an Insights Manager, Zoe is responsible for designing and delivering a range of research projects, aligned with the M4H team's priorities. Her work builds on experience at the intersection of participatory research methods, communication technologies and the rights of vulnerable or marginalised groups. She works across M4H's five thematic areas: mobile money, climate change and food security, mobile utilities, gender and inclusivity, and digital identity.
Previously, Zoe worked as a Program Design and Insights Manager, creating and evaluating communication technologies for a wide range of social development issues across West Africa and South Asia. She has also worked as a Fulbright Scholar in India, a UNFPA researcher, and an independent documentary filmmaker, researching issues of sexual and reproductive health and rights.
Zoe holds a MSc in International Development Management from the London School of Economics and a BA (Hons) from Middlebury College in Political Science and French.
Posts by Zoe Hamilton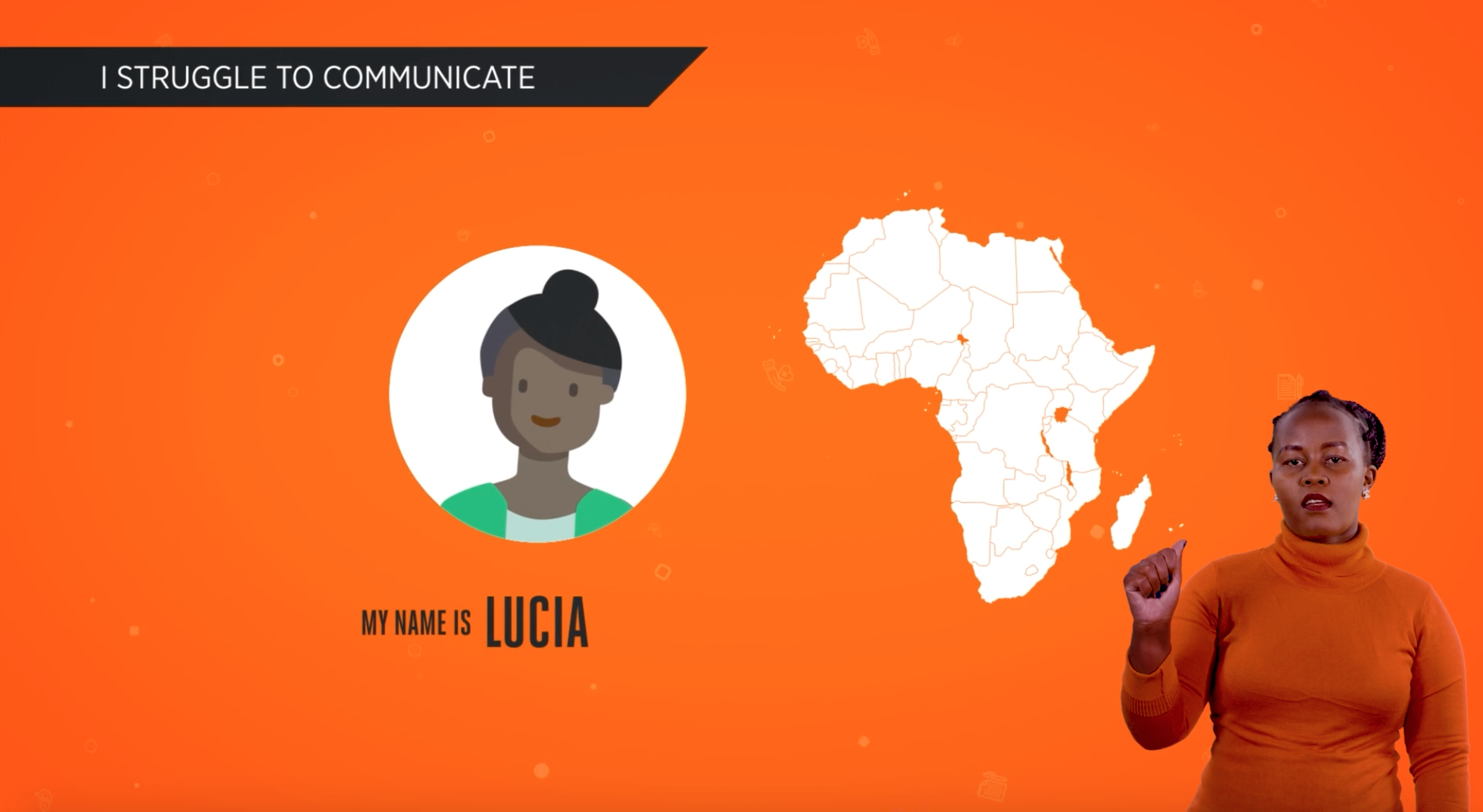 Monday 22 March, 2021 | Assistive Tech | Blog | blog | Kenya | Mobile for Humanitarian Innovation
In February and March 2020, the GSMA Mobile for Humanitarian Innovation (M4H) team worked with partners, including UNHCR, Safaricom and Butterfly Works, in Nairobi to better understand how both Kenyans and refugees with visual and hearing impairments use their mobile phones. ...