This is the second post in a blog series highlighting the efforts that GSMA Humanitarian Connectivity Charter signatories have taken to help tackle the COVID-19 pandemic in their respective markets.
---
Turkcell has been helping fight the effects of Coronavirus with several initiatives for the community, the business community and the authorities. Backed by its infrastructure, the company is committed to providing students, teachers, businesses, health authorities and staff, and the elderly with connectivity for their daily needs. Turkcell has been working toward the goal of "creating value for the future" over the last 25 years. They present solutions to social problems by using communication and technology.
In this interview with Turkcell CEO Mr. Murat Erkan, we learn more about how the company has adapted their operations and activities in the wake of the pandemic, in addition to their lessons learned so far.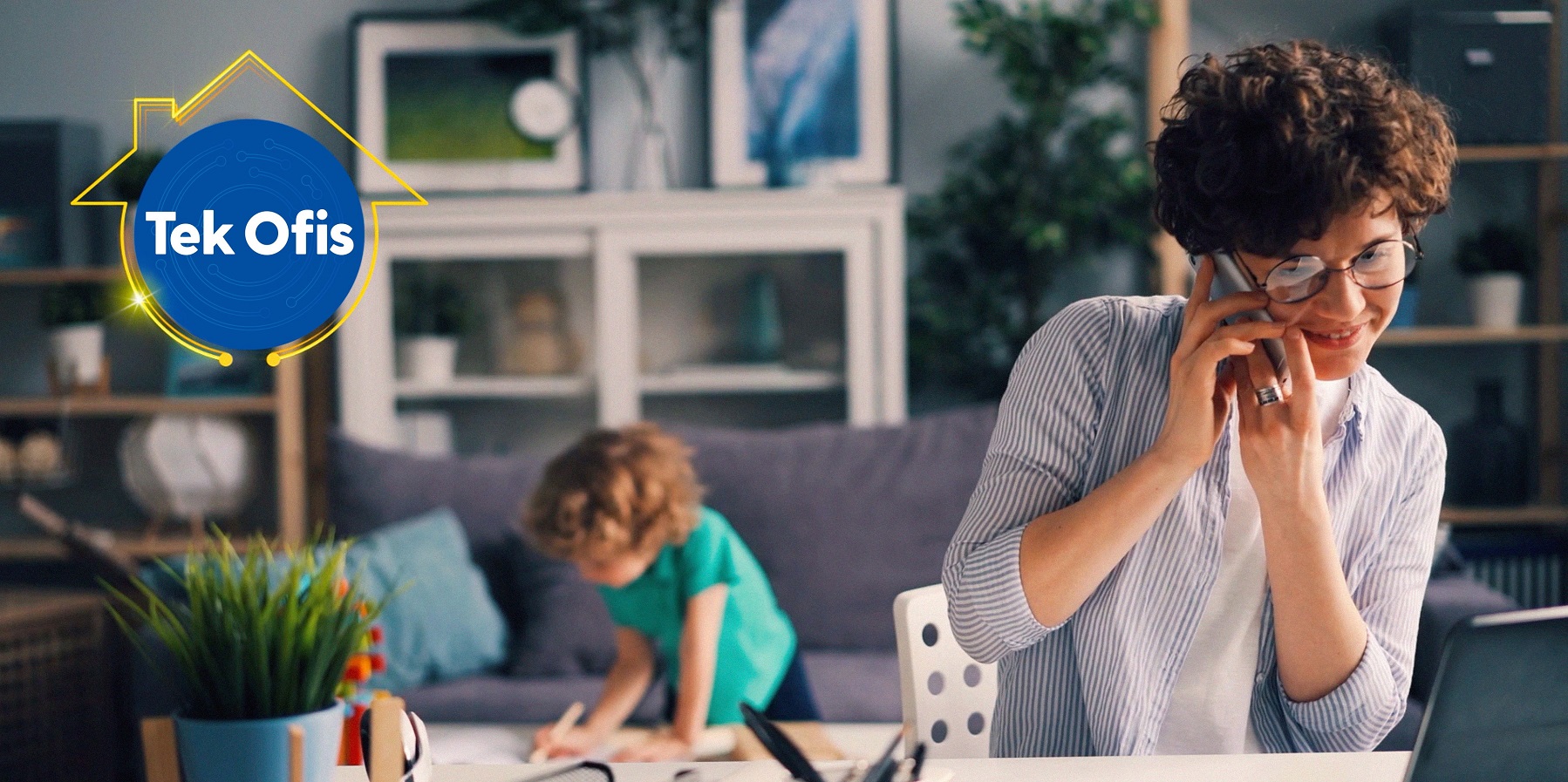 GSMA: How have you adapted your operations and activities in response to COVID-19?
Mr. Erkan: Since the begining, our priority is keeping the networks running and our customers connected, particularly those that are vulnerable and depend on our services the most. Turkcell overcomes this challenge thanks to our strong network infrastructure, widely-used digital services, the expertise of our staff, and robust financial position.
At Turkcell, we greatly value our employees, customers and ecosystem. We do our best to ensure their wellbeing and address their needs in these extraordinary times.
GSMA: What have you been doing to support Turkcell employees?
Just after the very first case was confirmed in Turkey, around 5,000 Turkcell headquarter employees and around 10,000 call center staff started working from home. Turkcell stores inside the shopping malls were closed from March 13th to June 1st. Other Turkcell stores continued to serve customers following the instructions of the Turkcell Sales Unit prepared in line with guidelines from the public authorities.
We continued to provide services to the customers through our Digital Operator app, over the company's website and via call centers.
GSMA: And how are you supporting customers?
Mr. Erkan: Turkcell adopted various measures during this period in cooperation with public authorities, particularly with the Ministry of Health and the Ministry of Education.
For our hugely committed healthcare staff who continue to fight the pandemic in the frontline, we provided free data and voice packages (5 GB data and 500 minutes voice packages for all healthcare staff, 15,000 minutes and 15 GB for the contact tracing teams and 10,000 minutes for family physicians).
Additionally, with a project implemented in cooperation with the Ministry of Health, the Information Technologies and Communication Authority and all GSM operators; a "pandemic isolation tracking application" called "Life Fits Home" was developed in Turkey.
Distance learning also became a prominent requirement and the Turkish Ministry of Education launched an online education programme in March. We have provided pro-bono 6 GB of additional data until the end of the year for students and teachers to make sure has everyone access to e-learning. Also, university students benefit from 6GB free data per month.
Download speeds were made at least 50 Mbps and upload speeds increased by four times for fiber customers. All quotas for fiber and ADSL customers were removed.
Beyond health and education, Turkcell is also providing 24/7 remote support to companies to ensure business continuity with Turkey's largest data center, our state of the art cyber security and digital business products.
We're also doing our best to support our ecosystem in order to mitigate the negative effects of COVID-19 on the supply chains. We've supported our ecosystem with a fund amounting to USD 4 million USD (TRY 26 million).
Finally, Turkcell, as the company, and Turkcell employees and agents, through the Turkcell Foundation have jointly donated a significant sum (USD 3 million /TRY 20 million) to the national fundraising campaign in order to provide financial aid to businesses, employees and unemployed people who are adversely affected by the global pandemic.
GSMA: What lessons have you learned through this experience?
Mr. Erkan: One lesson is that increased demand for network connectivity during the pandemic proved that capacity, prevalence, resilience and security of electronic communications networks are of vital importance for the continuity of economic and social life.
Another is that our companies can respond to emergencies with the speed of technology and digitalisation—however, the adaptation of the regulatory environment to the changing conditions do lag behind most of the time. The regulatory framework needs to accommodate itself to the requirements of the digital age. Looking ahead in the near term, distance education, health and payment services will be in the focus of our operations. Similarly, quality home connectivity and digital experiences, cybersecurity products for the home and premium cloud services will become ever more necessary.
A new wave of automation is coming. Our networks need to be ready to handle earlier-than-expected digital transformation among all sectors. From now on, the deployment of fiber and high capacity networks, in parallel with digitalisation, will become more critical than ever as humanity faces new challenges and require new solutions to tackle them. Digitalisation in countries should be pioneered by electronic communication industries. We do not have the luxury of being "less digital" than other sectors.
---
In forthcoming posts, we will share responses from other Humanitarian Connectivity Charter signatories to help tackle the COVID-19 pandemic in their respective markets.
This initiative is currently funded by the UK Foreign, Commonwealth & Development Office (FCDO), and supported by the GSMA and its members.