Agri DFS: Emerging business models to support the financial inclusion of smallholder farmers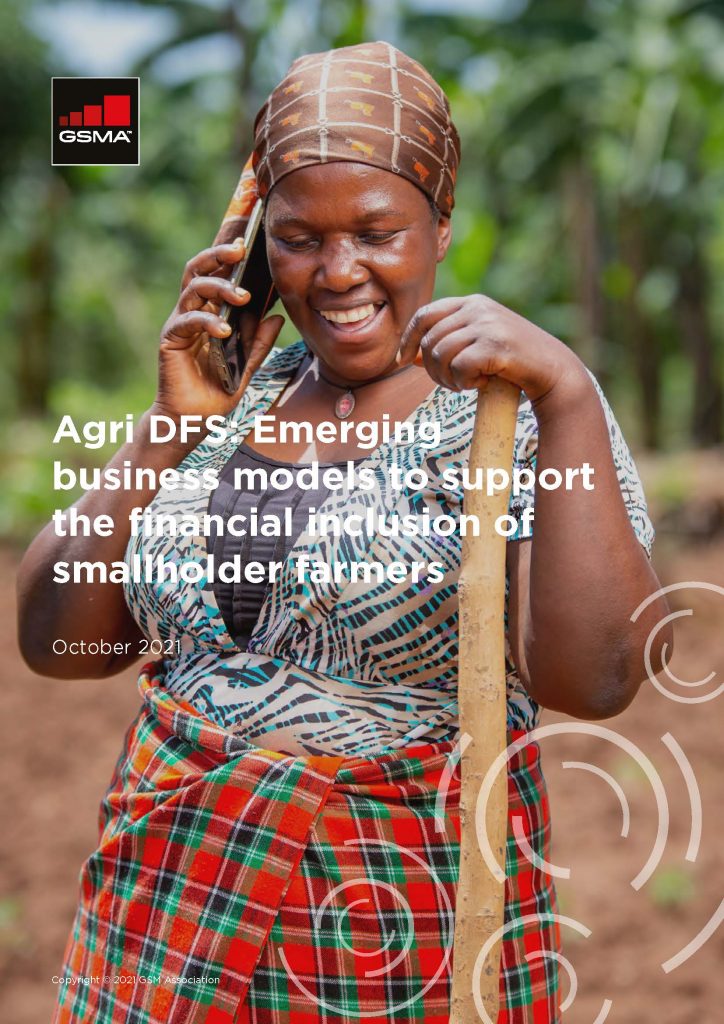 Smallholder agriculture is highly dependent on weather patterns and prone to environmental risks. Climate change further exacerbates farmers' vulnerability. Agricultural digital financial services (agri DFS) would enable smallholders to manage cash flows and protect themselves against external shocks. However, they often remain financially excluded.
Currently, the annual financing gap for smallholder farmers is estimated at $170 billion. Digital solutions are enabling innovative agri DFS business models to close this gap. These solutions capture a wealth of farm and farmer data for credit risk assessments; facilitate data-sharing partnerships through APIs; and increase access to assets through the use of remote-locking technologies.
Partnerships and data sharing are essential for these business models to achieve sustainability and scale. No one service provider has all the data, expertise and assets required to offer a range of financial products to farmers in formal and informal value chains. Partnerships allow agri DFS providers such as agribusinesses, agritechs, MMPs and FSPs to become more competitive, expand to new market segments, develop new products increase customer loyalty and open new revenue streams.
This report explores five agri DFS business models and discusses their digital enablers, partnership models and pathways to scale.